Achieving more together
As a mutual, we have no shareholders. This means that our members can have a say in how we operate, which is very important to us. It ensures we remain focused on what really matters – our members and their needs.
All Oddfellows members over the age of 18 have the opportunity to become elected Deputies, who can vote on resolutions at our annual conference (AMC). We believe in responsible, respectful collaboration, and over our 200-plus years as a friendly society, we've learnt that we can achieve so much more when we come together.
The Society is a proud member of the Association of Financial Mutuals (AFM), the trade body that represents mutual insurers, friendly societies such as ourselves and other financial mutuals across the UK. Our CEO, Jane Nelson, is currently the AFM's Chair.
We're also regulated by the Financial Conduct Authority (FCA) and the Prudential Regulation Authority (PRA), and we take seriously our responsibilities to treat our customers – our members – fairly.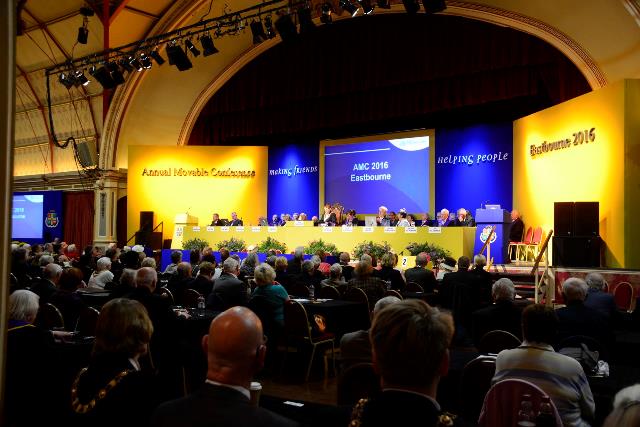 Our Sub Boards & Committees
Committees
Our Board of Directors
Board
Find out about how our Board of Directors is comprised, as well as nomination procedure, training and evaluation.
Shareholder Rights Directive
The Oddfellows is in the process of discussing with our asset managers and other advisers whether, and how, we develop an engagement strategy under the requirements of the Shareholder Rights Directive. The purpose of an Engagement Policy is to set out how a life company monitors the strategy and performance, as well as the environment and social impact of the companies it holds shares in – either directly or through an asset manager. As a small mutual organisation, we're currently assessing the degree to which this applies to our business, and will update this section in due course.