Featured event
Members of Derbyshire Peak Branch enjoyed a trip to Tissington Village in Ashbourne. They had lunch together at a tearoom and were treated to complimentary puddings and coffee. Bonus! A few then took a stroll round the village. They're heading back soon, to include a tour of Tissington Hall. Why not join them?
Read more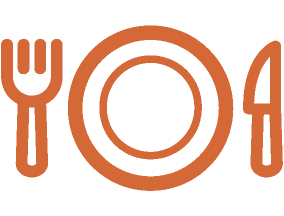 Food & Drink
Nene and Welland District Branch
Annual District Lunch
17 November 2019 - 12.30pm
Cost:
£21
Bookable
| Deadline: 08/11/2019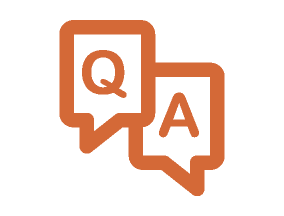 Talks & Demos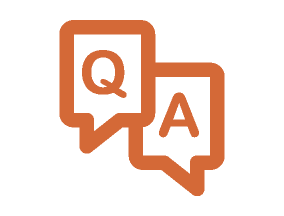 Talks & Demos
King's Lynn & West Norfolk District Branch
Social afternoon
19 November 2019 - 12.00am
Cost:
.
Non-member Cost:
.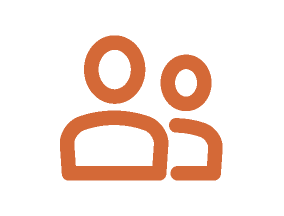 Family
Deeside District Branch
Parent and toddler group
19 November 2019 - 10.00am
Cost:
£1 per session
Non-member Cost:
£1 per session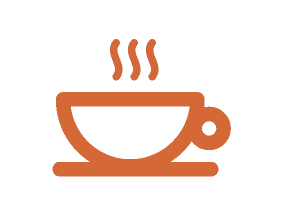 Coffee Mornings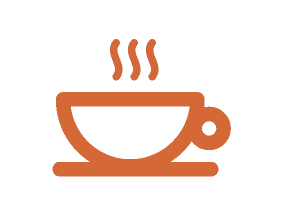 Coffee Mornings