Event News
"There is nothing I would not do for those who are really my friends. I have no notion of loving people by halves, it is not my nature." Northanger Abbey. Join us on Thurs 16 Dec as we celebrate the writing talent of Jane Austen at this weekly online social.
Read more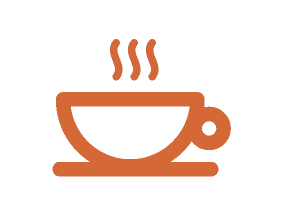 Coffee Mornings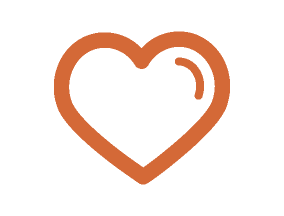 Wellbeing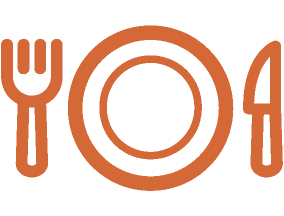 Food & Drink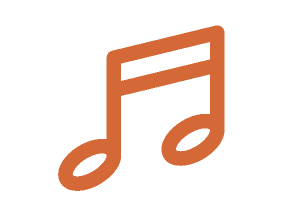 Live Acts & Music
Online
28 April 2021
Online open days
Thinking about becoming an Oddfellows member, but want to know more first? Join us at one of our online open days.
Read article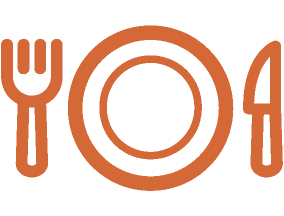 Food & Drink
Preston District Branch
Blackpool Christmas Lunch
10 December 2021 - 12.30pm
Cost:
£12.99 for three courses. Drinks not included.
Bookable
| Deadline: 26/11/2021
Trips
Severn and Trent District Branch
Pantomime - Cinderella
10 December 2021 - 3.45pm
Cost:
£25.50
Bookable
| Deadline: 01/11/2021