Event News
Thinking about becoming an Oddfellows member, but want to know more first? Join us at one of our online open days.
Read more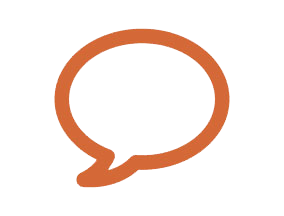 Social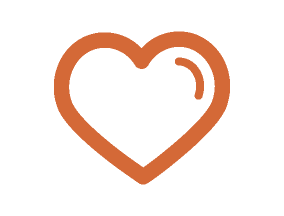 Wellbeing
Quiz
Stockport Combermere District Branch
Quiz Night
26 January 2021 - 7.00pm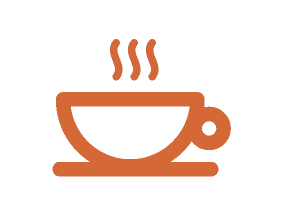 Coffee Mornings
Online
28 January 2021
Just-for-fun Thursdays
Invite a bit of welcome distraction into your Thursdays. Each week we come together at 2pm on Zoom to work through something uplifting, like a quiz or game. It's all very relaxed, and just for fun. You don't need to be a member to join in. The more the merrier!
Read article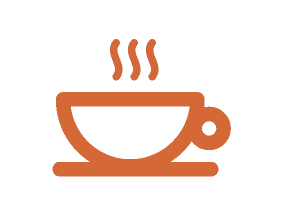 Coffee Mornings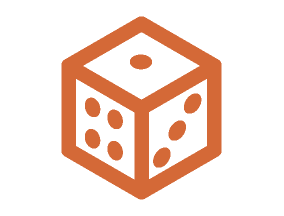 Games