Event News
Thinking about becoming an Oddfellows member, but want to know more first? Join us at one of our online open days.
Read more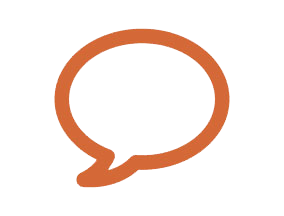 Social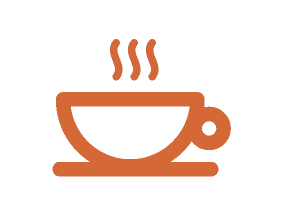 Coffee Mornings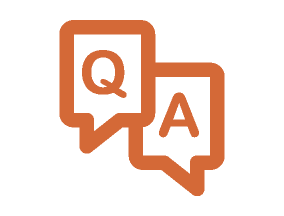 Talks & Demos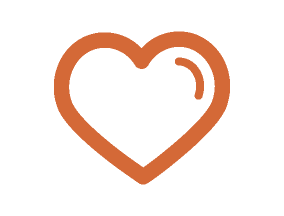 Wellbeing
Online meet-up
2 December 2020
Take a trip along the Douro
Join us as we virtually escape the confines of our homes and take a trip along the Douro river, exploring the region and it's well-known fortified wine - Port!
Read article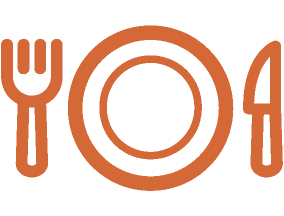 Food & Drink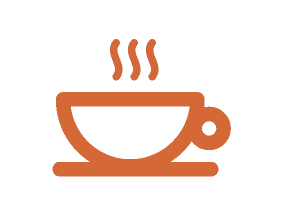 Coffee Mornings