Event News
Our events are designed to help you do more, laugh more and make more friends in your area. Search for what's coming up and give one a try. Everyone's welcome. Here's a guide on what to expect.
Read more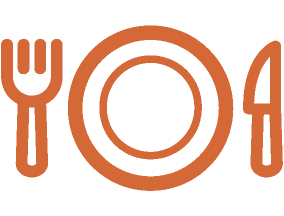 Food & Drink
King's Lynn & West Norfolk District Branch
Luncheon club
11 August 2020 - 12.30pm
Cost:
Members /Non members pay price of menu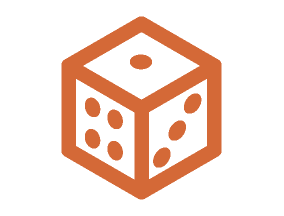 Games
Trips
Pride of Leicestershire District Branch
Peter Le Marchant Boat Trip
13 August 2020 - 10.00am
Cost:
See David, 2020 prices not available yet
Bookable
| Deadline: 03/07/2020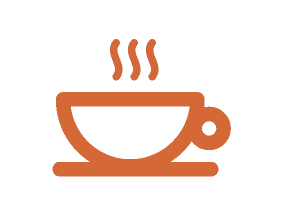 Coffee Mornings
Online
10 August 2020
Games galore
Anyone across the UK is invited to join the Deeside team for its new weekly online games morning, starting on Monday 10 August at 10.30am for 30 mins. Take part for 5 mins or for the whole event. Games include Zingo Bingo, Higher or Lower, Beetle Drive and quizzes.
Read article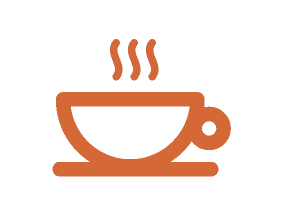 Coffee Mornings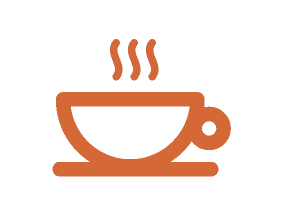 Coffee Mornings