Featured event
X Factor, or previous experience, not required. If you love to sing, then join with our members at the Royal Berkshire Branch. Under the guidance of a professional choirmaster, they get together regularly to sing and have heaps of fun along the way too.
Read more
Upcoming events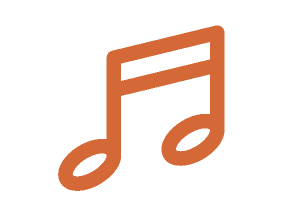 Singing Together
Royal Berkshire Branch
23 January 2019, 10.30am
Lunch at The Solway Lodge
Cumbria District Branch
23 January 2019, 12.30pm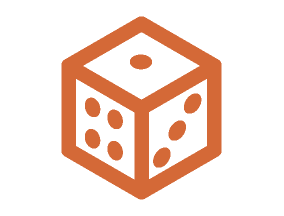 Games & Quizzes
Erewash Valley District Branch
23 January 2019, 1.30pm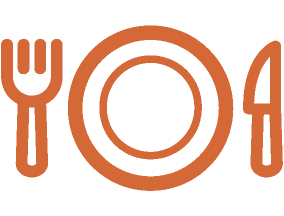 Food & Drink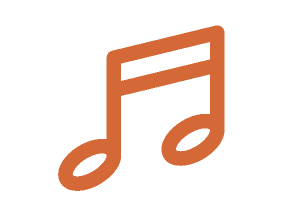 Live Acts & Music
Pride of Islington Branch
Quiz Night
23 January 2019 - 7.30pm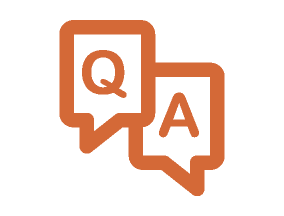 Talks & Demos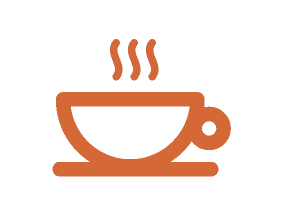 Coffee Mornings
EVENT REVIEW
14 June 2018
Taking a trip to Wonderland, in aid of Marie Curie
Deeside District Branch held a magical Mad Hatter's Tea Party in March and raised over £1000 for Marie Curie. Held at the aptly named Oddfellows Hotel in Chester, guests indulged in a whimsical Alice in Wonderland-inspired luxury tea experience, in the company of a grinning Cheshire cat!
Read article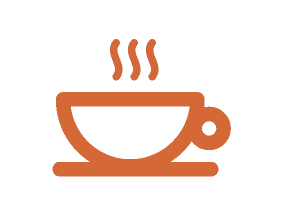 Coffee Mornings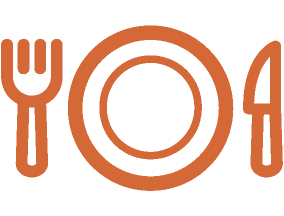 Food & Drink
Deeside District Branch
Wirral Dine Out
24 January 2019 - 7.00pm
Cost:
as per menu
Bookable
| Deadline: 03/01/2019