Featured event
The Great Big Friendship Month
This September, we've hundreds of fun community events planned for the Oddfellows' Great Big Friendship Month – including tea parties and talks, friendship walks and quiz nights. Everyone's invited!
Read more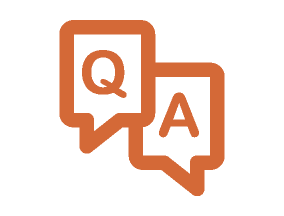 Talks & Demos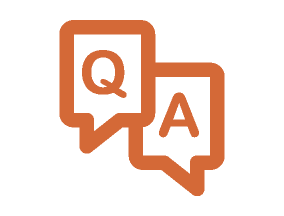 Talks & Demos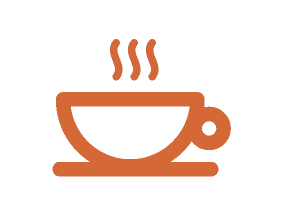 Coffee Mornings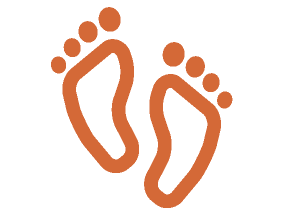 Walks
EVENT REVIEW
14 June 2018
Taking a trip to Wonderland, in aid of Marie Curie
Deeside District Branch held a magical Mad Hatter's Tea Party in March and raised over £1000 for Marie Curie. Held at the aptly named Oddfellows Hotel in Chester, guests indulged in a whimsical Alice in Wonderland-inspired luxury tea experience, in the company of a grinning Cheshire cat!
Read article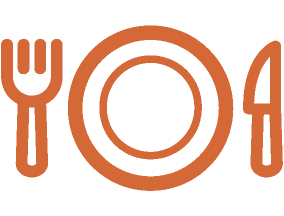 Food & Drink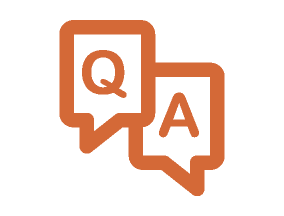 Talks & Demos