Featured event
Oddfellows Brass Band - READING
Join us for a trip to see the fantastic Oddfellows Brass at the Reading Pavilion on Saturday 28 April 2018 at 2pm. To book please call Debbie on 0118 9573354. Tickets cost £8 for members and £10 for non-members.
Read more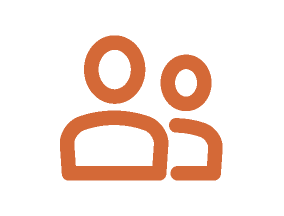 Family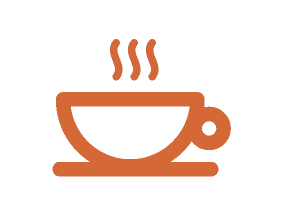 Coffee Mornings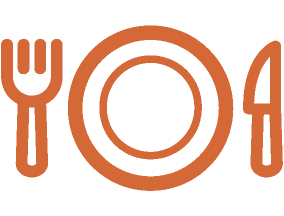 Food & Drink
Trips
South East Lancashire District Branch
Harrogate Flower Show
26 April 2018 - 9.00am
Cost:
To be confirmed
Bookable
| Deadline: 19/04/2018
EVENT REVIEW
4 June 2017
Heart-lepool charity walk
Oddfellows of all generations took to the Seaton Carew Promenade for a Sunday stroll to raise funds for the British Heart Foundation in June. Organised by local Cleveland and Durham District Branch, the lively event was held in support of the charity's national Wear it, Beat it campaign.
Read article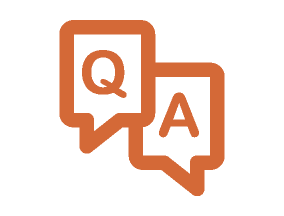 Talks & Demos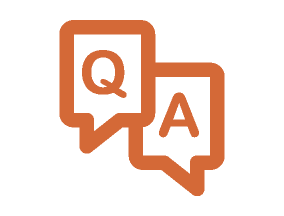 Talks & Demos