Event News
All face-to-face events have been postponed until the end of June 2020. But we've some great online events that we'd love to see you at! Search for what's coming up at your nearest Branch or nationally. Everyone's welcome to join us for this 2 June social hosted by Ipswich Oddfellows.
Read more
Upcoming events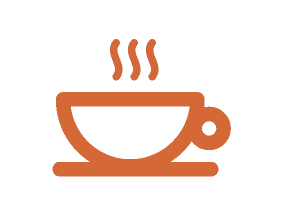 **Online** Online Coffee Morning
Nationwide event hosted by Deeside District Branch
4 June 2020, 10.30am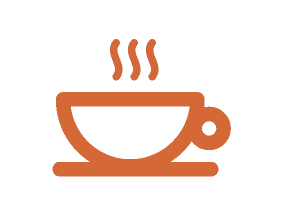 Coffee Mornings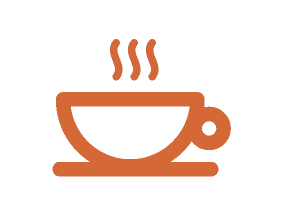 Coffee Mornings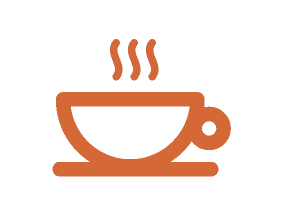 Coffee Mornings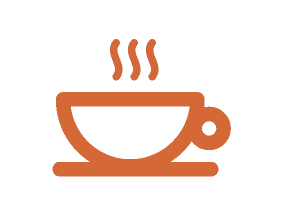 Coffee Mornings
By webinar
3 June 2020
From alchemists to pharmacists
All UK members are invited to listen to Graham Harrison's dark and humorous talk on medicine in the 19th Century. The reign of Queen Victoria saw the development of chemical medicine from medieval-style alchemy, to modern pharmacy. Chemists lent their ingenuity to attempt to provide any cure their customers wanted. Some made fortunes, some made disastrous mistakes...
Read article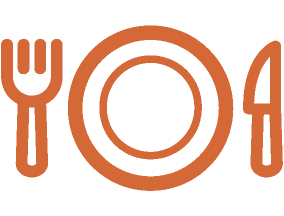 Food & Drink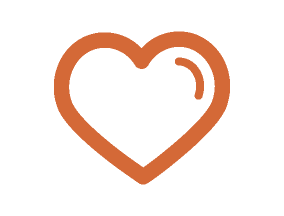 Wellbeing
Halifax White Rose District Branch
Fitness with Friends
2 July 2020 - 9.45am
Cost:
4.50
Non-member Cost:
5.00