Event News
Our events are designed to help you do more, laugh more and make more friends in your area. Search for what's coming up and give one a try. Everyone's welcome. Here's a guide on what to expect.
Read more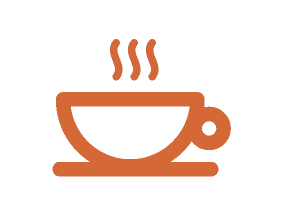 Coffee Mornings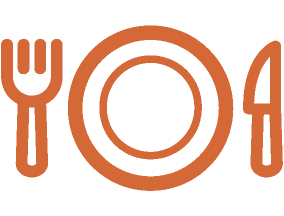 Food & Drink
King's Lynn & West Norfolk District Branch
Luncheon club
14 July 2020 - 12.30pm
Cost:
Members /Non members pay price of menu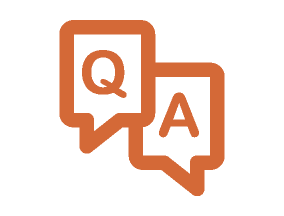 Talks & Demos
Quiz
ONLINE
13 July 2020
Sharing a love of music and poetry
Pitch up and play, or just sit back and enjoy. All are welcome to join Vecta Oddfellows for a relaxed, musical and poetry recital session. Held Monday 13 July from 3-4.30pm.
Read article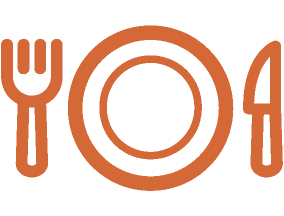 Food & Drink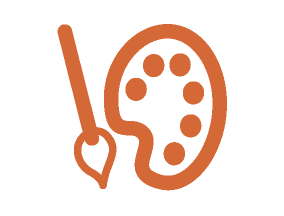 Arts & Crafts