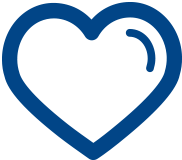 Care & Welfare Helpline or the Oddfellows Citizens Advice Line
You can find the member-only numbers in the Members' Area or on your membership card. Alternatively, contact your local Branch or our Membership team.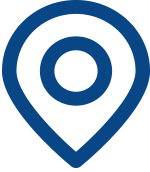 Local Branch contacts
Use our Branch Finder to find your nearest.
Request a free information pack and events diary (UK only)
enquiries@oddfellows.co.uk
Tell us your name and address and we'll put it in the post.
Or, you can write to us at
The Oddfellows
Oddfellows House
184-186 Deansgate
Manchester
United Kingdom
M3 3WB
If you're after more information, or you'd like to leave us a comment - then drop us a line below.
*Mandatory field