Request a free information pack and events diary (UK only)
enquiries@oddfellows.co.uk
Tell us your name and address and we'll put it in the post.
Or, you can write to us at
The Oddfellows
Oddfellows House
184-186 Deansgate
Manchester
United Kingdom
M3 3WB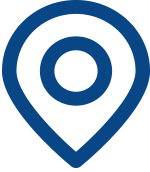 Local Branch contacts
Try our Branch Finder.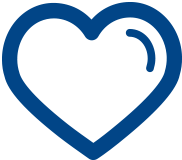 Care & Welfare Helpline or the Oddfellows Citizens Advice Line
You can find the member-only numbers in the Members' Area. Alternatively, contact your local Branch or our Membership team.
If you're after more information, or you'd like to leave us a comment - then drop us a line below.
*Mandatory field