Help's available
We're delivering our standard response times across our central office's post, phone and email services. There may be slight delays at some of our Branches, however should you need urgent assistance please call us on our general enquiry or membership helplines.
Ways to contact us
Many are in desperate need. We have launched a Coronavirus Emergency Appeal, in support of The Silver Line and the National Emergencies Trust. Where we can help, we must.
Learn more
If you're feeling overwhelmed, need help, or just want someone to talk to – we're here. Members can call our Care and Welfare Helpline, the Oddfellows' Citizens Advice Line, or their Branch's Secretary or Welfare Visitors.
MORE INFO
Upcoming events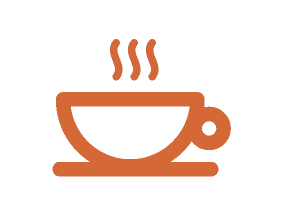 **Online** Online Coffee Morning
Nationwide event hosted by Deeside District Branch
4 June 2020, 10.30am
See all events
Everyone's welcome
We bring people together, and help them to build a strong, caring and uplifting network of friends around them.
Here for our members
Through life's ups and downs, we're there for our members. As a friendly society and mutual – it's what we do. From fun social get-togethers and trusted support and advice when members might need it, to exclusive offers and opportunities to travel – our benefits are shaped by the very people who enjoy them.
The best thing about being an Oddfellow is being part of a Society whose aim is not to look after its own interest solely, but to help and assist its members and others.
Dwight Wedderburn Member of North London District