Climate change is real and happening. We understand our responsibilities to prevent future global warming, and to manage the risks it has on our Society.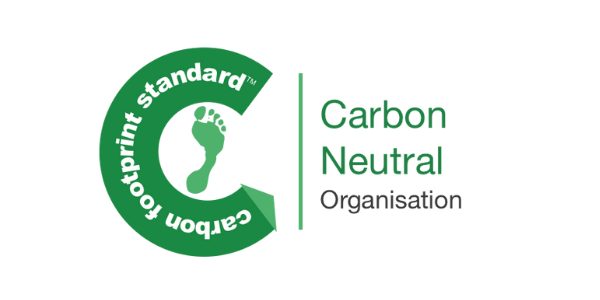 Our carbon footprint
In 2021, we calculated and offset our annual carbon footprint for the first time.
Now Carbon Neutral, it marks the start of the Society's ambitions to become Net Zero Carbon.
Managing risk
Climate change presents risks to the Society from both an environmental and financial perspective. We're taking steps to manage this.
Read more