What are youth hostels like today?
Updated: 10 Dec 2020
The idea of staying at a youth hostel might make you shudder in horror. Aren't they just for teenagers and students: stark, dormitory-type buildings with strict wardens, sleeping bags and chores to do? Think again.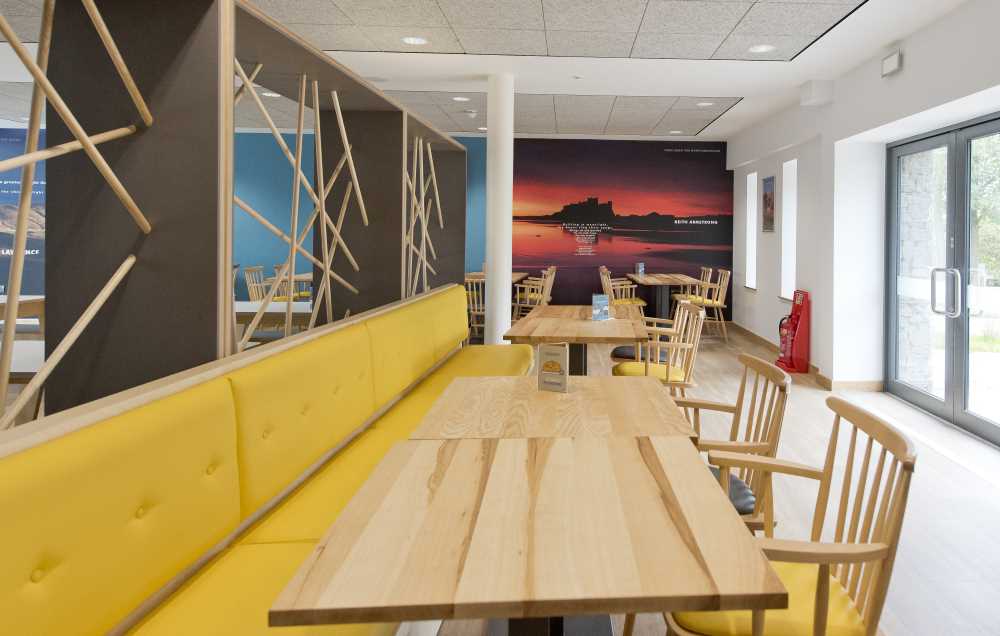 Hostels have had a major makeover which means they now offer a great accommodation choice at an affordable price.
From the picturesque Welsh Brecon Beacons to busy Oxford Street in London, from the wilds of Scotland to downtown Edinburgh, from a boat in Budapest to a converted jumbo jet in Stockholm, hostels are now a great option for travellers of all ages.

There is no longer any need to be a member (although members do get a reduced price) and in many places the dormitories have gone, replaced with a range of sleeping options, including private rooms, lots with en-suite facilities. In the UK, wave goodbye to a night of discomfort in a sleeping bag too as all beds are made up with duvets and sheets.

Although hostels retain their self-catering facilities, many now offer cafés, restaurants and licensed bars if you don't fancy rustling up your own food after a day exploring. Plus most hostels also offer free Wi-Fi.
Hostels are a good choice too for generational getaways, with flexible accommodation to suit all family members. If you've got grandchildren to entertain over the school holidays, the Youth Hostel Association also offers family camps, with activities such as pony riding and gorge scrambling laid on.

To give you a taste of how hostels have changed, here are three favourite hostels from the Youth Hostel Association (YHA) that might surprise you.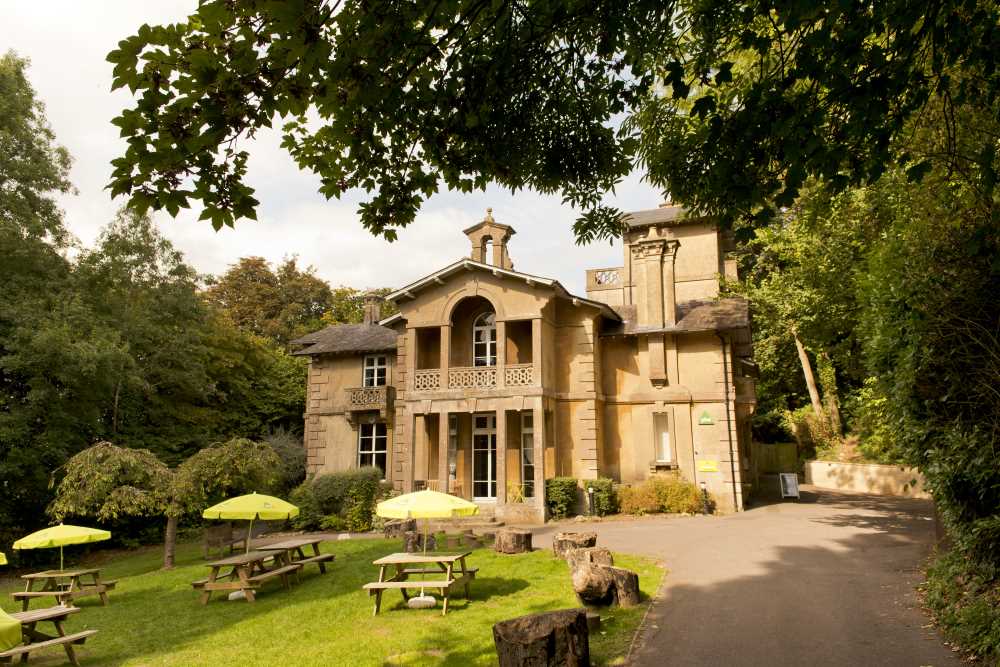 Opening after a £2.5m revamp this summer is the YHA's popular hostel in Bath. The Italianate Georgian mansion, built from local Bath stone and set in extensive gardens, is positively glamorous with a stunning interior including sparkly chandeliers, Roman-style carvings and a wrought-iron staircase. The hostel is ideally located for exploring the city, with a sizeable self-catering kitchen as well as a new café-bar, cycle store and guest laundry. (www.yha.org.uk/hostel/yha-bath)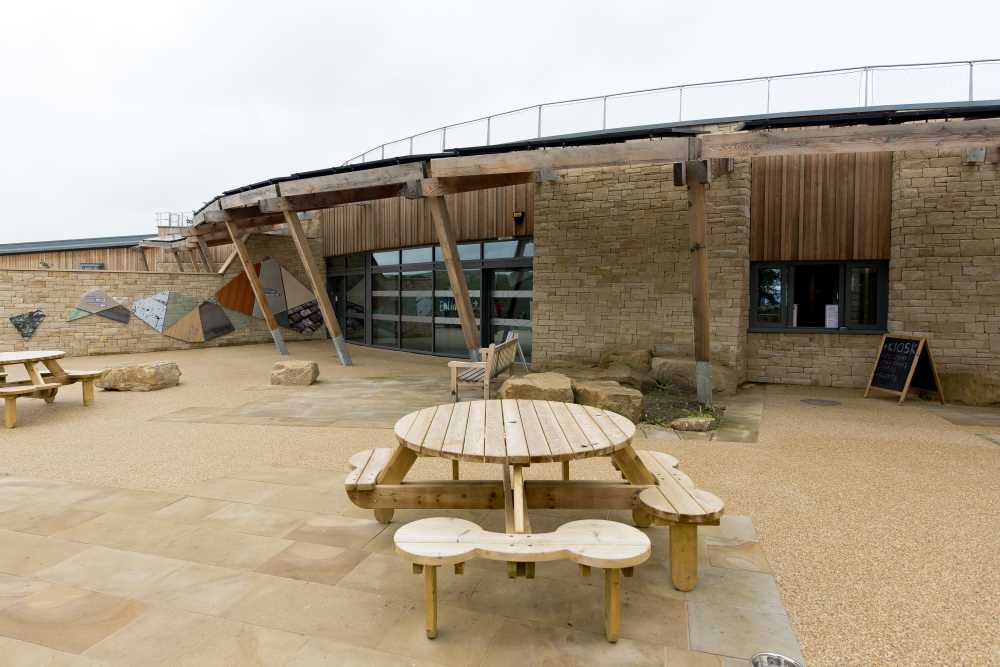 A few hundred metres away from Hadrian's Wall World Heritage site in the Northumberland national park is brand new hostel The Sill. This eco-friendly building has dry stone walls and a green roof that visitors can walk on, and is powered by renewable energy. It's also fully accessible for visitors with disabilities. The hostel is in a great location for exploring the beautiful historic area in the day – and enjoying the famous 'dark skies' at night. (www.yha.org.uk/hostel/yha-the-sill-at-hadrians-wall)

If you're looking for accommodation with a "wow factor" then St Briavels Castle, a Grade I listed ancient monument, has a magical charm that will delight travellers of all ages. Despite being more than 800 years old, it's remarkably well-preserved with bags of character. The castle, in Lydney, Gloucestershire – an area of outstanding natural beauty – offers six character rooms including a prison room with original graffiti and the state apartment, which was once a great banqueting hall. (www.yha.org.uk/hostel/yha-st-briavels-castle)

When next searching for accommodation in England and Wales, then why not consider the YHA (www.yha.org.uk), while Hostelling Scotland (www.hostellingscotland.org.uk) covers all of Scotland. If you're looking to venture abroad try the country's individual hostelling organisation or the umbrella group, Hostelling International, which covers more than 80 countries (www.hihostels.com) or an individual country's hostelling association.
Not yet an Oddfellows member? Access to fun, friendly group holidays is just one of the many benefits of Oddfellows membership. Discover ways in which we can help you get even more out of life.