How to wear vintage at any age
Karen James Welton aka Fabulous Miss K is a fifty plus fashion and lifestyle blogger and lifelong vintage lover. Here she shares some of her thoughts and tips for incorporating vintage into your everyday wardrobe.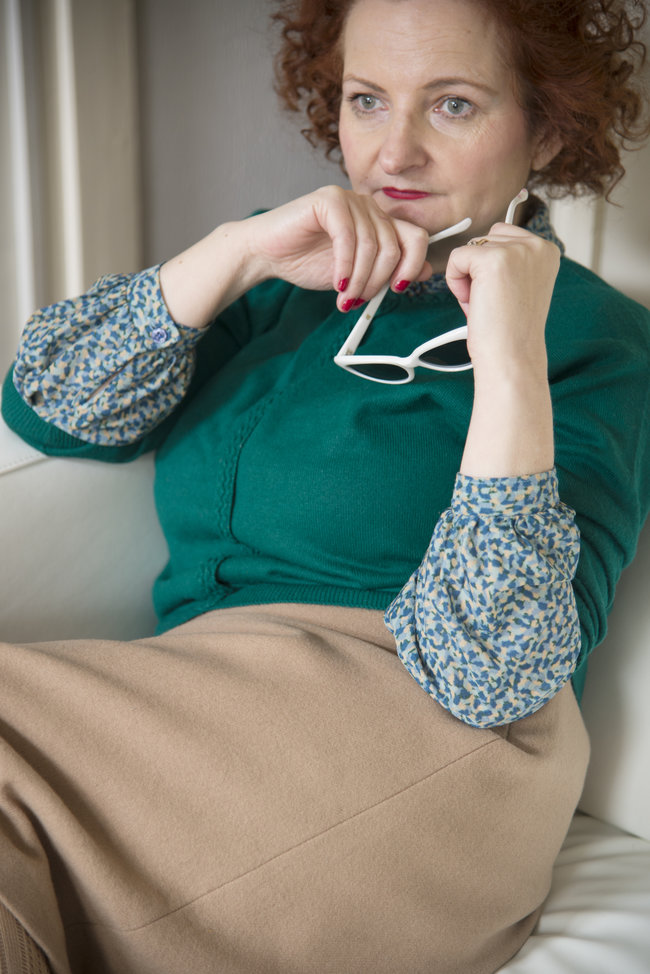 Vintage – 'I can't wear that at my age' is a statement that I so often hear from women my age – 'it looks great on you but I couldn't pull it off' is what I hear time and time again. Nonsense is my answer - of course you can!
Vintage is, at the end of the day, just clothes and no different from any other item you buy from a High Street store apart from the fact that it is probably better made and the quality of the fabric far superior to modern pieces.
If you think about it many of the main shops whose target audience is a more mature customer – Boden, M&S, Hobbs, Phase and so on look to vintage classics for their ranges – timeless pieces that never go out of style.
Drawing inspiration
Nothing is ever new in fashion. Designers, both high end or on the high street, always draw from the past – think the classic 60's shift or duster coat, 70's A-line skirts, the shirt dress or Boho maxis, all vintage inspired.
So what better way to celebrate your individuality and 50 plus style with a one-off piece of fashion history?
I know what many women think, 'if I wore it the first time I don't want to go there again', but as I said nothing is ever new so a chic 80's jacket over your jeans will give it a modern twist.
Another reason to choose vintage is that it is totally ethical and recycled.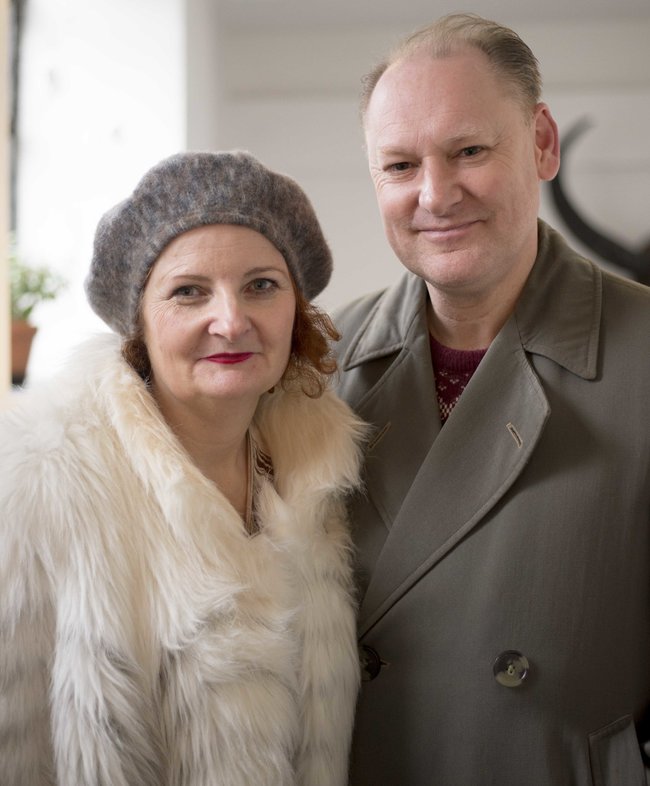 Here are my tips for incorporating a touch of vintage to your everyday wardrobe:
Take a vintage jacket – bouclé or tweed – very Chanel. Throw it over your jeans and a white tee for a classic look.
Simple shirt dresses are a classic that can be worn in so many ways – layer it up with a polo neck, some opaque tights and loafers.
A-line skirts are such a classic shape and come in all colours, patterns and fabrics so pick up one from the 70's or 80's. Add a chic polo neck and boots or mix it with another vintage must have a pussy bow blouse.
The Little Black Dress (LBD) – choose a simple style and it will take you anywhere.
Sixties shift dresses are always in fashion so pick up a vintage version instead of a high street copy?
Vintage scarves are a great way to start wearing vintage and come in so many colours and patterns they will brighten up any outfit.
Instead of carrying the latest 'It' bag, choose a cool vintage one that no one else will have.
Photography by Kerry Curl. This article first appeared at www.fightingfifty.co.uk. 
Karen runs a vintage styling and sourcing business based in Norwich, check out her blog at www.fabulousmissk.co.uk
Do you wear vintage? What are your top tips for buying or wearing vintage clothing and accessories? Email news@oddfellows.co.uk.