Where to find friendship
Updated: 19 May 2021
There are lots of places you might go to find friendship. We asked our members for their advice on the best things to do to find like-minded people.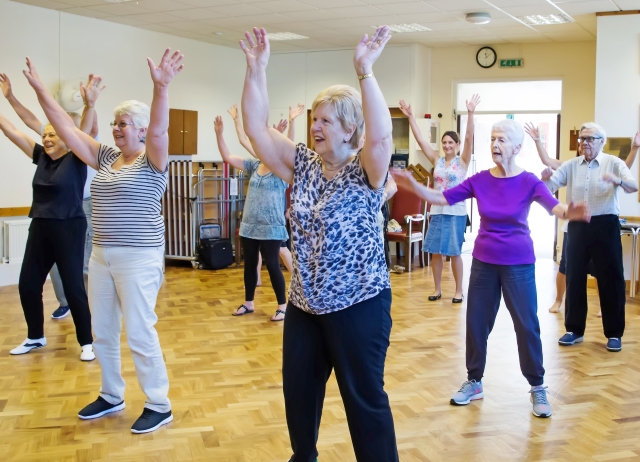 Meaningful connections
If we're connected with other people, the chances are that we're caring for other people and being cared for. There's more likelihood of us doing interesting things and being physically active (even in a gentle way).
In anticipation of retiring, I knew I had to do something to replace my work mates with playmates. It was not easy at first and it took time, but it was worth it. Helen Carnson, South East Lancashire Branch
Friendship can help keep us mentally engaged with the world around us – so we chat together about what's on the news or what we've seen and heard. All of these things are important to our long-term wellbeing.
It can be helpful to remember this when you're thinking how you might make new friends. Try thinking about different types of friendship activity. Here are five, based on our chats with Oddfellows members about how they've made friends.
1. Get active
This might mean joining a Zumba class or walking group. Or it might mean taking up an active hobby like gardening or running or doing something fun like 10-pin bowling.
2. Keep learning
This might mean joining a singing group or learning a new language. It might be a life drawing night class or joining a special interest group.

3. Volunteer
This could mean volunteering with a great organisation like the Royal Voluntary Service or helping at a charity shop. Giving time doesn't have to be formal – lots of people do enormous good supporting neighbours, offering company or a helping hand, and deep friendships can grow from these small acts.
Having shared values can be a good basis on which to build friendship. It might mean becoming part of a faith community – going to a church or other religious organisation or a group affiliated to it. It could mean joining a political party or a campaign group that has meetings in your area.
4. Stay social
This might mean going to a local "coffee morning" where you sit and chat with others. Other popular social groups other than the Oddfellows include the Women's Institute, the Townswomen's Guild, Rotary Clubs and meetup.com.
5. Shared interests
Though they say opposites attract, you're much more likely to get on with someone who you share common interests with. This might mean joining a book club, theatre group or a model railway society. If you can find groups that are right for you there's a high chance that you'll find new friends because you'll have shared interests, values or needs. You'll have something in common with the other people there.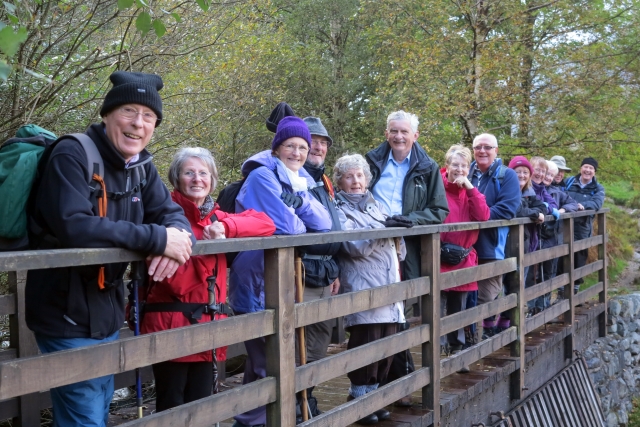 Try this exercise
Take a moment to reflect on our top five and write down which types of group interest you – the more the better. Also look at local noticeboards in your library, supermarket or community spaces advertising groups and activities in your area. Check out the "What's on" sections of your local newspaper too. Then go for it — see how many you can try out! Remember, if you don't like it, you don't have to go back.
Oddfellows friendship groups
We're always ready to welcome new members to our local Oddfellows friendship groups. You can find your nearest by using our Branch Finder, or use our Events Finder to search for social events and activities happening near to where you live.
Give the Oddfellows a try. There's no obligation to join. Contact us to request your free information pack and local events diary.
Read more advice on making friends and building social confidence in our friendship guides section.