Mid-Staffordshire District Branch
Do get in touch if you have any questions about our events, getting involved in local activities or your membership. We'd love to hear from you, help and welcome you.
Please note that some of our Branches are run by volunteer members, so office hours may be restricted. If you need immediate help, please don't hesitate to contact our general enquiries line or our Membership team.
Branch secretary Mrs Janet Lewis
Telephone number 01785 258269
Branch address Odd Fellows Hall
Greengate Street
Stafford
Stafford
ST16 2HP
Other Branches in the District
Upcoming events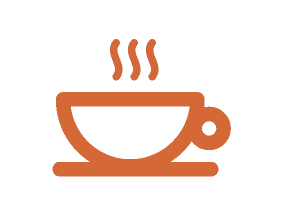 Cafe Links and Bric a Brac Sale.
Mid-Staffordshire District Branch
15 July 2020, 10.00am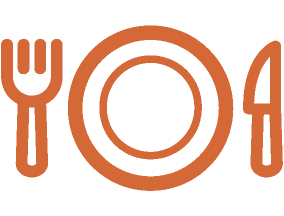 Lunch out at the Radford Bank Inn
Mid-Staffordshire District Branch
22 July 2020, 12.30pm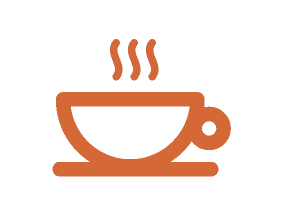 Coffee Mornings
Mid-Staffordshire District Branch
19 August 2020, 10.00am
See all events