We've been championing friendship for over two centuries – by bringing people together to enjoy the brighter side of life.
Every September for nine years now, we have looked to remind the nation of how important it is to have friends around you that not only make you laugh, but also have your back. 
Loneliness is a growing problem in the UK. More than nine million people of all ages say they are lonely either often or always, according to research by The Co-op and the British Red Cross. We want to play our part in tackling this silent epidemic, by providing easy ways for people of all ages to get together and get to know each other a little better.
Everyone's invited to our Friendship Month events
We host around 100 open-invitation community-based events nationally – which include tea parties and talks, friendship walks and quiz nights. 
Want to work alongside us for Friendship Month 2019?
If you're a national or local organisation and would like to collaborate in bringing more communities together through friendship, we'd love to hear from you. Please get in touch.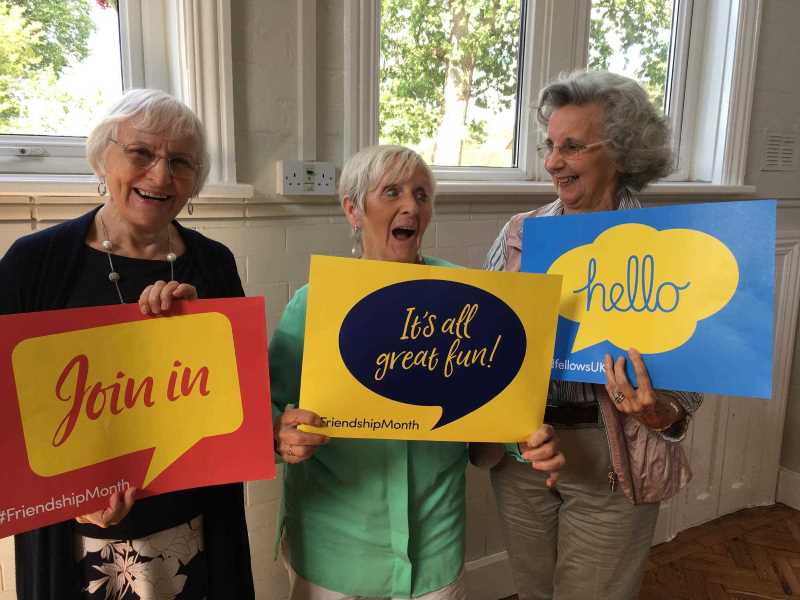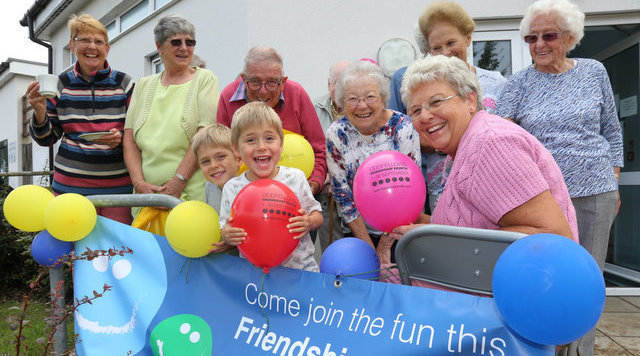 Our guide to making friends
Making and maintaining new friends in later life doesn't come as easy as it did in the school yard. Taking those first steps to expand your social circle can be really daunting.
Download our Guide to Making Friends, which has lots of helpful tips and confidence boosters. If you're nervous about coming to one of our events, just let us know and we'll meet you at the door.
View our top tips