Turning spare space into cash
Updated: 15 Dec 2020
From spare rooms to driveways, reporter Kathryn Donachie takes a look at how to take your home's superfluous square meters and turn it into money in the bank.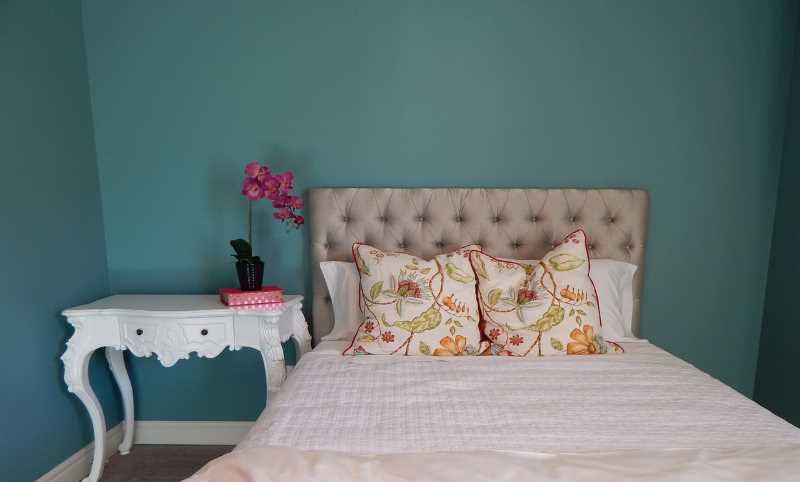 Renting a room out in your home. It doesn't have to be fancy, or for the long-haul. 
If your children have flown the nest and you find yourself rattling around in a home that's bigger than you need, or perhaps you simply fancy boosting your pay packet or your pension, then renting out your property could be a brilliant solution. And nowadays it's not just a spare room you can monetise – you can pull in extra pennies from everything from your garden to your driveway!
Make cash from your home
Whether you've got more space after decluttering or your spare room has been sitting empty for a while, it can be pretty straightforward to start earning money.

One of the biggest names in property rental is Airbnb, where you can rent your entire home out or just a room. Airbnb works by matching travellers looking for a property in a certain location with what's available (www.airbnb.co.uk/b/homes-earn). Customers are generally short-stay holidaymakers looking to use a spare room instead of a hotel.

Other companies that run similar schemes are Wimdu (www.wimdu.co.uk), a smaller version of Airbnb; Vrumi (www.vrumi.com) which caters for people looking for spaces to stay and work also; and Theatre Digs Booker (www.theatredigsbooker.com) for theatre professionals who need somewhere while on tour.

Companies take a cut in your earnings, but the positive thing about using schemes like these are that they do lots of the leg work so you don't have to, for example guiding you through the process and generating guests.

If you can commit to having someone live with you for a longer period of time, then think about getting a lodger. The government has a rent a room scheme (www.gov.uk/rent-room-in-your-home/the-rent-a-room-scheme) which means, under current rules, you can earn up to £7,500 tax-free each year from renting out one or more furnished rooms in your home. It can even be possible to do this if you're renting yourself.

You don't need to go through a company to rent out a room, but however you decide to proceed, before you go ahead make sure you do plenty of research. Check with your insurance company and mortgage provider, if you have one, to make sure they are happy with this. Think carefully about how much you want to charge, what that includes eg bills or not, and any ground rules you might need. Get written references, do an inventory, set a clear fixed-term time period for the arrangement, don't forget to get a deposit – and consider getting a contract.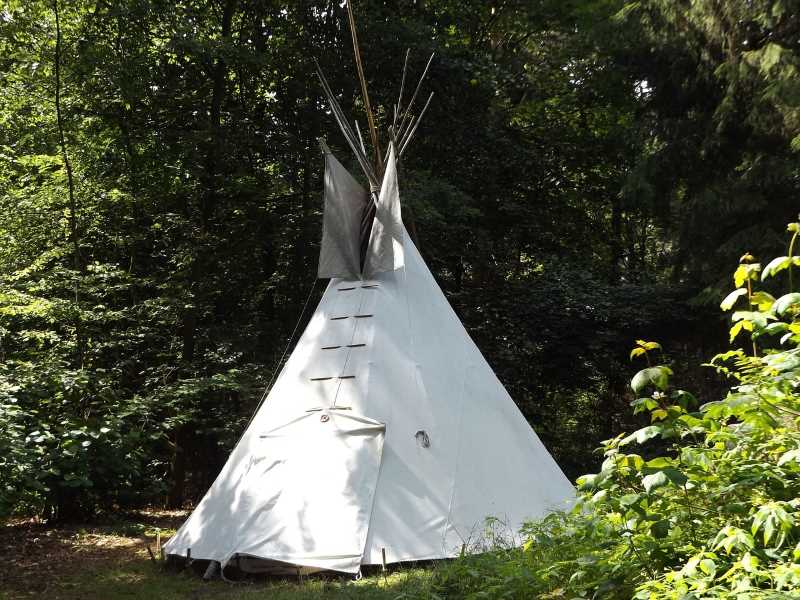 If you're lucky enough to have a large garden (or spare field or two) you could rent out a quiet spot to campers.
Dig up new funds from your garden
If you live in an area popular with holidaymakers and have a large garden or even a field, then you could make money by renting it out to campers. With the UK's uncertain weather, this will probably not be as popular as renting out a spare room, but if you've got the perfect setting this could be a fantastic money-spinner for you.
The company Gamping (www.gamping.com) matches campers with spots worldwide and at the moment there are only 17 listings in the UK. Again check with your insurance and mortgage providers that you're OK to go ahead with this before opening your garden to campers.
Let your parking space notch up the pounds
If you don't fancy letting someone into your house, then you could make some money by renting out your driveway. Everyone knows how hard it is to find parking – so your off-street spot could be rented out either on a long-term basis or as a one-off. And if you live in a prime location, near a train station, an airport, a music venue or football stadium, then your parking space could be in high demand.

There are a number of good parking sites to list your spot on; have a thorough look at the costs and company cuts involved to see which one works out best for you. Some of the biggest names are JustPark (www.justpark.com), Parklet (www.parklet.co.uk), Parkonmydrive (www.parkonmydrive.net) and Yourparkingspace (www.yourparkingspace.co.uk). Don't forget to check again with your insurers and mortgage providers and look into the tax knock-on effects of this.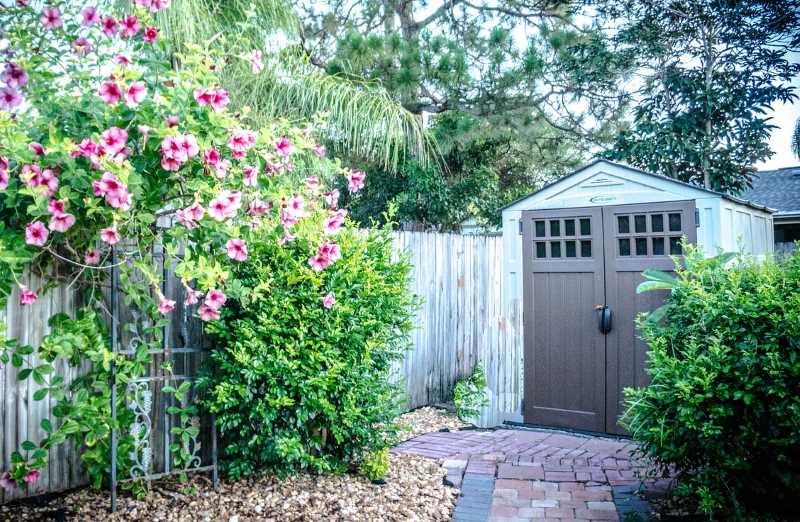 Have room in your shed? A local flat dweller might be happy to pay to stash their bike in there.
Stash the cash from storage
Again, if you don't fancy letting somebody into your house, how about renting out space in your spare room, garage or attic for storage? This involves minimum work really and once the items are safely stored you have nothing to worry about.
Storemates (www.storemates.co.uk) puts those needing storage in touch with those offering it, taking a percentage of profits. Again you'd have to check with your insurers and mortgage providers – and make sure you're happy with, and check over, whatever is being stored, and that there's nothing valuable that would need its own separate insurance.
Many people who rent out their property do it for more reasons than just the money. Having visitors, whether they're in your spare room, garden or parking spot, can be a great way to meet new people – and even make new friends.
Happy renting!
DISCLAIMER: Links to third-party sites do not constitute an endorsement by the Oddfellows and use of the advertised products and services is entirely at your risk. The Oddfellows does not accept any liability or responsibility for any third party material on other websites.