Take to the stage, whatever your age
Updated: 15 Dec 2020
If you've a passion to tread the boards, don't think because you're over 30 there's no chance. When it comes to acting, age is just a number – and no reason at all to stop you pursuing your thespian dreams.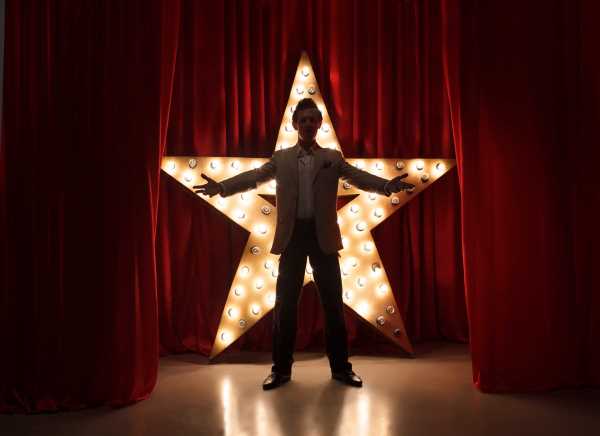 It's never too late to start acting.
In fact, many well-known names of the big screen didn't find fame until later in life. Morgan Freeman had had a few small roles, but his acting career didn't take off until 1989 when he appeared in Driving Miss Daisy, Glory and Lean on Me – at the age of 52. Kathryn Joosten was a psychiatric nurse who didn't start her acting career until 53 and then landed up with roles in Desperate Housewives and West Wing. Steve Carrell was 43 when he bagged the lead role of Michael Scott in the US version of The Office.

Others who found their acting skills were finally recognised when they got older include Star Wards legend Harrison Ford who was 31, Love Actually's Alan Rickman made it at 32 and Pulp Fiction's Samuel L Jackson was 41.
Just because some people are younger than you or may have been taking acting lessons since nursery school, it doesn't mean you shouldn't get the opportunity to shine in the spotlight. It may be that you have a whole load of natural talent that's been dormant, waiting for the right moment. Maybe you've been too busy with a career or with family commitments to have time to think about acting until now – or maybe being older has finally given you the confidence to give it a go?

Whatever the reasons, the first step need not be daunting. Before you decide to give up the day job and move to Hollywood, it's definitely worth trying some amateur dramatics to see how much you actually enjoy being on the stage.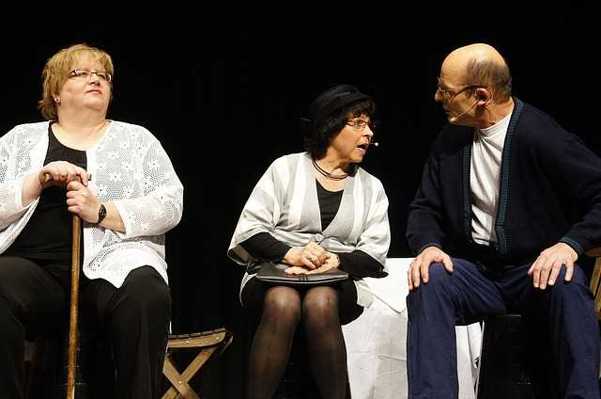 Join a local drama group and see if you love it.
Local groups can range from semi-professional outfits with exquisite scenery putting on lavish shows, to a small band of people doing stripped-back experimental productions. Google "local amateur dramatic groups" and see what groups are active in your area. Go and see local performances by a range of groups and then decide where you think your skills might flourish. Get in touch with them to see what opportunities there are – and take it from there. If you have to audition, then rehearse, relax and do your best. Remember everyone gets nerves. And if you don't succeed first time, try, try again.

If you love your experience on the stage, then you can choose to continue with your group or think about your next move. Perhaps you'd like to sign up for some acting classes to finesse your skills? Do your research because not all drama lessons and workshops are as respectable as each other and shop around, especially listening out for word-of-mouth recommendations.

Why not try to become an extra?
Being an extra, or supporting artiste as they are also called, can be a way to experience life on set as well as earn some extra cash. Join up to a local reputable extras agency or look out on Twitter for opportunities (under the hashtags #extras or #extrasneeded), upload some clear photos and a description of yourself and then cross your fingers. Being an extra can mean hours of waiting around and you may not even be visible in the final production, but it's a great way to get a taste of behind-the-scenes life of TV and films.
If you feel your skills warrant an agent, then it's time to ask around again for recommendations and do your best to sell yourself. It may not be smooth sailing to begin with, but perseverance and persistence can pay off.

So remember, it's never too late to become an actor and follow your passion. And, as they say in the theatre, break a leg!