Our 2021 Educational Award winners
Updated: 19 Nov 2021
Congratulations to our three First Degree Course Educational Award winners for 2021 – Beckie Earth, Charlie Gutteridge and Christian Kemp. They told us what scooping such a coveted Society award has meant to them.

Winners (L-R) Beckie Earth, Charlie Gutteridge and Christian Kemp.
Educational bursary
Each of our winners will receive £900 per year for the duration of their course to help fund essentials such as textbooks, laptops, access to research databases, or anything else which helps to ease the financial burden for each student.
Congratulating the trio, Jane Nelson, the Oddfellows' CEO, said: "We wish our winners the best of luck as they embark on their degrees."
Beckie Earth
Beckie's reading English at the University of Edinburgh and is a member of Nene and Welland Branch.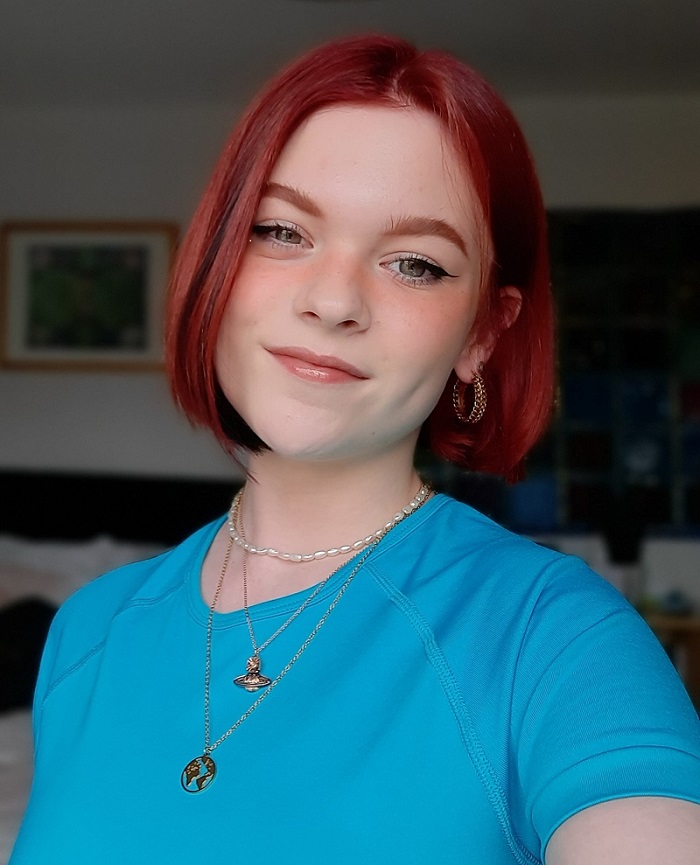 Beckie's looking to invest her bursary in a variety of academic texts.
"I think the award will help immensely in keeping my studies running smoothly, as there are a variety of texts which are beneficial for me to have on hand, as well as supporting my interest in theatre. I was drawn to the course at Edinburgh due to its flexibility.
"This semester, for example, I have also had the opportunity to take Philosophy and History based courses.
"I am fascinated by the ways in which authors can create meaning and convey emotions through abstract concepts and enjoy delving deeper into texts and developing my own interpretations.
"Career-wise I am quite interested in the publishing industry as well as being attracted to the museum sphere.
"I came to join the Oddfellows as a Junior member through a family connection."
Charlie Gutteridge
Charlie's reading Philosophy, Politics and Economics at the University of York and is a member of the Heart of England Branch.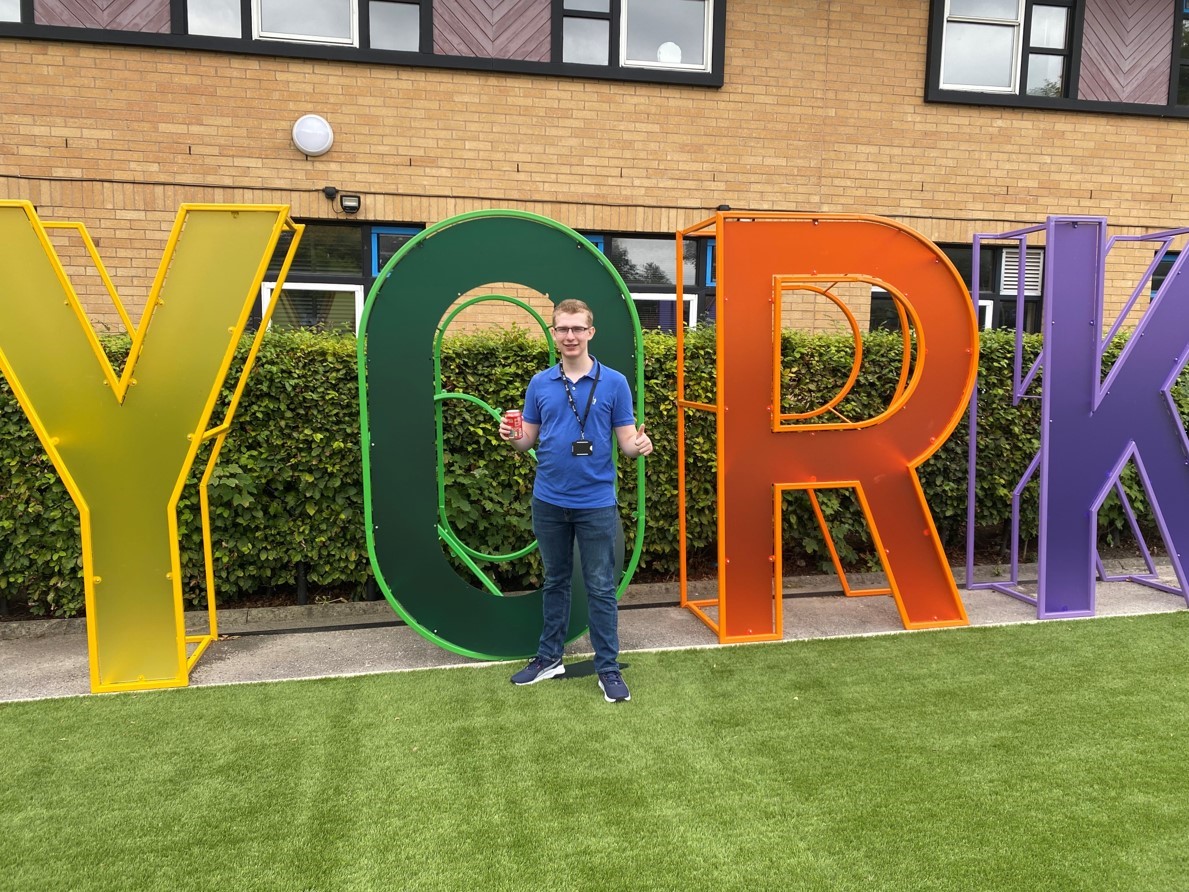 Charlie's using his bursary to buy literature and strengthen his physical health and interests.
"I am very pleased to have been awarded the Educational Award. There's a lot to read and a lot of books for my degree so this award will really help me to have my own copy of these. I have also used some of the money to join Boxing and Judo clubs.
"I am really interested in all three of my subjects, they complement each other and explore how the world works. The more we learn, the more we realise how little we know, and this motivates me to understand the world, people and ideas that surround me. I have no set career path but there are lots of options that link well to this course.
"My grandparents became members of the Oddfellows in 1964 and so I was joined at birth. Because of the Oddfellows I have learned to swim and enjoyed time with my family at lots of events, especially the annual flower show junior classes!"
Christian Kemp
Christian's studying a BSc in Civil Engineering at Swansea University and is a member of Leeds Branch.

Christian's grateful for the extra support with purchasing equipment and clothing needed for his course's practical elements.
"I am really grateful to the Oddfellows for this generous award, which was really quite unexpected, knowing how many eligible students may have applied. It will help greatly to contribute towards study resources to support with my dyslexia, and the additional equipment and clothing I need for the practical work during my course.
"I chose civil engineering because it combines my interest in physics and maths, and problem solving, with my love of the outdoors. I am hoping to have a career that will enable me to have a positive impact on my environment.
"My original membership to the Oddfellows was due to a kind gift from my grandparents, who had already been members and supported the Oddfellows for many years."
About the First Degree Course Educational Awards
Each year, nationally the Oddfellows grants up to three First Degree Course Educational Awards consisting of £900 per year for the duration of a student's first degree programme.
Visit our Educational Awards page to find out more about eligibility and how to apply for 2022's bursaries.