Our 2020 Educational Award Winners
Updated: 01 Dec 2020
Each year, three Oddfellows members are selected to receive a coveted Educational Award. The awards are open to applications from members of all ages, as long as they've been a member for five years, and are undertaking a degree for the very first time.
Each winner receives £900 per year for the duration of their course to help fund essentials such as textbooks, laptops, access to research databases, or anything else which helps to ease the financial burden for each student.
This year, our three winners include Emily Oliver, who is reading History and History of Art at the University of York, Matthew Waldron, who is reading Economics at Exeter University, and Emily Tennant who is reading Philosophy and Politics at The University of Edinburgh.
Emily Oliver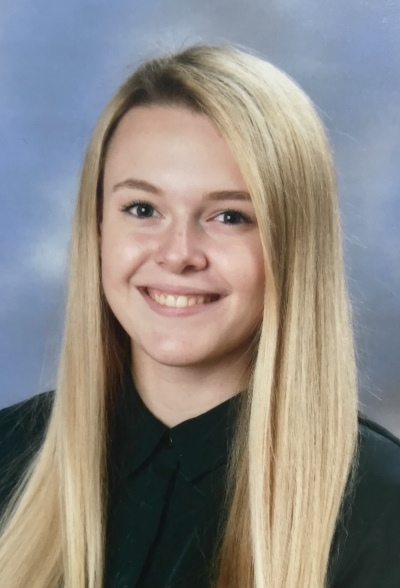 Emily is a member of the Ware Branch of the Oddfellows
"I assumed there would be lots of students who would be applying for this award and so I was thrilled when I found out that I had been successful. I am extremely grateful.
"The Educational Award will enable me to buy many books and resources for my course, and I also hope to use the money to fund visits to galleries and museums to help me to enrich my knowledge with first-hand experiences of examining artworks and historical artefacts."
Matthew Waldron

Matthew is a member of the Exeter Branch of the Oddfellows
"I'm very grateful to the Oddfellows for this award. It's going to be a huge help towards general livings costs, meaning I can spend more time focusing on my studies.
"I feel that Economics is one of the most important fields to study right now, helping to progress the fight against climate change, poverty, conflicts and the many other issues faced by countries all over the world. I'd really like to pursue a career in effecting policy change with NGOs such as the United Nations, to further investment and innovation in green energy."
Emily Tennant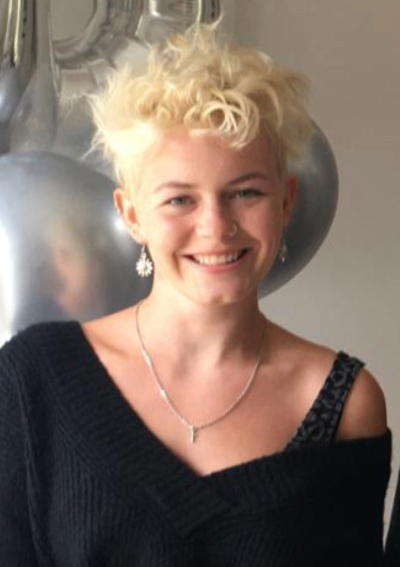 Emily is a member of the Leodis Branch of the Oddfellows
"I am very grateful to the Oddfellows for this Educational Award; it isn't very exciting, but the money will likely be spent on textbooks, rent, and food, but this means I'll be able to spend more time focusing on my studies.
"It has always been a dream of mine to become an MP, or work for an organisation such as the UN or EU in some capacity. I feel it's important to have representation in government for those whose motivation truly lies in changing the system for the better in order to benefit those who need it most, and I hope my studies will bring me a step closer to achieving this."
Interested in applying for our 2021 Educational Awards?
Visit the Educational Awards section of our website to learn more the Oddfellows Educational and Apprenticeship Awards, and how you can apply.