Oddfellows joins national body of volunteers
The Oddfellows is now a member of the National Council of Voluntary Organisations (NCVO), the body that champions the voluntary sector and volunteering in the UK.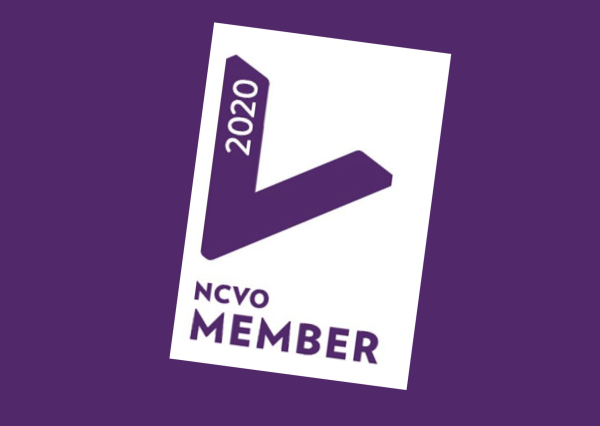 By joining the NCVO, the Society hopes its 2,500-strong volunteer workforce can feel even more assured that their contributions are fully supported, recognised and valued, and that the organisation's volunteering programmes are guided and developed alongside industry best practice. 
We cherish our member volunteer community.
Jane Nelson, CEO of the Oddfellows, said: "I'm delighted that the Oddfellows is now an NCVO member because we cherish our member volunteering community. The impact our member volunteers have on our Society is immeasurable. We absolutely could not deliver the scale of service we offer to our membership, or thrive as we do, without their contribution. 
"With this in mind, it's vital that we look after them to the best of our ability and for these individuals to feel reassured that we take their contributions seriously. They need to know that when they're busy giving back to us, we're busy looking after their best interests, too."
Types of volunteering work
The Oddfellows has a vast range of volunteering roles available to its members, which include:
arranging or helping to host local social events or fundraising activities
making care and welfare visits or calls to members who may be lonely, unwell or going through a difficult time
promoting the activities of the local Branch through flyers, newsletters, PR and social media
general administrative support.
The activities and business of local Branches are also coordinated and delivered by a number of elected volunteer member roles, such as our Branch Chairman, Branch Deputy Chairman, Branch Trustees and Branch Committee members. There are also opportunities on local and national committees.

Dawn Walters, Oddfellows Branch Development Manager, said: "Not only do members make a difference to others, there is huge personal reward for the volunteer as well. Volunteering enables members to meet new people and make new friends. We see them grow and gain confidence as they learn new skills. We also love seeing the pride they take in sharing their personal or professional talents.
"Getting involved as a member volunteer gives a true sense of purpose, as you can see the impact you're having on people's lives, whether that is combating loneliness or being a supportive hand during times of difficulty. We'd encourage anyone thinking of giving it a go to just go for it!"
Interested in volunteering?
You need to be a member to volunteer with the Oddfellows. If you'd like to be part of the Oddfellows' member volunteering community, visit our volunteers section or talk with your Branch Secretary.
For more information about the National Council of Voluntary Organisations, visit www.ncvo.org.uk