Mutuals: we are stronger together
Over 25 million people in the UK are members of at least one mutual. But what is a mutual? We chat to Martin Shaw, Association of Financial Mutuals Chief Executive.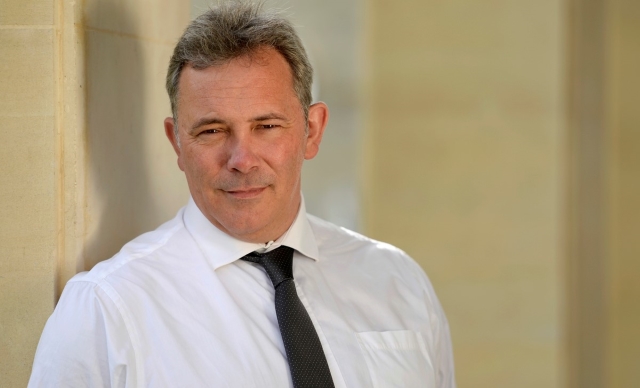 Mutuals such as the Oddfellows have existed for hundreds of years. The Association of Financial Mutuals (AFM) is the trade body which works to ensure our future is every bit as impressive as our past. Martin Shaw, the AFM's Chief Executive, tells us more.
The AFM was formed in 2010 following the merger of two previous trade bodies –the Association of Friendly Societies and the Association of Mutual Insurers. We joined forces because there was significant overlap both in our membership and in the nature of our work.
That work has always focused on representing our members, and on protecting and progressing the principles of mutuality where organisations are owned by their customers and not by shareholders.
The oldest mutuals have been around for centuries.
One of the first was Equitable Life, formed in 1762. The Oddfellows, being formed in 1810, wasn't too far behind.
Back then, as today, mutuals consisted of a group of people who contributed to a 'mutual' fund to then receive benefits at a time of need.
Before the introduction of the NHS and welfare state, mutuals were often the only way a working person had of receiving help in their old age or if they suffered ill health.
In the days when having no income often meant a life of begging or living in the poorhouse, their importance cannot be overstated.
After World War II, when the NHS and welfare state were introduced, the mutual sector went from around 50,000 friendly societies and mutual insurers down to the 100 or so currently in existence today.
Whilst the number of mutuals may have reduced, the mutual sector itself remains as strong as ever. Collectively, mutuals account for £100 billion in revenue every year and affect the lives of more than one in three UK citizens.
According to the Mutuals Yearbook 2013, it's estimated that 25 million people across the country are members of at least one mutual.
Mutuals will always be able to offer some benefits other financial service providers are unable to – like in the instance of the Oddfellows, hosting a whole range of social events and activities across the country.
Although it's not easy to form a new mutual, we do however continue to see new mutual being formed thanks to their enduring benefits and appeal. Just last year, we saw the formation of the Military Mutual – the first new retail mutual to be created in 20 years.
From the newest mutual to the oldest, the AFM is there for all its members – to protect and promote their interests and needs.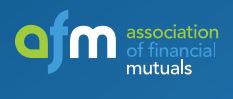 Did you know Oddfellows CEO Jane Nelson is also the Chair of the AFM?