Introducing… our Educational Award Winners 2019!
Each year, three Oddfellows members are selected to receive a coveted Educational Award, each of which is open to applications from members of all ages, as long as they've been a member for five years, and are undertaking a degree for the very first time.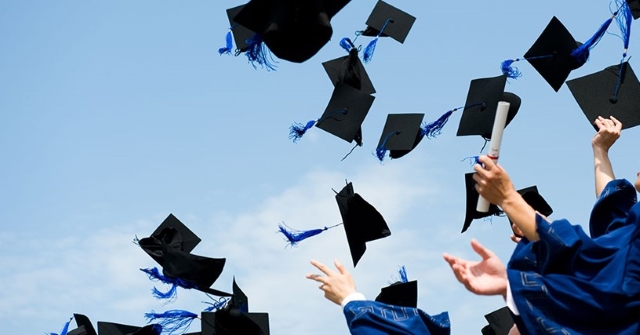 The Award provides each winners with £900 per year for the duration of their course to help fund essentials such as textbooks, laptops, access to research databases, or anything else which helps to ease the financial burden for each student.
This year, our three winners include: Francesca Perkins-Taylor, who is studying for her Philosophy MA at St Andrews University, Samuel Blacker, who is studying his Physics MSci at Birmingham University, and Lisa Sutlow who is undertaking her Occupational Therapy BSc at Plymouth University.
Francesca Perkins Taylor

Francesca is a member of the Border Counties Branch of the Oddfellows
"I'm very grateful to the Oddfellows, and my grandmother, who encouraged me to apply for this award. I no longer need to worry about saving up for important course texts, which means I can relax and enjoy my classes.
"I live and study here at St Andrews, which is a pleasure, it's such a beautiful and historic town. I'm hoping to go into teaching when I graduate, as the critical thinking that the study of Philosophy develops is a crucial life skill I think everybody would benefit from."
Samuel Blacker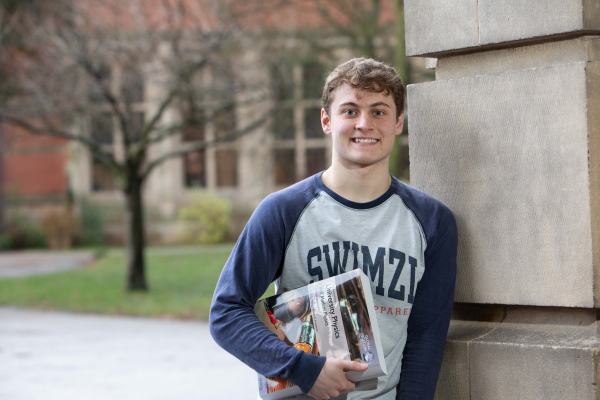 Samuel is a member of the Castle Branch of the Oddfellows
"This Award is going to be a huge help towards the textbooks I'll need for my classes, but will also help me to pay for the competition costs involved in swimming with the University squad.
"Birmingham University provides such a friendly and supportive environment. It's been a huge change moving to halls, but everybody's in the same boat, which is hugely encouraging when trying new things!"
Lisa Sutlow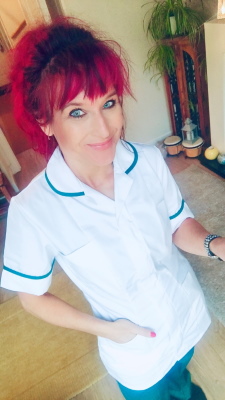 Lisa is a member of the Leodis Branch of the Oddfellows
"The Award has allowed me to cut down the hours I work, meaning I can have quiet time during the day to focus on my studies. I want to be a great example to my two daughters, Isabelle and Harriet, to show them you can achieve anything with hard work and passion. I can't wait to become an occupational therapist, being able to make a difference and help someone every day."
Interested in applying for our 2020 Educational Awards? 
Visit the Educational Awards section of our website to learn more the Oddfellows Educational and Apprenticeship Awards, and how you can apply.
Not yet an Oddfellows member? Financial help is just one of the many benefits of Oddfellows membership. Discover other ways in which we can help you get even more out of life.