Five unusual ways to earn pin money
Updated: 22 Dec 2020
Money can't buy happiness, but it can be nice to have a little extra cash in your pocket once in a while. If you're open to giving new money-spinning ventures a try, here's five ideas to pop in the ideas bank...
1) Do a square-eyed stint
Believe it or not, you can get paid to watch TV! Head over to The Viewers website – a fun research panel for all things telly. It's free to register (you must be over 16) and you could be involved in generating or developing programme ideas, titles, marketing, having your say on major channel changes or even helping launch a new one. The list is endless!
Sometimes the company is looking for viewers to take part in online surveys and tasks, and sometimes it wants people to go along to a paid focus group discussion. The choice is yours.
To sign up you'll need to spend 5 to 10 minutes filling in a questionnaire about your viewing habits, so that you can be matched with the correct tasks. And you don't need to be a TV addict to be selected because the company is after viewers with a whole range of viewing habits.
Don't expect to get super rich doing this – but it's a very easy and convenient way of making a little bit of cash from the comfort of your armchair. You can get about £40 for a face-to-face group discussion and surveys typically pay 50p-£5.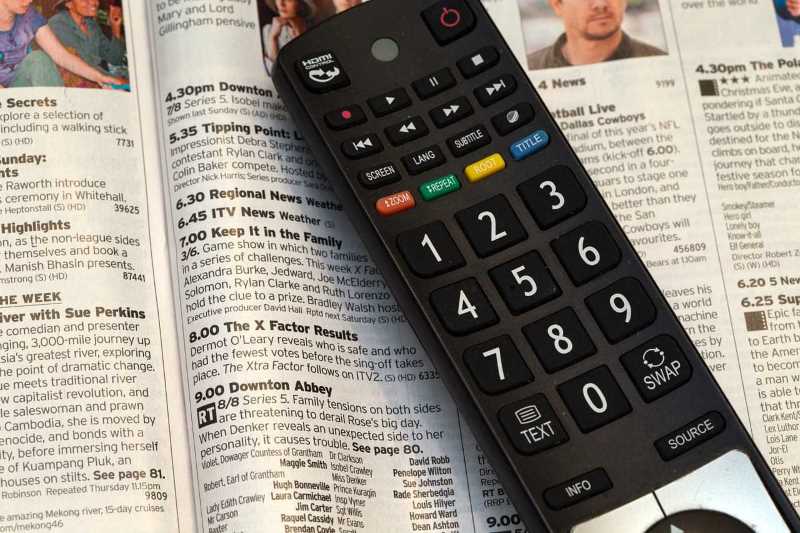 What, you want me to tell you what I think about The Great British Bake Off? How long have you got?
2) Take your clothes off
Not worried about being nude? If you're happy enough to show off your body and can sit reasonably still for a while holding a pose, then why not give being a life model a go? There's nothing to it apart from turning up, being told how to pose, taking off your kit and then... sitting about while your look is immortalised in art. And don't think you can't do it because you're no longer 25 and size 10, as artists want models of all ages and all body shapes.
Because it's quite difficult to get people who want to be life models, this can pay pretty well with generally up to £20 an hour being the going rate (depending on who you're modelling for of course).
If you're serious about going down this route then a good way to proceed is to get in touch with local art education courses, at universities, local colleges or adult education courses. A company running life classes for hen parties, Hens With Pens, is on the lookout for new models or there's the Register of Artists' Models, which lists jobs across the country.
3) Go shopping

If you know your way around shops and have a mobile phone then you could have a go at making money by checking prices in stores. You will need to take photos of the prices in situ and may have to write up a review. This is done via a free app called Field Agent, which companies will use to get in touch with you when they need a job doing. Work can be sporadic because you are competing with others to get the task, but you've got nothing to lose.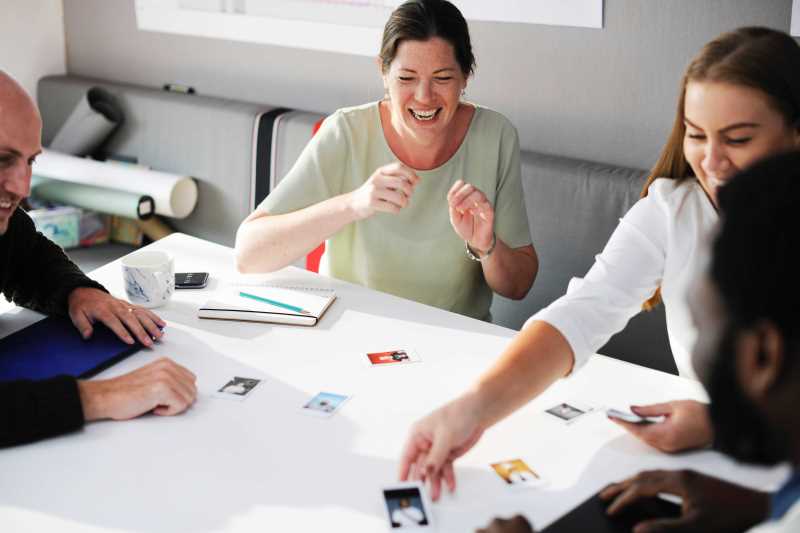 Profit from your thoughts. Taking part in paid market research can actually be quite fun.
4) Share your views

If you like opining about everything then this could be right up your street. You'll go along to face-to-face focus groups to talk about a specific subject, anything from utility bills to risotto rice! These traditional market research groups are interesting to go along to as well – and if you like sharing your views then this would be a perfect sideline to up the cash (although you can be limited to how many sessions you take part in each year).

These sessions can be good earners of anything up to £130 – plus you might get some snacks or sarnies thrown in.
To get started you'll need to sign up to an agency. Some well-known ones include focus4people, Research Opinions and Saros.
5) Be a mystery shopper

Love retail or dining out? Then this is a great way to earn some money, plus have some fun while you're at it.
Being a mystery shopper entails checking that customer service is all it should be. You are tasked with visiting a specific store or restaurant and, acting as if you were an ordinary run-of-the mill shopper, measuring how well your visit goes. For example, you might have to report on how long it took you to be served at a pub, or how clean the toilet facilities were in a department store. You may get to try a few meals for free as a restaurant mystery shopper or visit some unusual stores – so this can be an interesting hobby as well as earning you a few quid.

You can use a search engine to search mystery shopping jobs or there are a few larger agencies you can sign up to such as Grass Roots and GBW.
Not yet an Oddfellows member? Money-saving offers* are just one of the many benefits of Oddfellows membership. Take a look at our Member offers page. *T&Cs apply to all offers.
DISCLAIMER: Links to third-party websites do not constitute an endorsement by the Oddfellows and use of the advertised products and services is entirely at your risk. The Oddfellows does not accept any liability or responsibility for any third party material on other websites.