Watch our new film – Everyone's welcome
Pop 18 Oddfellow members in a room, add tea, cake and a camera and what do you get? We invite you to find out. Warning: Goose bumps likely!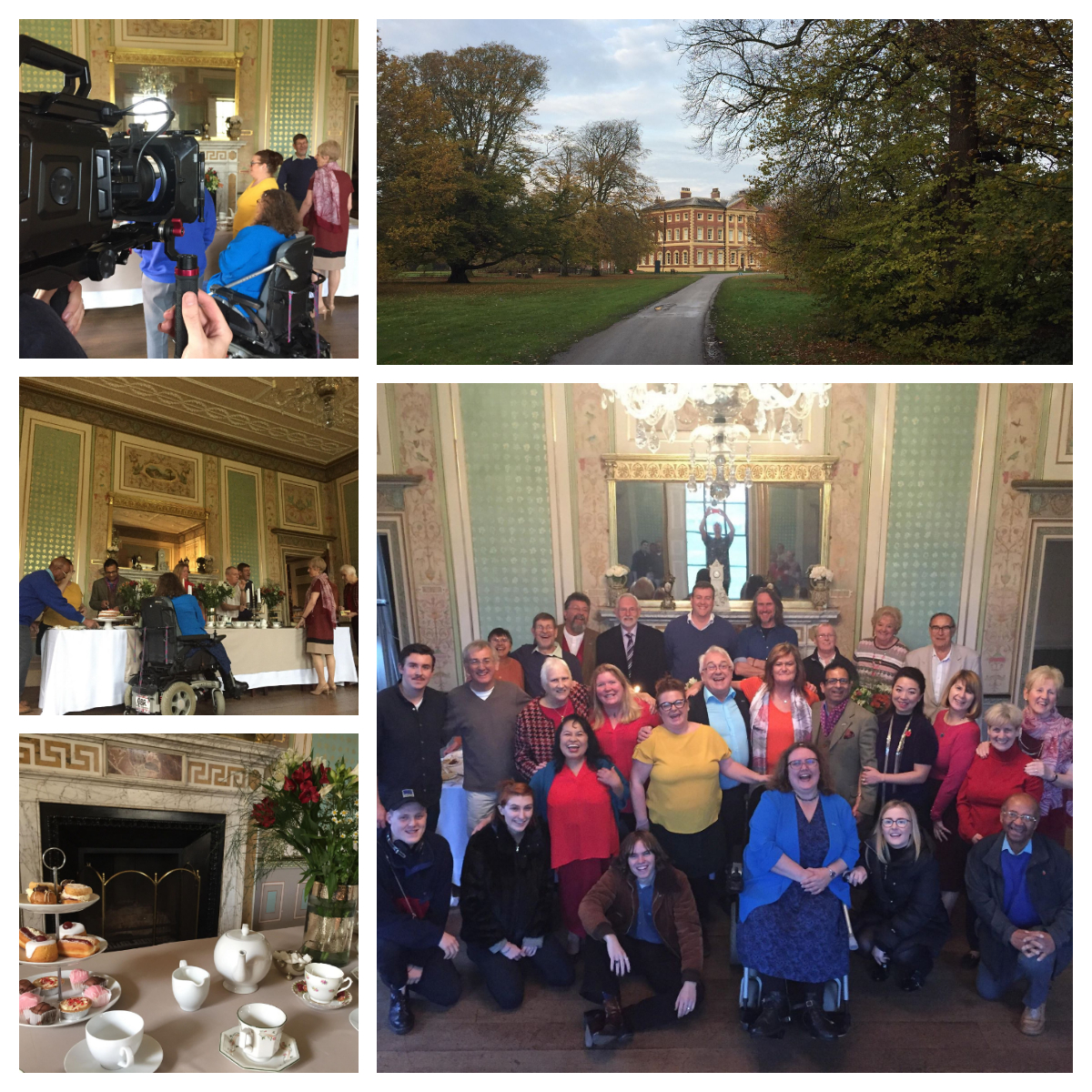 Featured on the OddfellowsUK YouTube channel, Everyone's welcome is the Society's new film to help people better understand who we are as an organisation and to find out how Oddfellows membership is bringing a spark to people's lives.

The emotive concept of 'friendships don't start in empty rooms' was brought to life by the real-life experiences of 18 of the Society's 310,000 UK members. The film's stunning backdrop was Lytham Hall, a grade I listed 18th century manor house on the Lancashire coast.

"The beauty of our new promotional video is that our 'film star' members had no scripts or major stage direction – they just opened up their hearts to share what Oddfellowship means to them, and truly looked out for each other on the day," reflected CEO Jane Nelson, who also featured in the film. "I hope you love it as much as I do and will help us to share it far and wide! Thank you to everyone who made it happen."

Watch our film.