The 'not so secret' society
Being an Oddfellow means being a part of an organisation with a long and impressive history.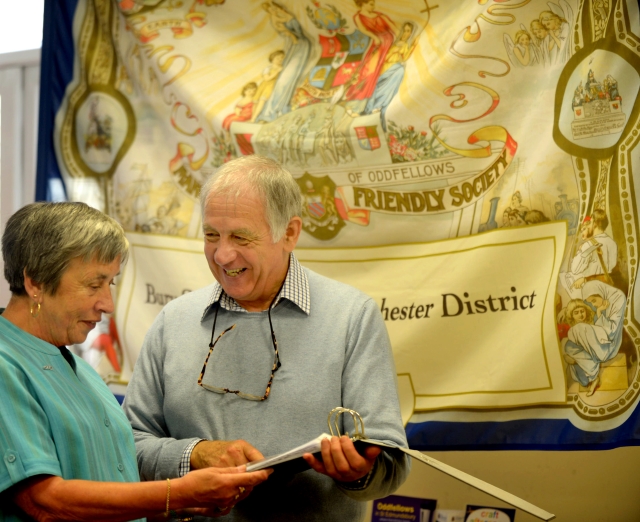 Given our heritage stretches back hundreds of years, it's perhaps unsurprising that we are a Society rich in unique traditions and our own terminology.
From an outside perspective, the ceremonies and traditions involved with Oddfellows membership may make us seem like some kind of secret society or clandestine group. However in reality nothing could be further from the truth.
We actually choose to uphold certain customs and the use of certain terms because they help to celebrate our past. They also serve to reaffirm our founding and enduring principles in an ever revolving world.
We're definitely not unique in this respect. Many other equally historic organisations and entities maintain their own similar traditions with the Houses of Parliament, Buckingham Palace and the armed forces being just a few obvious examples.
Here's a brief recap as to meaning and origins of just some of the unique phrases and customs that help to make the Oddfellows, well, the Oddfellows.
A fraternal society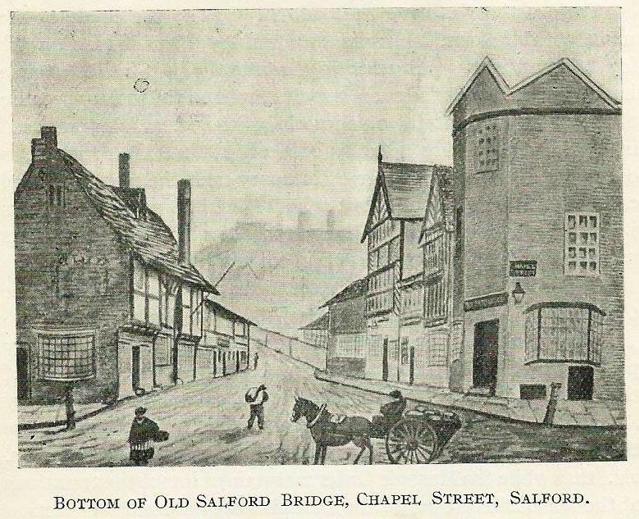 The Oddfellows is referred to as a fraternal society because of how we were formed. The word fraternal refers to 'a society of fellows associated in brotherly union, as for mutual aid or benefit'.
This was very much the focus of our founders - a group of working men who came together in a pub in Salford to look at ways in which they could better support each other and the people around them.
Since those early days, we use the word fraternal in a less male-orientated way that's focused on a wider sense of family and community. This family nature also explains why some members often refer to each other as 'brother' or 'sister'.
Signs and passwords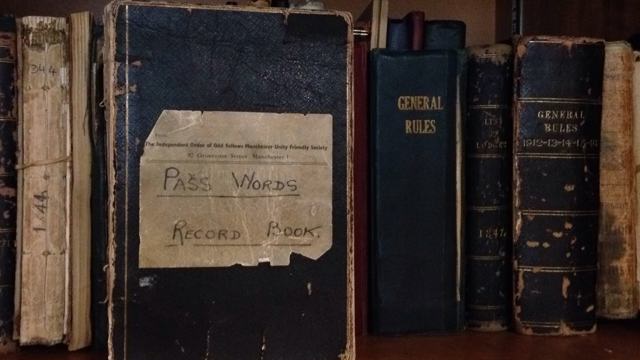 The use of signs and passwords is inextricably linked to our past. Historically they were employed by members to recognise each other and also to prove their membership and entitlements to funds. They were especially valuable in the days before universal education as many workers were illiterate.
Signs and passwords also proved of benefit during certain periods of the 18th and 19th century when societies such as ours were seen as a threat by the government and so deemed illegal.
They helped to protect Branches from infiltration by government paid informers.
Our best known symbol is the three links, which you can see at the top of our logo's crest. The links stand for 'friendship, love and truth' – three qualities that will always be central to the Society.
If you'd like to learn more about the history, heritage and customs of the Oddfellows, why not take our online historical tour?
Explore social history 24/7
All our members get full online access to our archives, free to browse through and research any time you wish. With over 200 years of genealogical, social and organisational history – what will you discover?