Top tips for stress management
Mixed anxiety and depression is the most common mental health issue in Britain, with 7.8% of people meeting the criteria for diagnosis according to the Mental Health Foundation. Take a look at our top tips to manage stress.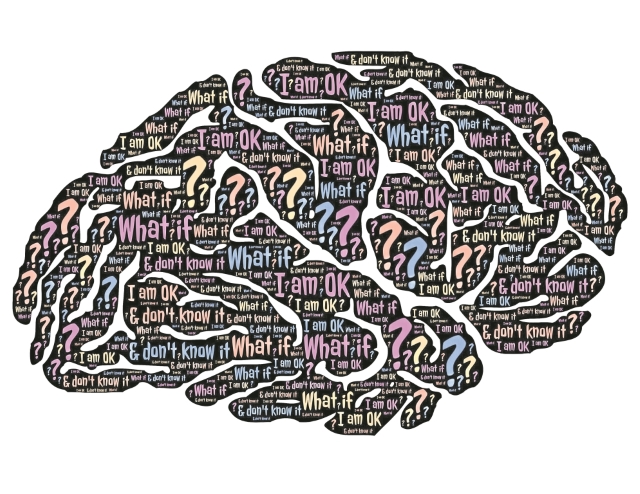 All sorts of situations can cause stress.
The most common involve work, money matters and relationships with partners, children or other family members. Stress may be caused either by major upheavals and life events such as divorce, unemployment, moving house and bereavement, or by a series of minor irritations such as feeling undervalued at work or dealing with difficult children. Sometimes there are no obvious causes. The extent to which stress affects us is brought home when you consider that 11.7 million work days were lost to the condition last year alone.
Stressful negative emotions can put our hearts and brains out of sync making it more difficult for us to think clearly. When the brain is under stress, our sympathetic nervous systems go into survival mode, increasing cortisol and adrenalin, and shutting down brain functions including reasoning, problem-solving, intuition and creativity.
Help to de-stress
Although anxiety can be overwhelming, there are plenty of things you can incorporate into your daily routine to relieve stress and recurring worries.
For starters, look after yourself. Develop healthy eating habits and don't neglect your rest. A good night's sleep can revive your body, mind, and spirit, and daily exercise can give you a sense of accomplishment as well as releasing endorphins to help to refresh your mood.
Whenever you feel you are starting to fall into the rut of stressful habits, try spending some time outdoors. Find a new walk, visit a garden, or sit out in the park. Alternatively, take some time to laugh and distract yourself with a funny film or radio programme.
Key tips:
Take ownership of how you're feeling. Identify the cause of your stress and write it down so you don't have to hold it in your head all the time. Sometimes the simple act of putting pen to paper can put your worries in perspective, if this doesn't work, find a tentative solution to put your mind at ease.
Find something that inspires you and take time out to enjoy it. Reading for pleasure can be a great way to distract yourself and unwind. Often it also helps to keep your hands busy and your mind blank, why not try adult colouring or even some DIY work? You could also try actively listening to music rather than just having it on in the background.
Learn to meditate. Practice deep breathing until you find yourself becoming calm it's easier to do when you think about things in life you are most thankful for.
Meet people. Catch up with some old friends or make some new ones. Whether you use that time to discuss your worries or distract yourself from them depends on the type of friendship – though they say a problem shared is a problem halved.
If you are concerned about your physical or emotional health, make an appointment to speak to your GP.
What do you do to unwind? Email news@oddfellows.co.uk to share your de-stressing do's and don'ts.