The feeling's 'mutual'
Did you know the Oddfellows is a mutual? We chat to Society CEO Jane Nelson about what this means for our policyholders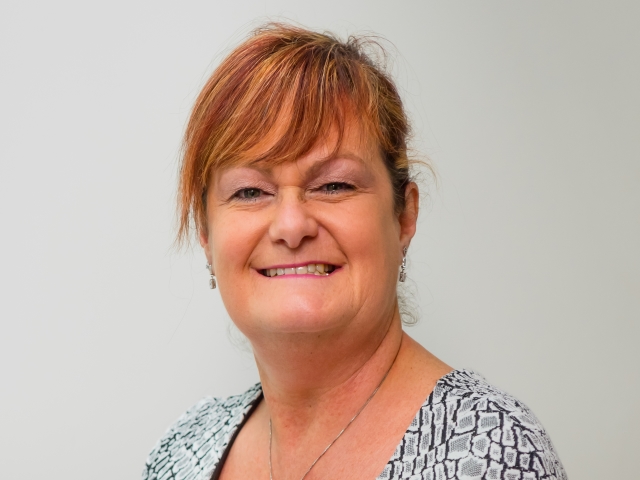 The Oddfellows is a proud member of the Association of Financial Mutuals (AFM), the trade body that represents mutual insurers, friendly societies and other financial mutuals across the UK.
Put simply, a mutual is an organisation supplying financial services products, such as investment bonds and ISAs, and is owned by its members or customers.
As a mutual with no shareholder dividends to pay, all the Oddfellows' profits are distributed back to its policyholders through lower management charges and bonuses. So not only do they get potentially greater returns on savings and investments with us, but they also get a say in how the Society's run too.
In January 2016 Society CEO, Jane Nelson, became the AFM's Vice-Chair. We caught up with Jane to find out what it's all about.
OT: First of all, congratulations on being appointed Vice-Chair last year. What does your new role entail?
JN: As Vice-Chair of AFM, I sit on the Board of the trade body. Where the Chairman is absent, I run meetings of the Board and have a say on key issues. I am also responsible for managing the accounts.
OT: What is the purpose of the AFM?
JN: Essentially, to promote the sector, and the benefits of mutuality. By helping a wide range of people—including members, journalists, politicians and regulators—understand the values of mutuality, the AFM helps secure the continued success of its members.
OT: Why is it important the Oddfellows is represented at the AFM?
JN: The AFM plays such an important role in influencing the business environment we operate in. By working with other mutuals, we can ensure the Oddfellows stays regularly updated on developments in the sector more generally, as well as allowing the unique voice of our Society to be heard.
Want to know more about mutuals? Check out our interview with Chief Executive of the AFM, Martin Shaw.