Talking really can help
How we deal with trauma, stress, grief or other negative emotions that we inevitably all encounter throughout our lives is very important.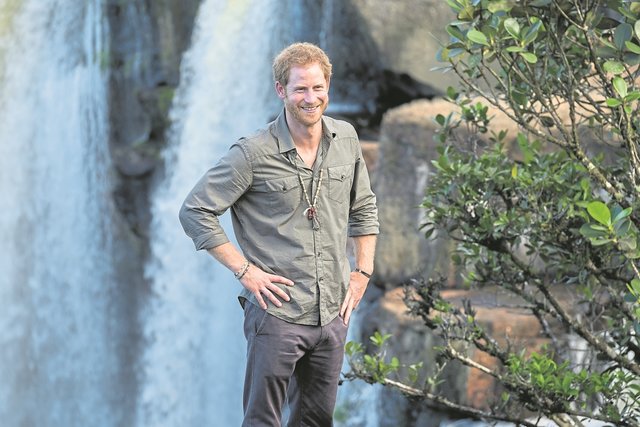 Photo: Flickr.com © The British Monarchy
Most of us will have seen, read or heard about the recent interview that Prince Harry gave about not dealing with the grief he felt for the loss of his mother, the late Princess Diana. In that interview, he describes how he only began to address his grief at the age of 28, some 16 years after his mother's death, and how he felt close to a complete breakdown on numerous occasions.
Along with his brother and sister-in-law, the Duke & Duchess of Cambridge he has publicly been at the forefront of raising awareness of mental health issues through the charity, Heads Together.
The grief from the loss of a loved one, no matter when it occurs in life, can and is difficult for many people to deal with. There is often no one to turn to, especially if you are left as the surviving spouse or partner, and feelings of loneliness and isolation can quickly start to manifest themselves. If you have recently lost someone and feel this way then bereavement counselling may well be for you: Cruse Bereavement Care are one of the leading charities operating in the UK.
Contact Cruse Bereavement Care - www.cruse.org.uk or 0808 808 1677.
Prince Harry has proven that talking really can help you deal with problems, and let's face it, no matter who you are, we all have them!
If you're feeling a bit lonely and want to get out and meet some new friendly people, why not go along to an Oddfellows social event? There are 126 Branches nationwide organising a wide variety of social activities – don't be shy, give us a try. Check what events are near you at www.oddfellows.co.uk/events.