Taking a trip to Wonderland in aid of Marie Curie
Deeside District Branch held a magical Mad Hatter's Tea Party in March and raised over £1000 for the Marie Curie charity.
Held at the aptly named Oddfellows Hotel in Chester, guests indulged in a whimsical Alice in Wonderland-inspired luxury tea experience.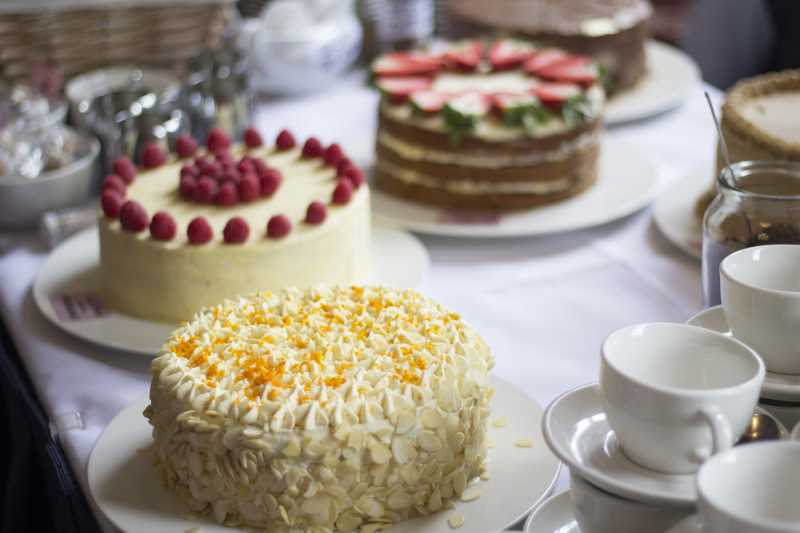 Denise Turner, Deeside District Branch Secretary, said: "It was so much fun. We had a great turnout. Everyone made such an effort and were incredibly generous."
A total of £1,093 was raised through the sale of tickets and prize raffles on the day, which has been passed to Marie Curie to help them in their work in providing care and support to people with terminal illnesses and their families.
A touch of magic was added to the proceedings with VIP appearances of Alice, Marie Curie's Director of Marketing and Fundraising, Katy Armitage, and Chester Radio station Dee 106.3's grinning mascot, Chester the Cat.
Members and guests also arrived dressed as characters from the 1865 novel by Lewis Carroll, pseudonym of author Charles Lutwidge Dodgson.
Oddfellows Branches up and down the country regularly raise money for local charities and worthy causes. In 2017, £179,000 was donated collectively.
Deeside District Branch holds regular social events and activities for its members. Find out more by contacting Denise.