St Helens members drive home heart health message
St Helens and Warrington Oddfellows hosted a Beetle Drive on 6 June to raise funds for, and local awareness of, the British Heart Foundation's fight against cardiovascular disease.
According to BHF research, the average number of people in St Helens with Coronary Heart Disease is 26,000, with an average of 151 people under the age of 75 dying prematurely from the condition each year. For Warrington, the figures are 21,600 and 140, respectively.*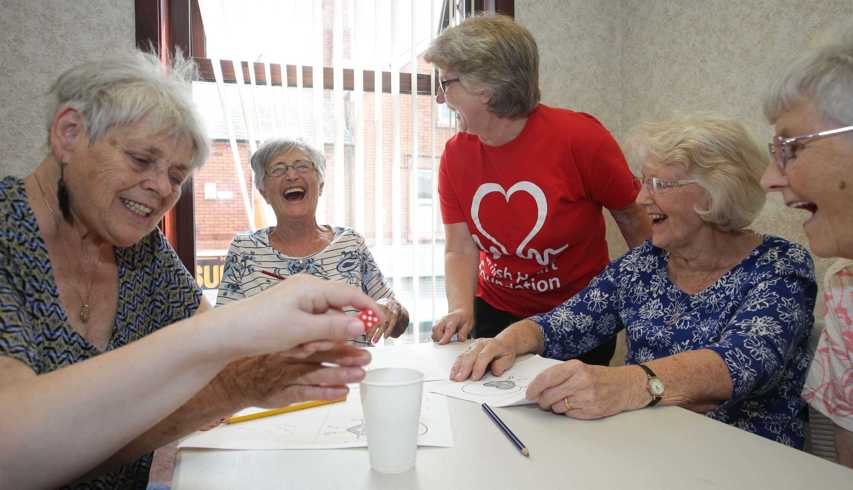 Just over £50 was raised at the event, where Oddfellows members and locals came together at their St Helens North Road-based meeting place to enjoy playing the old-school game together.

"We're incredibly grateful to have allies in our battle against cardiovascular disease. The support of the Oddfellows, and the public, really does make a marked difference," thanked Katherine Stybelski, Fundraising Manager for the British Heart Foundation.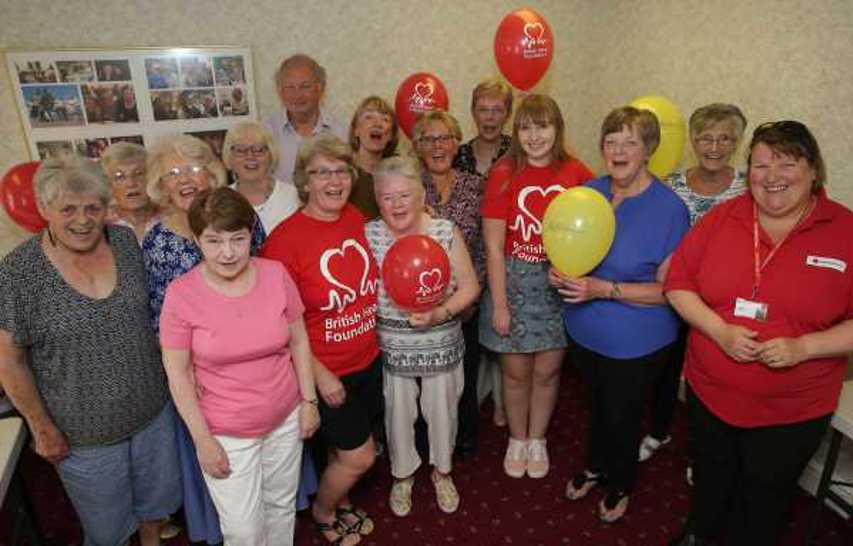 The St Helens and Warrington Oddfellows friendship group meets regularly to enjoy a wide variety of social events and activities, as well as fundraise for good causes.

Find out more about St Helens and Warrington Oddfellows and its events.
The Oddfellows continues to run a free prize draw to win one of two picnic backpacks.
Find out more about our June Healthy Heart campaign.

*Data supplied by the British Heart Foundation's Knowledge and Health Intelligence team. Figures are from February 2018 and are updated on a regular basis. Data is collected from various sources, including GP surgeries and the national death register.