Shape up, tee off or grab a getaway with Oddfellows Extra
If you're feeling the New Year pinch after recent festivities, don't forget to check out Oddfellows Extra's current money-saving deals and offers.
Oddfellows Extra is a standard feature of Adult Membership.
To redeem, or to view the full range of available offers, simply visit www.oddfellowsextra.co.uk and  sign in via the Oddfellows website.
Life, Associate or Widow member? Add Oddfellows Extra to your membership for an annual fee of £10. For details, call Membership on 0800 028 1810 or email membership@oddfellows.co.uk.
For golfers – enjoy green fee savings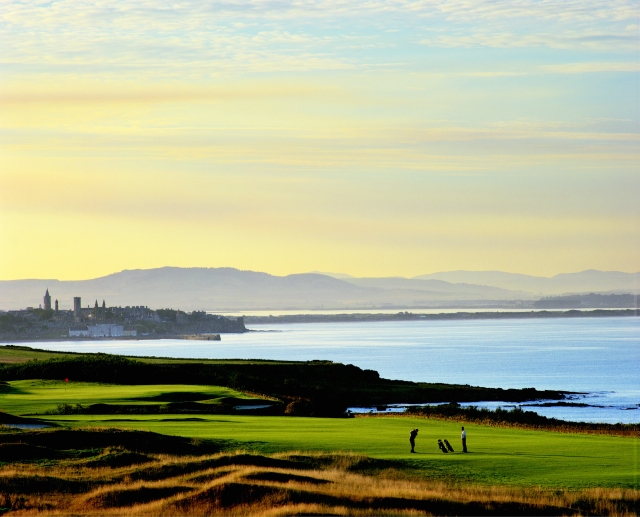 Enjoy an 18 month subscription to Open Fairways for only £22.50! The Open Fairways card gives members and up to seven guests green fee savings at over 1,000 golf courses in the UK and Ireland, France, Spain and Portugal.*
For getaways – savings on cottage breaks

Save up to 10% on cottage and short break holidays in the UK and Europe with CottageStayUK. They work with over 14,000 cottages and villas in the UK and Europe to give members maximum choice.*
For working out – corporate gym membership – FREE voucher
Get access to discounted gym membership at over 2,900 gyms including the main UK chains, leisure centres, budget gyms, independent clubs, yoga and pilates studios, cross fit boxes, bootcamps and more!*
*Terms and conditions apply to all benefits. See www.oddfellowsextra.co.uk for details. Offers and prices subject to change without notice. Oddfellows Extra is managed on behalf of Oddfellows by Parliament Hill Ltd.