Online shopping - make sure you're safe
We all use the internet nowadays, and online shopping in particular has seen exponential growth over the last few years. But with explosive growth comes an increase in fraud.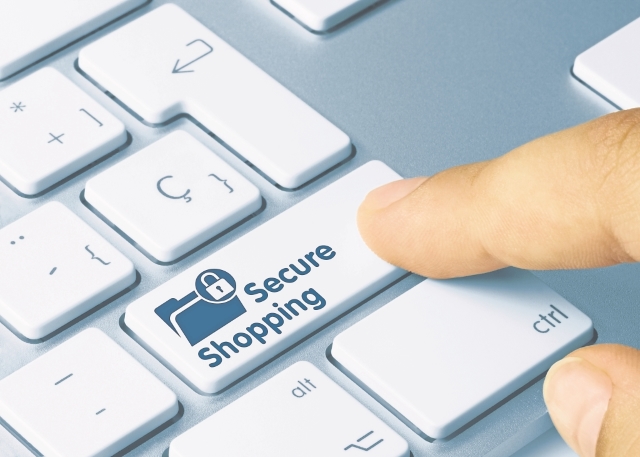 Here's our top tips to stay safe when making a purchase online:
Make sure that the URL in your browser starts with https:// and not just http:// - the 's' designates a secure site.
When you are completing your purchase check there is a padlock symbol in the browser, this indicates that your connection is secure.
Choose your passwords carefully, using a mixture of letters, numbers and symbols, and make sure that you use a different password for each site you use.
Make sure that you have the most up to date web browser that is available as these will have built in security features to keep you safe.
If your browser asks you if you want to save your password for next time always choose no. If your laptop, phone or tablet was stolen, your saved passwords could be recovered and used to access your accounts.
If you buy something that costs more than £100, try and use a credit card – your card issuer is jointly liable with the retailer for any purchases you make – therefore if the retailer doesn't deliver you can seek your money back from your card issuer.
Buy from a site that you know and trust rather than from a random site that you have found via your internet search engine and make sure that the retailer's name is spelt correctly – misspellings of domain names is a common form of fraud.
How do you stay safe online? Email news@oddfellows.co.uk with your top security tips.