Oddfellows launch Unity Mutual
We are excited to announce that the Oddfellows' insurance business will now be rebranded under, 'Unity Mutual', offering simple savings, investments and protection products to help families plan for the future.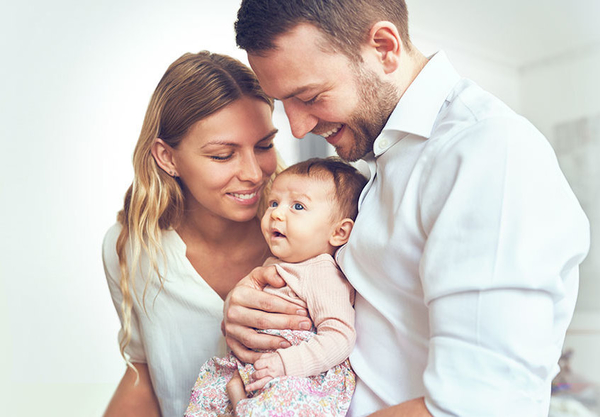 The comprehensive rebrand will see Unity Mutual replace the current Schoolteachers Friendly Society and Druids Sheffield Friendly Society brand names, which the Oddfellows currently administers, and will include a new logo, positioning, and website. Following the launch there will be no changes to policy terms and conditions.
After successfully acquiring other friendly societies the Oddfellows has grown its Long Term Insurance Business over the last 10 years to accumulate assets of over £254m, with over 260,000 policyholders. In addition to this, it has launched a number of new products and now offers a Junior ISA, Flexible ISA, Guaranteed Investment Bond, Tax-exempt Savings Plan and Sickness Income Plan.
Steve Code, Oddfellows Insurance Director, said: "Following extensive research, we firmly believe that rebranding will help us to continue to better serve our policyholders and customers, enabling them to make more informed choices about saving, investment and insurance opportunities."
The new rebrand will further enable the Oddfellows to stand out within the competitive and expansive financial sector. Policyholders and customers will enjoy a different, not-for-profit approach that puts the customer first with superior customer service, and a dedicated website.
If you would like more details about our products and services, Unity Mutual or would like to get in touch call 0161 214 4650 or visit: www.unitymutual.co.uk.