NEW Medicash Healthcare Plan launched for Oddfellows members
We can't predict the future but you can prepare for it. With a Medicash Healthcare Plan through the Oddfellows, you can be sure you're ready for whatever may happen.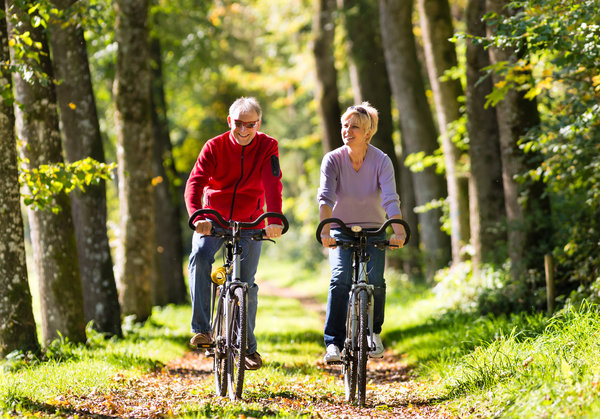 The Oddfellows has teamed up with leading healthcare insurance provider Medicash to offer Oddfellows members special rate packages designed to help you take care of your health and save money at the same time.
The low-cost plan allows you to get cash back on a wide range of areas including dental and optical care, complementary therapies and hearing aids with monthly premiums starting at just £5.20 a month.
You can opt to take out cover for yourself or for you and your partner. The plan has been created for members of the Oddfellows and, unlike many others on the market, there is no age limit. 
The plan is simple to understand and making a claim is easy, quick and secure with three levels of cover to choose from.
Enjoy the benefits of a Medicash Healthcare Plan and the peace of mind it gives you and your loved ones. Knowing that you can access the quality healthcare you need quickly whilst being able to budget enables you to concentrate on leading life to the full without the worry. The wide range of benefits are designed to support you in taking a proactive approach to your health whilst enjoying great savings at the same time.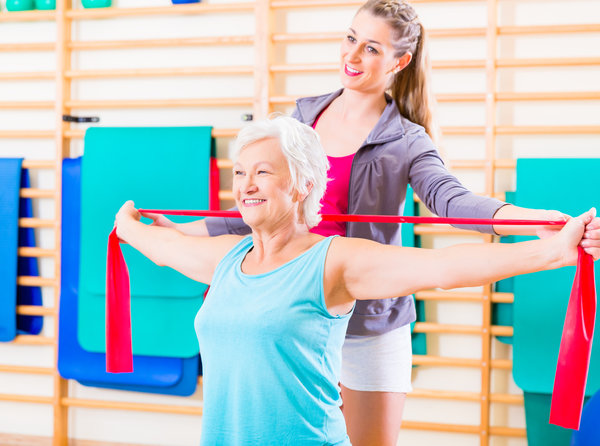 Here is a summary of all of the fantastic benefits of a Medicash Healthcare Plan in conjunction with the Oddfellows:
Cover for your optical, dental, hearing aid and everyday healthcare costs*

Cover for chiropody and a wide range of therapy treatments without the need for a GP referral*

Access to health and stress related helplines (including bereavement)

24 hours a day, 365 days a year

*

Access to complementary therapies, including: physiotherapy, acupuncture, osteopathy and chiropractic treatment*

Access to alternative therapies, including: reflexology, reiki, Indian head massage, Bowen and Alexander technique, allergy testing and hypnotherapy as part of a treatment plan*

Savings of up to £250 a year with access to over 650 retailer discounts*
To find out more about our Medicash Healthcare Plan click here. 
Not yet an Oddfellows member? Money-saving member offers are just one of the many benefits of Oddfellows membership. Discover other ways we can help you get even more out of life with Oddfellows membership.
Oddfellows Support Services Limited will introduce members to Medicash (Trading name of Medicash Health Benefits Limited), authorised by the Prudential Regulation Authority (PRA) and regulated by the Financial Conduct Authority (FCA) and the PRA under number 202242. Oddfellows Support Services Limited receives a commission payment for any subsequent healthcare plans arranged by Medicash. Oddfellows Support Services Limited is registered in England and Wales, Company No. 8309175. Registered Office: Oddfellows House, 184-186 Deansgate, Manchester M3 3WB and is a non-regulated wholly owned subsidiary of The Independent Order of Oddfellows Manchester Unity Friendly Society Limited.