Man's best friend
Recent research has shown that there are many life-enhancing benefits to having a dog about the house. Plus your chance to win a free personality profile for your pooch!*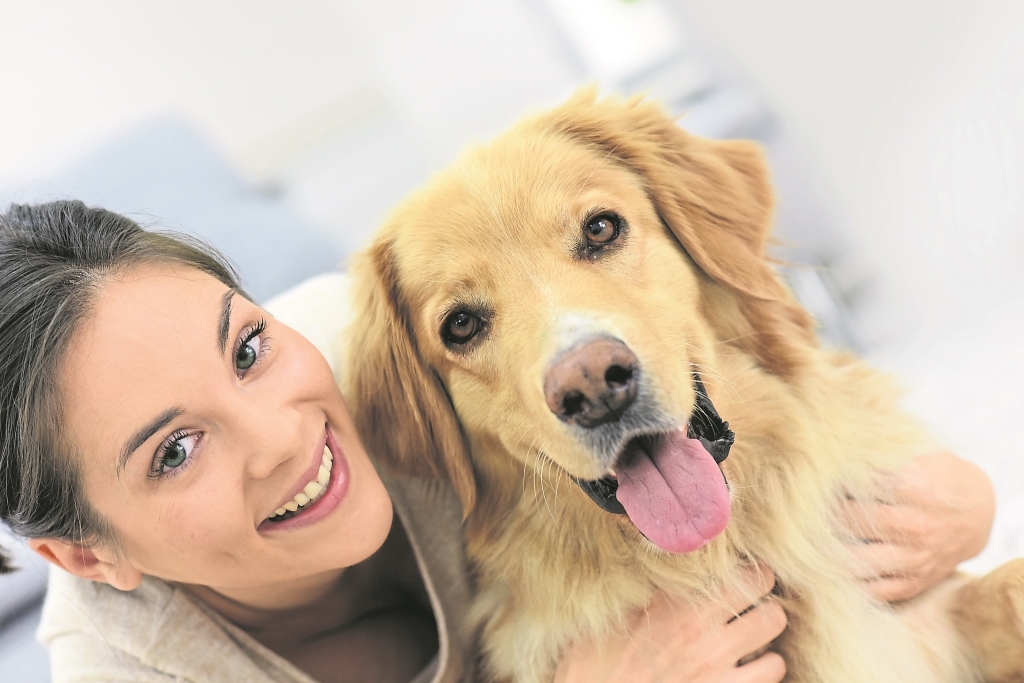 Aside from friendship and company, sharing your life with a canine companion could be among the best things you do for your health and wellbeing.
Here are some of the life-enhancing benefits of dog ownership:
Lower stress – owning a well-behaved dog provides a real opportunity to relax – whether that is patting, stroking or going for a long walk together.
Improve sociability – dogs are brilliant conversation starters and many first-timedog owners are genuinely amazed by how many new people they meet.
Encourage exercise – for your dog, a daily walk is essential, although the length will vary according to their breed, age and size. It's a well-known fact that people who exercise frequently have fewer minor health problems.
Lower blood pressure – with the increased exercise that owning a pet brings, other health benefits include a lower resting heart rate and lower blood pressure.
But I don't have time for a pet
And for many people that is true. Another limiting factor may well be the financial cost – some people simply cannot afford to keep a pet but would love to do so. Well, all is not lost, rather than own a dog why not borrow one just for walks? The website www.borrowmydoggy.com has over 400,000 members and brings pet lovers together to do just that – you get all the physical and emotional benefits of dog ownership without the cost, worry or responsibility.
Another way some people are benefiting from being around dogs, even if they don't own one themselves is through animal-based therapy. Stroking a pet has been shown to decrease agitated behaviours and increase social interaction in those affected by dementia, and many residential care homes have responded by introducing pat dog visits.
Understanding your dog
Life's better when you understand your best friend but is your dog an ace, a charmer, a socialite, an expert, a renaissance dog, a protodog, an Einstein, a maverick or a stargazer? These are the nine profiles of dogs that have been created by the website www.dognition.com. Discover your dog's personality type by playing fun, science-based games with them. Created by dog experts – scientists, trainers and behavioural specialists – it's these games that then help you find out exactly how your dog's mind works.
Simply observe what your dog does and feed the results into the Dognition website. This data is then analysed to produce your dog's unique behavioural profile and personality type. It's great fun – and you never know – you might find that your dog is an Einstein after all!
WIN* a FREE personality profile for your dog!*
*Terms and conditions apply, click through for details.