Make the time and find the calm
A trip to a spa is increasingly becoming a health choice – as true for men as for women. So what is the attraction, and more importantly, what are the benefits of taking a break at a spa?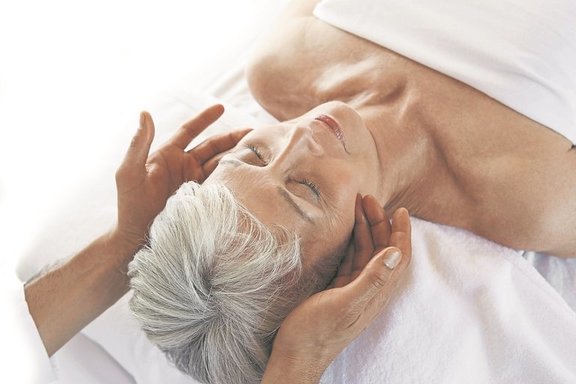 Spas are seen as places of retreat and relaxation, places where we can make meaningful changes to our lifestyles, so we can better manage our lives on a day-to-day basis. It's no wonder more people are visiting spas and enjoying taking time for themselves.
The recent trend in going to spas seems to have been influenced by the concept of 'wellness'. According to the World Health Organisation, 'wellness is a state of complete physical, mental, and social-wellbeing, and not merely the absence of disease and infirmity'. Put simply, it's about looking after all aspects of our lives; emotional, intellectual, spiritual, social and environmental – mental as well as physical. We are probably more aware of the link between our emotional and physical health nowadays than we have ever been.
Hotels and health clubs are the usual spa venues of choice but there are other exotic and interesting places. Visitors to spas can pay for a single treatment or stay for packages and themed retreats. It's usual for all guests to complete a health questionnaire before their visit so that the spa is aware of any medical or mobility requirements so age is no barrier to taking advantage of spa's facilities. Pregnant women usually have access to treatments too, especially devised for the mum-to-be. Whilst not all treatments or facilities will be suitable for everyone, all can enjoy the overall relaxing and restorative atmosphere of a spa.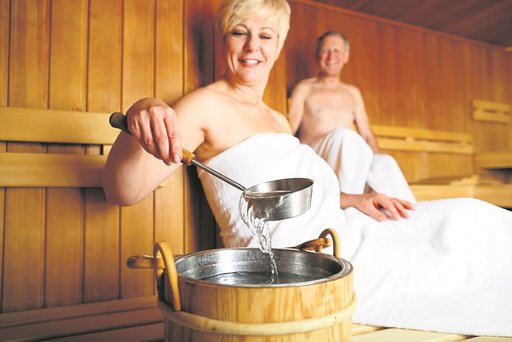 Food on offer tends to be healthy, often organic and nutritious as well as delicious; some offer a wide range of fresh, raw salads and freshly prepared vegetable and fruit drinks whilst others have a gourmet (but healthy) restaurant.
The treatments are extensive and range from those designed to detoxify, smooth, tone, relax and revitalise to all manner of beauty treatments. Additional therapies can include yoga, meditation, fitness and other exercise sessions - and may include fitness assessments and bespoke exercise plans. All in all, they are a bit of a one-stop-shop for helping us towards a healthy mind and body.
Spa days or breaks are not only for individuals (although spending time alone in a social setting can be just what the doctor ordered). Most spas will offer packages for couples and groups.
So whether you fancy a day to yourself just being indulgent, or a few days break with a partner or friends, taking a spa break may do you more good than you think.
Been on a recent spa break? Why not tell us about your experience – email news@oddfellows.co.uk.