It's a 10 for Friendship Month 2019!
This September, our UK Branches hosted over 150 special events, sharing our own special brand of friendship.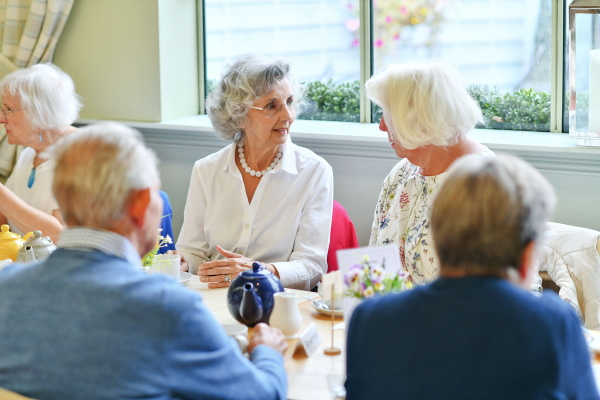 Friendship Month is always a wonderful time of year for us, as we amp up our usual, warm welcome, and shout from the rooftops about our fun and friendly socials. And this year, we've been celebrating our 10th anniversary, so we've been shouting even louder!
With around 500 events happening regularly across the UK each month, September sees this number skyrocket, as our Branches put on extra Friendship Month get-togethers.
We witnessed an incredible variety of events, from coffee mornings and friendship lunches, through to tea dances and ten-pin bowling.
Jane Nelson, CEO, said, "This was our 10th Friendship Month and it's fantastic to see how far we've come over the last decade. The annual celebration is extremely close to our hearts and it's wonderful to hear the enthusiastic feedback from those who are coming along for the very first time, as well as those who are looking back fondly on previous Friendship Months. The number of events put on this year was amazing, and a huge success all round - we saw a lot of new members joining after such a wonderful initial experience!"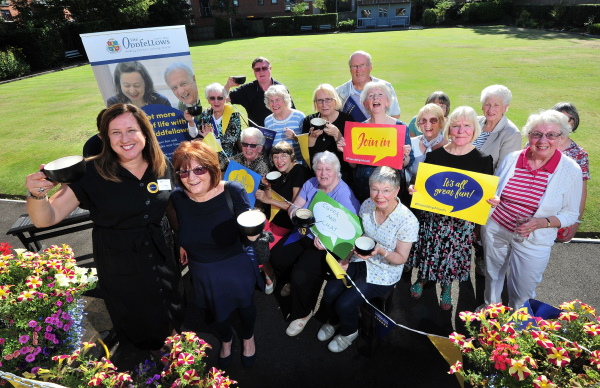 Birmingham Oddfellows celebrate Friendship Month with a coffee morning in Solihull – even the sun came along..
Thank you so much to everybody who came along. We hope you all had a fantastic time. If you didn't manage to make it to a Friendship Month social, don't worry, as activities run all through the year, and there will always be a space at the table for you at any of our events. Why not use our Events Finder to see what's happening nearby?
If you're not sure what type of event to go for first, our coffee mornings are always popular with our members. Relaxed, informal, and filled with friendly conversation, they provide a laid-back atmosphere for new members to strike up long-lasting friendships. If you'd like to come along to your next local coffee morning, but you're nervous about meeting new people, we've created a helpful guide with 10 tips for great first conversations which you might want to read?
If you're unsure what to expect at an Oddfellows event, we've got a great article which will help put any of your worries at ease, and answers many of our frequently asked questions. Take a look at what you can expect at your local Oddfellows event.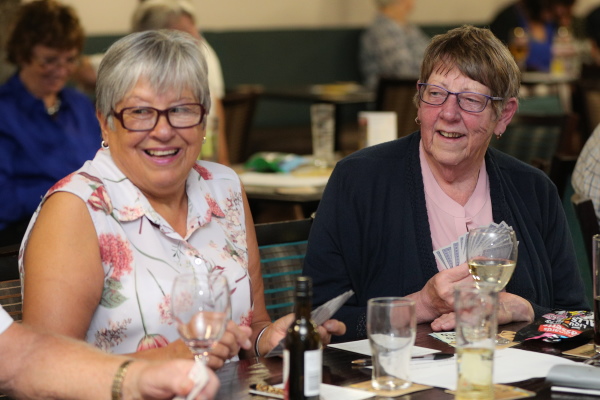 It was a full house for Bradford Oddfellows at their cards and bingo night.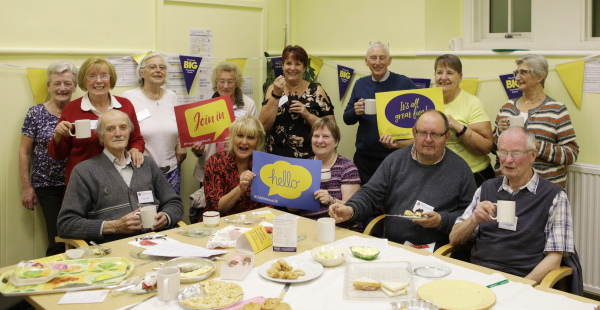 Cumbria Oddfellows hosted an American Supper – or a pot-luck dinner as some may call it!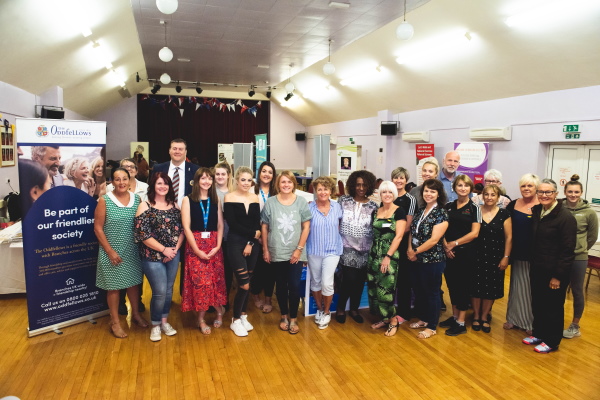 Health and wellbeing practitioners from across Swansea and Bridgend came together to give locals a health boost.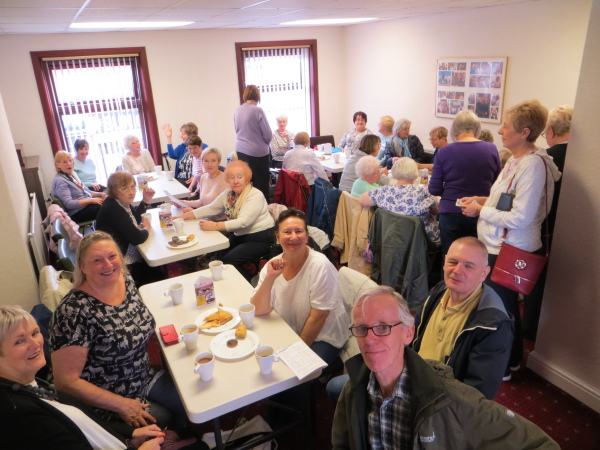 St Helen's and Warrington Oddfellows had to whip out the emergency chairs for their packed-out Tea, Toast and Talk event!
Did you take any great snaps in September? Share your pictures from Friendship Month with us over on Facebook at www.facebook.com/OddfellowsUK and join in the conversation! 
If you have any questions about the Oddfellows, or would like to learn more about your local Branch, contact us for a free information pack.