Improving your health and wellbeing through social events
This year why not expand your social life a bit more – getting out and joining in some social events can make you feel better and generally improve your sense of wellbeing.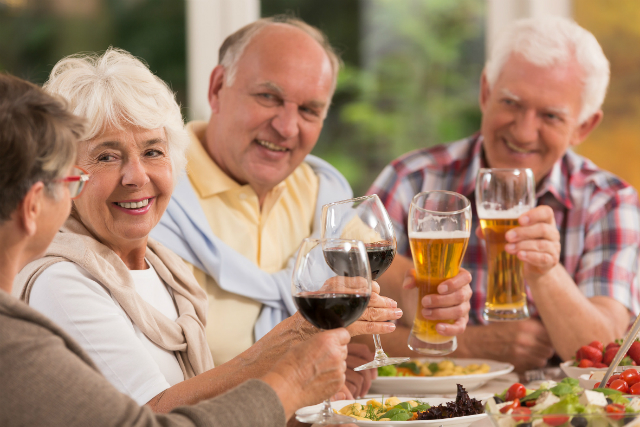 Whether you fancy dining out, indulging in chocolate tasting, or taking in a theatre show, this is the year to try something new and make new friends. Here is just a small selection of some of the fantastic social events the Oddfellows will be hosting around the country – don't be shy, give us a try!
THE MIDLANDS
Dining out at The Old Smithy Pub, Coventry
Tuesday 20 March, 7.30pm | Cost: As per menu
Organised by members of the Tradesman Branch, Coventry District. 
A warm welcome guaranteed at this quintessential cosy village pub with good food and a great atmosphere – perfect for meeting old friends and making new ones. Members, guests and visitors are all welcome – call Christine on 0247 663 2900 to book by 16 March or to find out more.
SOUTH WEST
Chocolate Party at Yeovil Ex-Services Social Club
Tuesday 20 March, 7.30pm | Cost: Free
Organised by members of the Phoenix Branch, Poole, Bridport & Yeovil District. 
Join us for a night of chocolate indulgence and making new friends. Call Mrs Judy Penfold on 01963 363 119 or email judy.penfold@oddfellows.co.uk to book or to find out more.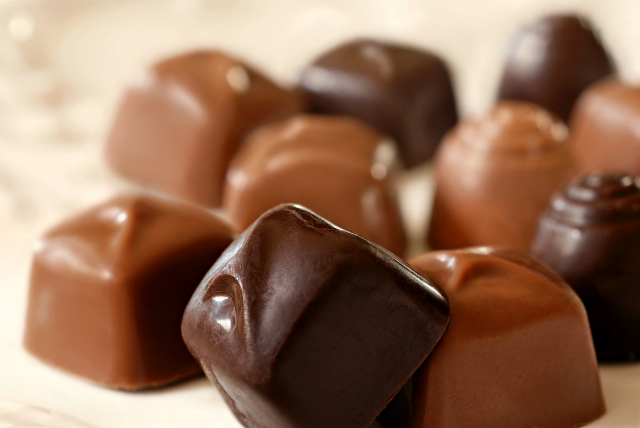 SOUTH
Oddfellows Brass Band Concert at the Pavilion, Reading
Saturday 28 April, 2.00pm | Cost: £8 for members, £10 for guests
Organised by members of the Reading District. 
Come along for a great afternoon listening to the fun and uplifting repertoire of Oddfellows Brass – playing a fantastic blend of traditional tunes and popular songs. Refreshments included. Call Debbie on 0118 957 3354 or email debbie.jex@oddfellows.co.uk to book or to find out more.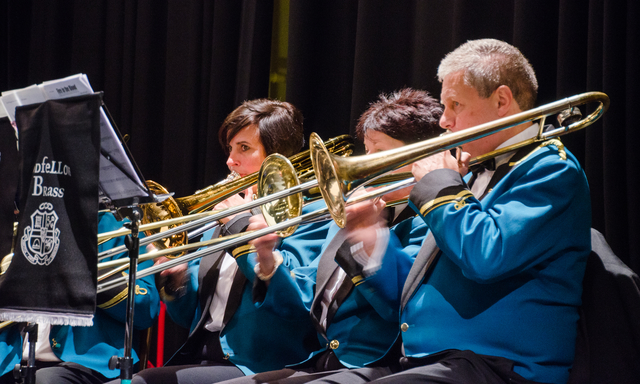 NORTH EAST
Pig Racing for charity, Huddersfield Irish Centre
Thursday 1 February, 7.30pm | Cost: £6
Organised by members of Huddersfield District. 
The infamous Harrods pigs are back for one night only to help raise funds for charity. Come and join us for a really fun event and perhaps even go home with more than you came with! A hot supper will be served after the 3rd race. Please book early for catering purposes – call Andrew on 01484 640224.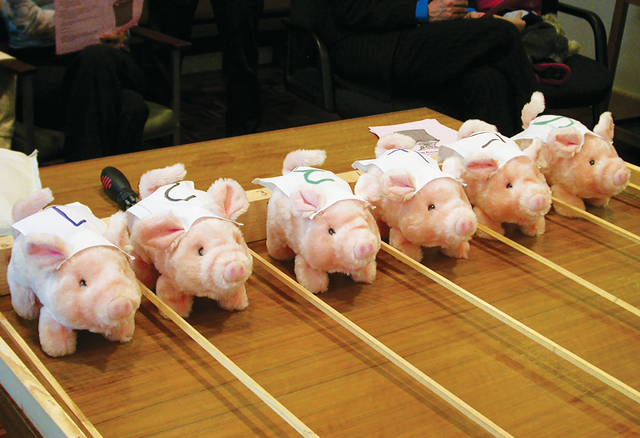 NORTH WEST
Theatre night out to see 'Bazaar & Rummage' at Wigan Little Theatre
Wednesday 30 May, 6pm | Cost: £32 per person
Organised by members of Ormskirk & Southport District. 
A special arrangement of the amateur production, Bazaar and Rummage will give you plenty to talk about and the perfect excuse to make new friends – everyone is welcome to join us.
Call Judith Catton on 01704 545 279 or email judith.catton@oddfellows.co.uk to book or to find out more. Tickets are limited.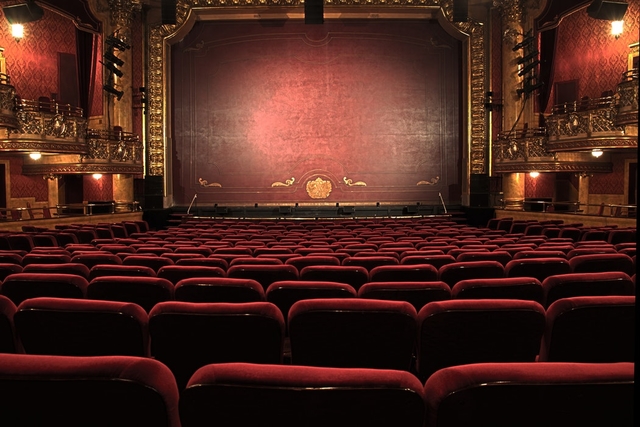 There are many other events going on around the country – to find out what's happening near you give us a call on 0800 028 1810 or search for events using our Events Finder.