Helping the BHF to keep hearts beating
Last year's £2,000 donation was the figure to beat. And we did just that, thanks to the 34 Oddfellows Branches who stepped up to host no less than 50 pulse-raising awareness and fundraising events in aid of the British Heart Foundation (BHF).
Held throughout June as part of the Society's national Healthy Heart Month, the health-conscious events encouraged members and guests to become more aware of the benefits of daily exercise, with some offering the chance to try activities such as Zumba, Kurling and bowling.

Contributions from attendees combined to raise just over £2,500 for the charity, which will be used to fund research to keep hearts beating and blood flowing.

According to the charity, a staggering seven million people live with Coronary Heart Disease in the UK, with heart and circulatory disease remaining the nation's single biggest killer. An average of 435 people die each day, which is an equivalent to one death every three minutes.

For over 50 years, the BHF has pioneered research that has transformed the lives of people living with heart and circulatory conditions.

Katherine Stybelski, Fundraising Manager for the British Heart Foundation, said: "We fund over £100 million of research each year into all heart and circulatory diseases and the things that cause them. Heart diseases. Stroke. Vascular Dementia. Diabetes.

"Thank you to everyone from the Oddfellows who came to one of the events and contributed. People's donations have got us this far as an organisation. And every breakthrough we've made has been funded by people like you. We're incredibly grateful."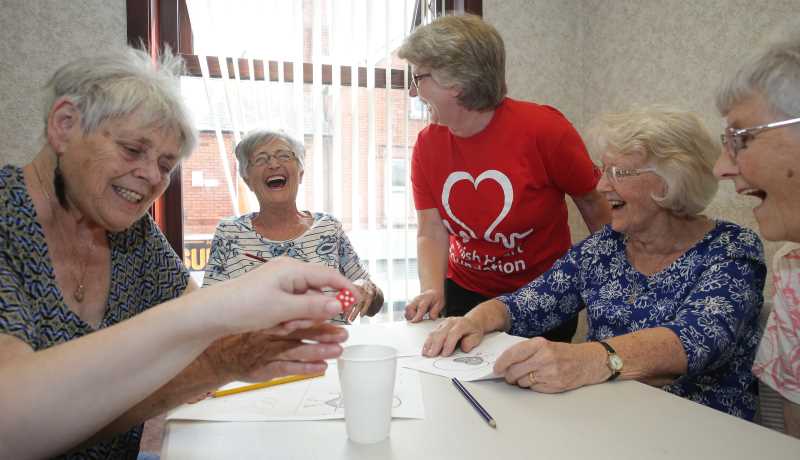 St Helens & Warrington Oddfellows drove home the heart health message with an old-school game of Beetle Drive.

Oddfellows CEO Jane Nelson said: "It was great to see all the upbeat ways our Branches raised awareness and donations. Heart and circulatory diseases have touched the lives of many of our members, so we're really happy to be able to support the British Heart Foundation for the second year running. Stepping in to help where we can is important to us, and we hope that our combined small change can make a big difference."

You can find out more about how the Oddfellows gives back to its communities through its national and regional charitable work.

To find out more about the work of the British Heart Foundation, visit www.bhf.org.uk.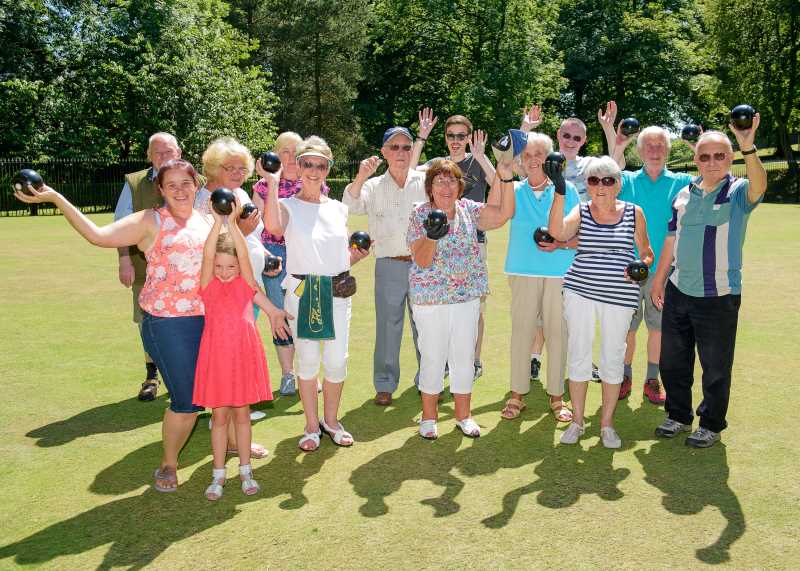 Oddfellows Leigh and Bolton District Branch and friends came together for a Crown Green Bowls friendly.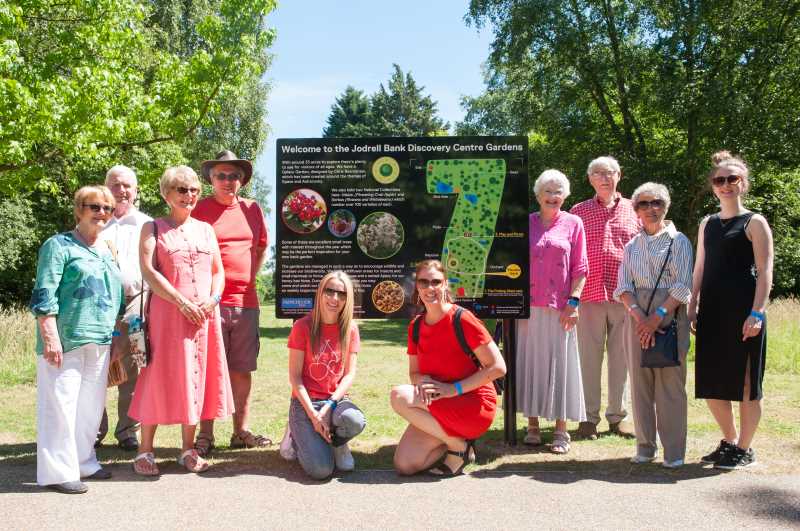 Friends at the Oddfellows' Handforth and Altrincham District Branch took a trip to Cheshire's Jodrell Bank.

Pride of Bournemouth Branch raised their teacups and dug deep at a special tea party.