Guaranteed Investment Bonds with the Oddfellows
Our Guaranteed Investment Bond earns a guaranteed rate of interest when you put away a lump sum for 5 years, and offers protection for your money.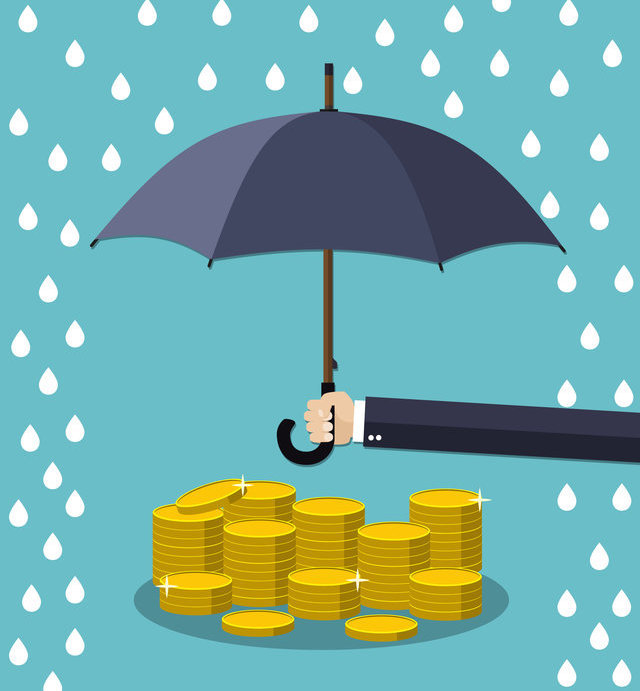 Our current investment bond (Series 3) pays 2.05% annual interest gross. The interest is higher than a typical savings account would pay, because you need to leave your money in the bond for five years.
The investment bond could suit you if you won't need to access a lump sum for 5 years, and you'd like to see growth in your money without the uncertainty of investing on the stock market.
*Should you choose to cash in your Bond within five years, you will only receive back your initial investment, with no investment return payable.
If you die during the five years, your capital lump sum will be returned with an additional death benefit.
How it works
2.05% annual interest gross is guaranteed if you invest for 5 years. The interest compounds over the five years, so each year the interest is added to the investment and any previous interest. The total interest is equivalent to an overall return of 10.67% over the five years.
Your money is 100% protected.
 How much could you get?
Because our Bond is guaranteed we can give you an exact guide as to what return your investment will provide in the future.
Remember, these figures are guaranteed.  However, what you get back depends on how much you invest and what tax you may have to pay in the future.
Don't forget that inflation could reduce what you could buy with the proceeds of your Bond in future.
We can't give you any advice on whether our Guaranteed Investment Bond is right for you.  We can only give you factual information.
Any questions?
Call 0161 832 9361 (9am to 5pm Mon to Thurs and 9am to 4pm Friday). 
*Terms and conditions apply as outlined in the text. 
The Oddfellows is the trading name of The Independent Order of Odd Fellows Manchester Unity Friendly Society Limited, Incorporated and registered in England and Wales No. 223F. Registered Office Oddfellows House, 184-186 Deansgate, Manchester M3 3WB. Authorised by the Prudential Regulation Authority and regulated by the Financial Conduct Authority and the Prudential Regulation Authority, registration No. 109995.