Growth, regulation and climate change: Thoughts from the new AFM Chair, Jane Nelson
In October 2019, our CEO, Jane Nelson, was made Chair of the AFM. Here, we learn more about her role, and the challenges currently facing the industry.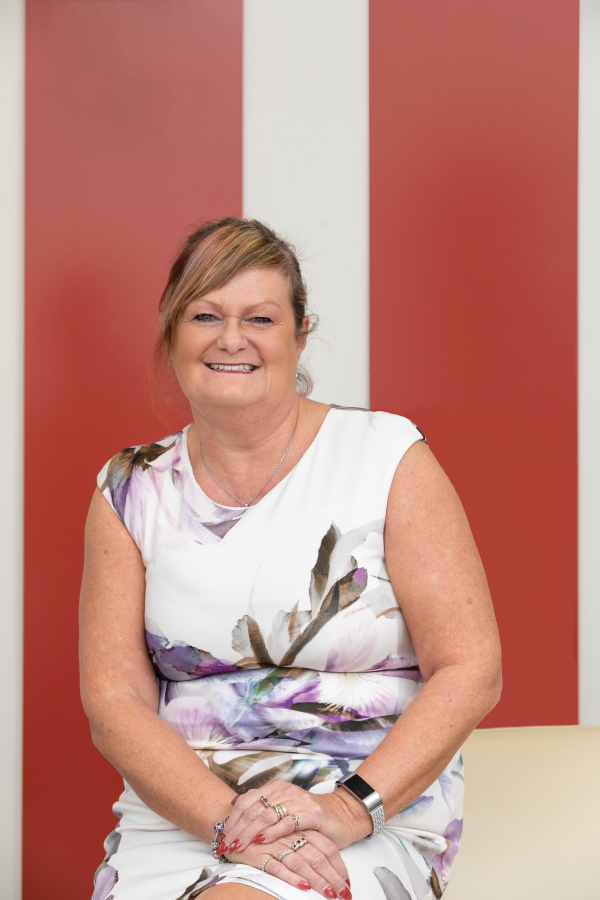 The Oddfellows is a proud member of the Association of Financial Mutuals (AFM), a trade body which supports and represents friendly societies like us, mutual insurers and other financial mutuals across the UK.
Mutuals have been around for hundreds of years, and were originally set up to be run by members, for members, at a time before the NHS and welfare state had been introduced.
Why is it important to have a trade body such as the AFM for the financial mutual sector? 
The AFM has significantly changed over the last four years, and while the firms which are now part of the AFM, both longstanding members and new ones, exclude the larger insurance firms and mutuals, our membership looks after an incredible six million policyholders. All our members are different in terms of their business model, but all are regulated and therefore face similar challenges. As a trade body, the AFM can try and influence policy, bringing positive changes to the rules with which our members must comply.
We have established a wide range of support and training for all our members to benefit from.
Have there been any recent examples of changes brought about as a result of the AFM's work?
Of course. Quite recently, the regulators listened to us regarding firms having their solvency and financial condition report (SFCR) audited, relaxing their view, which as a result brought savings to firms of £20-50k every year. In addition, with the focus on corporate governance by the regulators, we have now established a wide range of support and training for all our members and their directors, managers and staff to benefit from.
What do you think are the most pressing challenges for AFM members in 2020?
Regulation will remain a challenge. The focus of the regulators, which is to ensure firms look at the viability of their business models, could have a big impact. I believe that the work on climate change and governance, in terms of firms having a vote in the companies in which they invest, will also bring different challenges to the industry in different ways over the next two to three years. 
It is important to continually promote the sector to a wider audience. Jane Nelson, CEO of the Oddfellows and Chair of the AFM
How can the AFM help?
As a trade body we can ensure our members are supported throughout these challenges through providing training and sharing examples of best practice.
What makes you proud about representing the financial mutual sector as Chair?
I am very passionate about mutuality and believe that our industry puts members' needs first and foremost, however that may manifest itself. For me, being Chair is a privilege, helping to drive forward any necessary changes to truly support our members.
What's your long-term vision for the financial mutual market?
To really bring to life what mutuality means, increasing awareness across the industry, and with the general public. It is important to continually promote the sector to a wider audience, ensuring that all AFM members maintain a high level of governance within our organisations.
If you want to know more about mutuals, what they are, and why they came to be about, why not take a look at our interview with Martin Shaw, Chief Executive for the Association of Financial Mutuals?