Get moving this June
Get active in good company and help us raise money for the British Heart Foundation with our nationwide Healthy Heart events.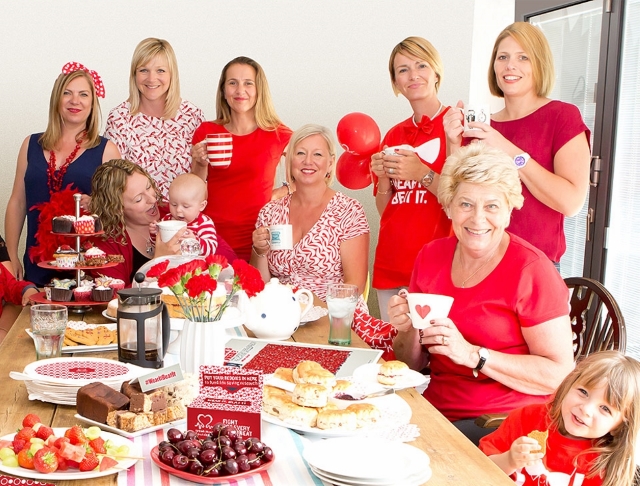 Coronary Heart Disease is the single biggest cause of death in the UK, affecting people of all ages and from all walks of life.
This June, the Oddfellows is teaming up with the British Heart Foundation to fight for every heartbeat. Fundraising for lifesaving research along the way, we want to promote the importance of living a healthy lifestyle by staging friendly, Healthy Heart events across the country for everyone to enjoy.
As one of the UK's largest and oldest friendly societies, we've built up a vast bank of care and welfare experience. This June is all about reminding the nation how important it is to stay in good health and providing accessible and fun opportunities to get active in good company.
Heart and circulatory disease affects around seven million people in the UK and giving even a small amount could make a huge difference. I'd like to thank the Oddfellows for their support and encourage everyone to step out for a Healthy Heart this June. Katherine Stybelski, Regional Fundraising Manager, British Heart Foundation
At the least, just 10 minutes of exercise a day could change your life
Being active can help reduce your risk of heart disease. It can also help control weight, reduce blood pressure and cholesterol and improve mental health – helping you to look good and feel great. That's why many of our Healthy Heart events have an active twist.
From toe-tapping tea dances to welcoming walks, awesome aerobics to nutritional natters – there's something for all tastes and abilities with a warm welcome guaranteed.