Everyday mutuality
What does it mean to be a member of and help run a mutual organisation? We asked members attending our annual conference in Southport to share what they get out of being an Oddfellow.
Mutual organisations are owned and run by their members, and while most of us may be familiar with mutually run companies like building societies and insurance companies, there are others you might not expect like local football supporters' clubs, housing associations, co-operative schools, leisure trusts and friendly societies like the Oddfellows.
We asked some members attending the annual Oddfellows annual conference in Southport to share what being part of a mutual means to them.
The best thing about being a member of the Oddfellows is getting involved, helping and supporting others. It's very rewarding and everyone is so friendly. Naz Mian (top left), Tunbridge Wells District
Diana Smith (centre) from Birmingham District added, "I'm a Branch Secretary, Welfare Visitor and representative on social and District committees and that enables me to be more effective at contributing to the community."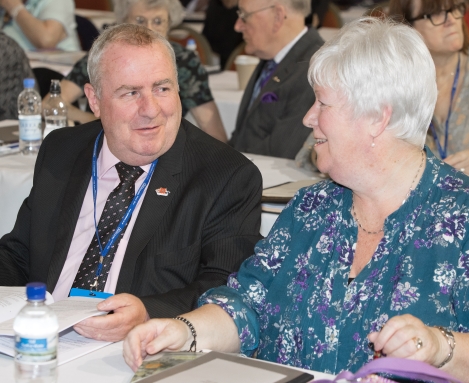 It's like being part of a big family where we jointly make decisions together. Marjorie McDonald, St Marnock District, Scotland
"Norman and I met at our local Branch and have been part of the Society for over 60 years," explained Marjorie from St Marnock District. "You're never distant from knowing what's going on. Oddfellows has always been there with us."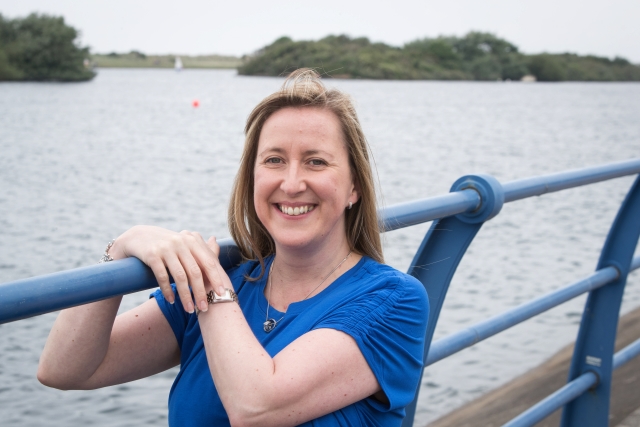 Being involved is not just a job to me, it is being part of an organisation that is all about helping others - having support whenever I need it and knowing that support is there for every member if ever the need arose. Lorraine Killa, Secretary, Derby District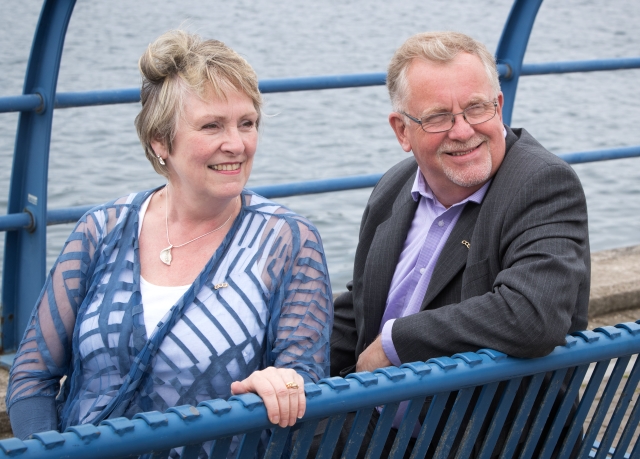 Catherine and Dennis Hilton from South East Lancashire District say it's a great opportunity to get "actively involved in the organisation and in helping others. Also, to work our way through the ranks." Dennis added, "for me, the best thing is being involved in running our local Branch."
Got some spare time? Fancy getting involved in something a bit different?
Find out more about our nationwide volunteering opportunities.