Educational Award winners 2018
Congratulations to this year's set of bright young things who've each been awarded an Oddfellows Educational Award, providing them with extra financial support to pursue their dream careers.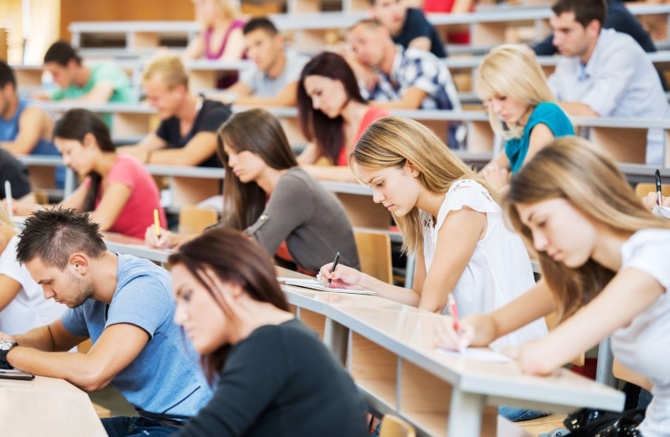 Each year, the Oddfellows presents three Educational Awards consisting of a £900 a year academic grant to members who are studying a first degree programme. Applications are submitted anonymously and granted on merit by the Society's Fraternal Board. The non-repayable grant can help towards the cost of purchasing text books, educational equipment and other associated living expenses.
There were 14 applicants for this year's Educational Awards, all of which were of a high calibre and equally deserving. We spoke with two of this year's successful applicants who shared how the award will help them as they embark on their journey into higher education.
Adam Leech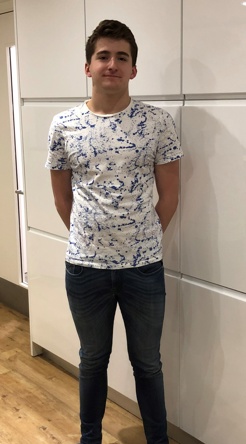 Heading off to study finance at the London School of Economics and Political Science (LSE), Adam from our Preston District Branch plans to use his grant to help support the cost of living in London, while making the most out of career events and activities.
"Eventually I would like to go into investment banking or Mergers and Acquisitions in London or New York for one of the large multi-national banks. The grant will help me attend key networking events, essential for getting my foot in the door and securing a career in finance", said Adam.
Matthew Blacker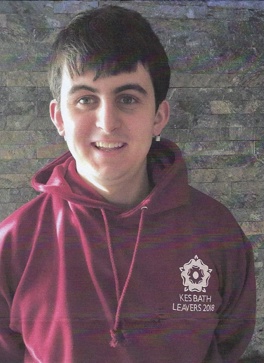 Passionate about the world of business, Matthew from our Castle Branch in Colchester has decided to study a degree in Business Management at Swansea University. Matthew hopes to broaden his understanding of how successful brands operate and dreams of working within the sports industry.
"I would personally like to thank the Oddfellows for supporting me in pursuing my career goals. The grant will be a huge help. Alongside all the core text books and materials I need to purchase, it will also enable me to make the most of the opportunities available at university including international travel."
Luke Robinson
The Educational Awards not only provides support to students studying a first degree. Each year, the Oddfellows grants up to three Apprenticeship Awards to support work-based training. The Awards consist of a £250 per year grant, for up to three years of the duration of an apprenticeship.
This year's recipient, Luke Robinson (16) from our North West Kent District Branch, will be completing his apprenticeship in engineering manufacture with Shopfront Services in Dartford and North Kent College Gravesend.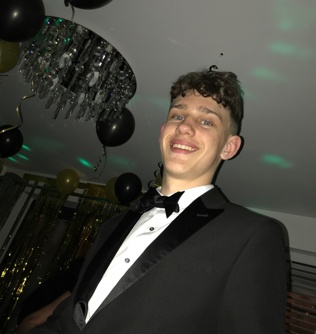 Said Luke: "Completing a Diploma in Engineering Manufacture will allow me to keep learning academically while also getting on-the-job training. The grant will be a huge help. Aside from the travel expenses, the grant will enable me to purchase all the text books and college supplies I need."
The Oddfellows' Chairman (Grand Master) William Henchliff said: "We're delighted to be supporting our young members during this important milestone in their lives. We understand that university and starting an apprenticeship can be costly for any student, and so both our first degree and apprenticeship Educational Awards are designed to give an extra hand to their recipients. We wish Adam, Matthew and Luke the best of success with their studies and have every confidence that they will all achieve their career goals."
Congratulations everyone and good luck with your studies!
How do I apply for an Oddfellows Educational Award?
To be eligible to apply, you must have five years of continuous Oddfellows membership and starting your first degree or apprenticeship. Application forms can be sourced from your Branch Secretary and accepted around April each year. To find out more, visit our Oddfellows Educational Award page.