Discover a new way of getting your Five-a-Day
Oddfellows friendship group offers new 'recipe' for a happy life as it reaches out for new recruits this summer.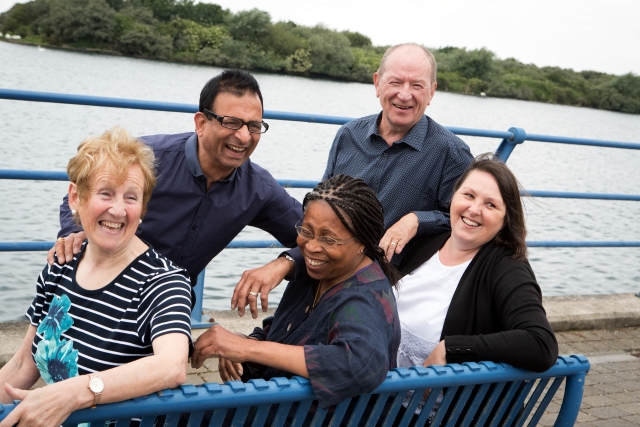 For more than two centuries, the Oddfellows has been serving up its unique recipe of friendship and support to local members, with the five key ingredients of regular social events, care and welfare support, travel clubs, discounted offers and historical archive access.
Dawn Walters, Oddfellows spokesperson said: "There are many reasons to get involved with our Society, but essentially we're about helping people of any age get a bigger kick out of life. We've so much to offer if you take a look.
"Meeting new people locally, getting more involved in the community through volunteering and fundraising and, most importantly, having reliable people to turn to in good times and bad, is the bedrock of what we offer. And we'd love for new people to come along, give us a try and see how we could bring that extra bit of happiness into their lives."
The Oddfellows is a non-profit mutual that believes in a community bonded by friendship, care and charitable support. It is one of the largest friendship societies in the UK, with 314,000 members and 126 Branches nationally.
Dawn said: "There's something for everyone here, whoever you are, or whatever your personal circumstance. We have welcomed lots of new people, many who have come along on their own, whose lives have changed for the better with the support of friends around them."
Do more, laugh more, make new friends - find your local Oddfellows group.