Changing rooms
We take a look at the current décor trends in furniture, textiles, colours and fixtures, and the simple changes you can make to give your lounge a fresh, retro-inspired look.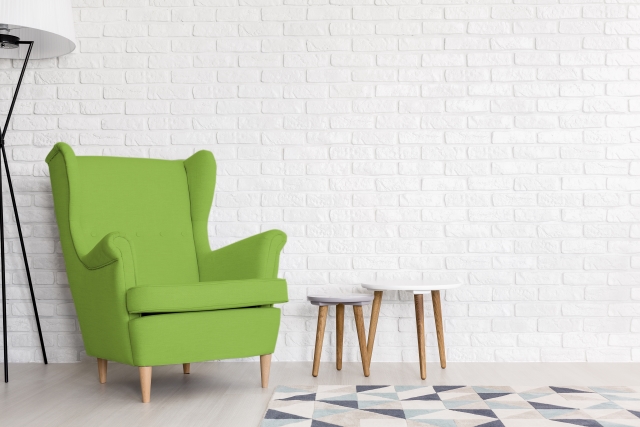 The way we live now is reflected in how our home interiors have changed. For many of us the living room is no longer the space where all the family spend their time together, now they only occasionally congregate.
Yet while the days of having a parlour for Sunday best have long passed, current decor trends are increasingly looking back to the last century for inspiration. Here are a couple of signature retro-inspired features to transform your living space.
Going back in time
The wingback chair has become very fashionable as a signature piece in our living rooms again. It has perhaps the most enduring popularity with a history spanning hundreds of years. With its wings rising up from the arm and joining the back at a 90-degree, or wider angle, the design was assumed to have evolved to prevent drafts reaching the upper body and protect the delicate skin of gentrified ladies from the heat of a roaring fire in the hearth.
The first one appeared in the late 1600s, but it was not until after 1720 that its popularity became widespread. What became known as the Queen Anne chair, more than a century after, marked a departure by being lighter, more comfortable and practical.
Wall to wall trends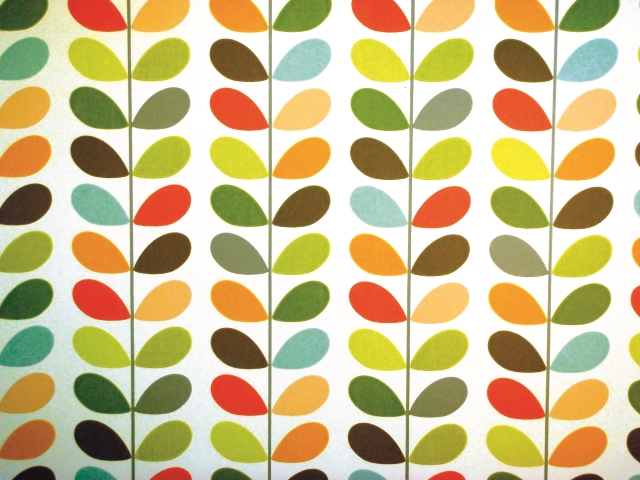 Wallpaper is in vogue again and the latest trends for retro-inspired designs hark back to the last century. Geometrics have come a long way since they were first highly fashionable in the 1960s and 1970s. To recreate that look, go for wallpapers in browns, oranges and greens. For a muted scheme with a retro twist, choose colour combinations that are more up to date, such as chocolate with pink.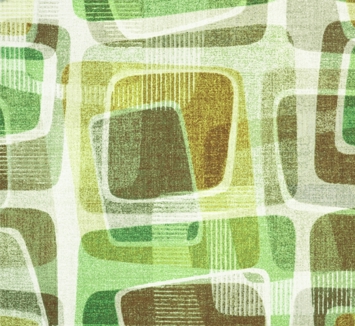 Consider scale when you are decorating: big print used on all the walls in a small room or one with low ceilings is just too overpowering, so a feature wall is the best way to display your choice.
Avoid having furniture and furnishings that fight with the print. You don't have to restrict yourself to ultra-modern styles, but sticking to pieces in one kind of wood or one plain colour - such as white or black - will help avoid an over-cluttered look and be more stylish.
As for many things nowadays, a simple Google search can throw up a whole myriad of ideas to get your creative juices working!
Does your living room have a retro theme? We'd love to have a nosy. Share your inspiration by emailing editor@oddfellowstimes.com with your pictures and comments.