Bowling in Bolton for the BHF
Oddfellows Leigh and Bolton District Branch and friends came together for a Crown Green Bowls friendly on Sunday 24 June, to raise awareness of the British Heart Foundation.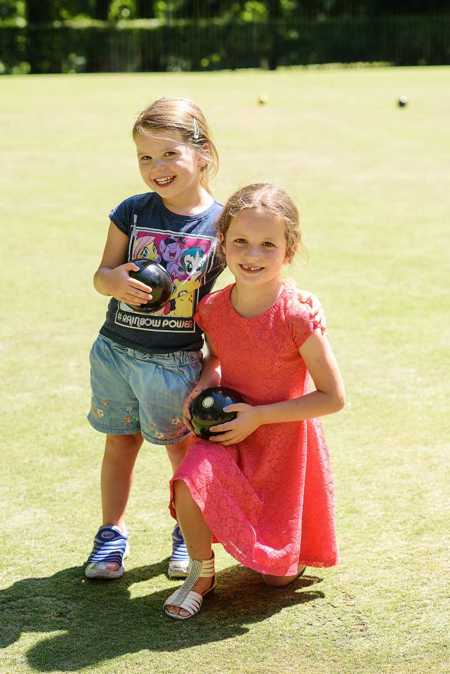 Showing the 'oldies' how it's done: Young Oddfellows Alyssa (4) and Holly (7)
The friendship group put on the energetic public event at Bolton's Queen's Park Bowling Club to help highlight how small lifestyle changes can make a big difference to heart and general health, such as taking 10 minutes' exercise daily, giving up smoking and eating a balanced diet.

Research from the BHF shows that the average number of people in Bolton with Coronary Heart Disease is 31,000, with an average of 208 people under the age of 75 dying prematurely from the condition each year.*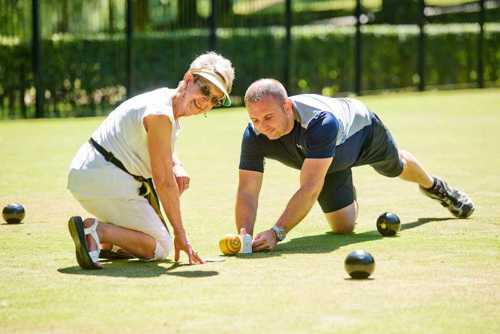 Measuring up: Members Anne Wilkinson and Andy Casey

Pam Casey, District Secretary for Leigh and Bolton District Oddfellows, said: "It was great to see people of all ages come out to play in the sunshine for such a brilliant cause."

"We're incredibly grateful to have allies in our battle. The support of the Oddfellows, and the public, really does make a marked difference," thanked Katherine Stybelski, Fundraising Manager for the British Heart Foundation.

The Oddfellows continues to run a free prize draw to win one of two picnic backpacks.

Oddfellows Leigh and Bolton District Branch's members meet regularly to enjoy a wide variety of social events and activities, as well as fundraise for good causes. To find out more about forthcoming events and activities, contact Pam on 07966 934747, or email pamela.casey@oddfellows.co.uk.

To find out more about the work of the British Heart Foundation, visit www.bhf.org.uk.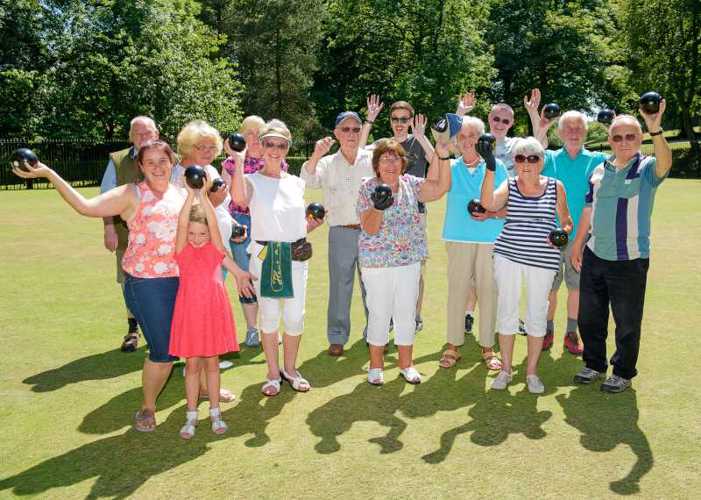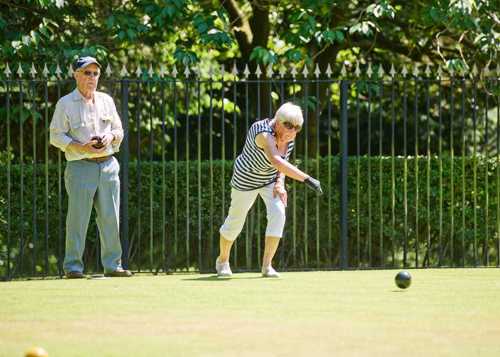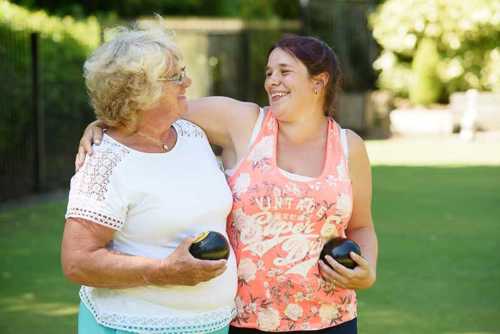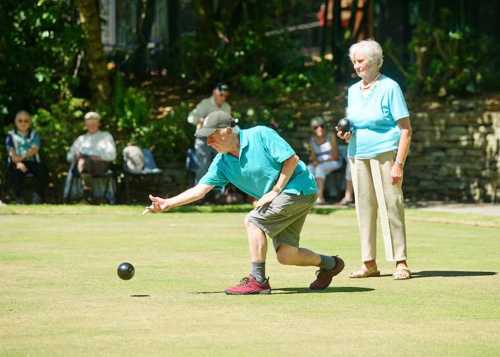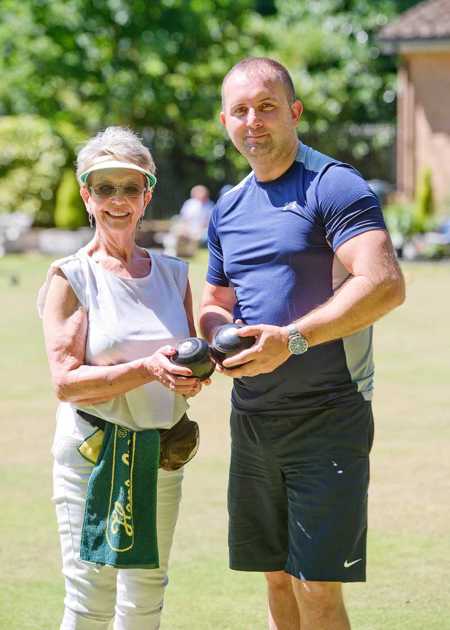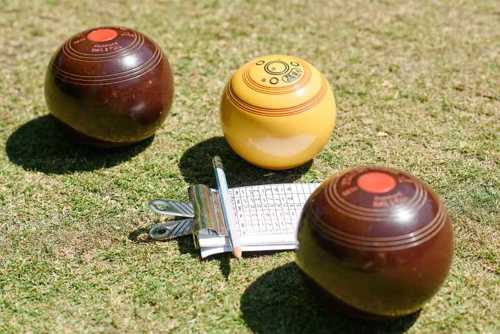 *Data supplied by the British Heart Foundation's Knowledge and Health Intelligence team. Figures are from February 2018 and are updated on a regular basis. Data is collected from various sources, including GP surgeries and the national death register.