Book review: Walking in the Aire
Thanks to Keith from Leeds for his review of this instructive guide to some of the lesser known walks in the Aire Valley, Yorkshire.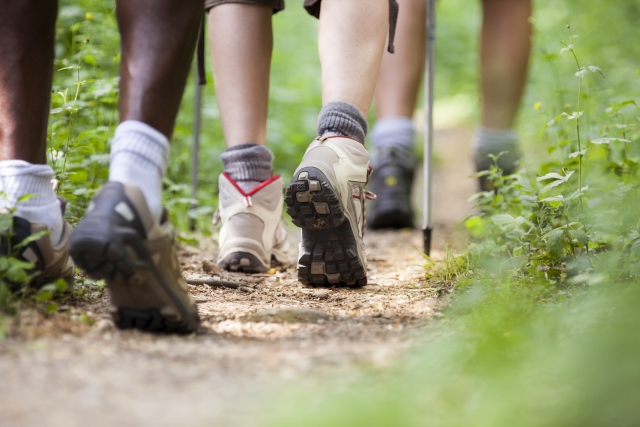 Walking in the Aire by Lee Senior
Review by Keith Pickles
Walking in the Aire is a new book written by lifelong walking enthusiast, Lee Senior.
It details 14 walks (10 circular and four linear) around the Aire Valley which are suitable for the casual walker.
All the walks start at Malham - a village popular with walkers, close to the source of the River Aire - before taking various routes including some which pass through Skipton, Keighley, Bingley, Saltaire and Castleford.
I actually had the pleasure of trying out the Castleford walk with Lee, during which he asked me to follow the book's directions to see how good they were. I had no problems whatsoever and would say I have never followed better instructions in any walking book.
The beauty of the walk also surprised me; especially as I have never really thought of the area it covered as 'walking country'. It was a delightful route along the River Aire and various canals. It passed through country parks and other areas which could be explored separately.
Not only are the routes clear but Lee has also added enlightening information about the areas you are passing through.
Walking in the Aire can be ordered by emailing Lee at walkingintheaire@gmail.com
If you'd like to share your thoughts on a recent book you've read, please send a 150-200 word review to news@oddfellowsco.uk. If we publish your review, you'll be rewarded with a £20 book token to buy more books!