Book review: The Essex Serpent
Thanks to Jennifer from Edinburgh for your review of Sarah Perry's bestselling historical novel.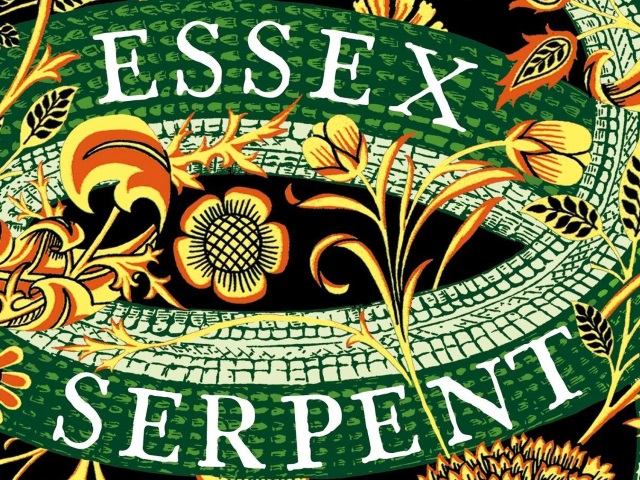 The Essex Serpent by Sarah Perry
Review by Jennifer Nisbet
I really looked forward to reading this book. The cover design is beautiful and the plaudits which feature on the first two pages are effusive.
Right from the beginning, however, I just didn't warm to the language – it seemed to me overblown, overthought, overworked. However, I persevered and grew to appreciate the fine detail of the author's observations and her meticulous attention to detail.
The last few books I've read have been page turners by the likes of Val McDermid, Ian Rankin, Alexander McCall Smith and Robert Galbraith...all gripping story tellers. By contrast, the denser style of this book made me slow down and savour the author's knowledge, intelligence and linguistic cleverness.
The author is described as having a PhD in Creative Writing... and it shows. Sarah Perry has clearly done her research on the Victorian age. An era surprisingly like our own in so many ways, with issues of housing crises, intolerable rents, political sharp practice and social upheavals. And her depiction of Stella's tuberculosis was particularly well portrayed.
However, I found it hard to engage with any of the main characters. I didn't empathise with them and they simply didn't leap off the page for me.
At the end, I asked myself: if there was to be a sequel, would I want to read it? And, apart from the fact that I should like to have seen how Martha's life developed, I'm afraid the answer for me, is a no.

If you've read a good book recently, why not tell us what you thought about it? Send your reviews (150-200 words) to editor@oddfellowstimes.com and we'll post you a £20 book token if published.