5 tips for cutting down on the booze
Many of us enjoy a glass of wine with our meal or a beer in front of the television, but this casual drinking can add up. You may find that, without realising, you are consuming more alcohol than is good for you.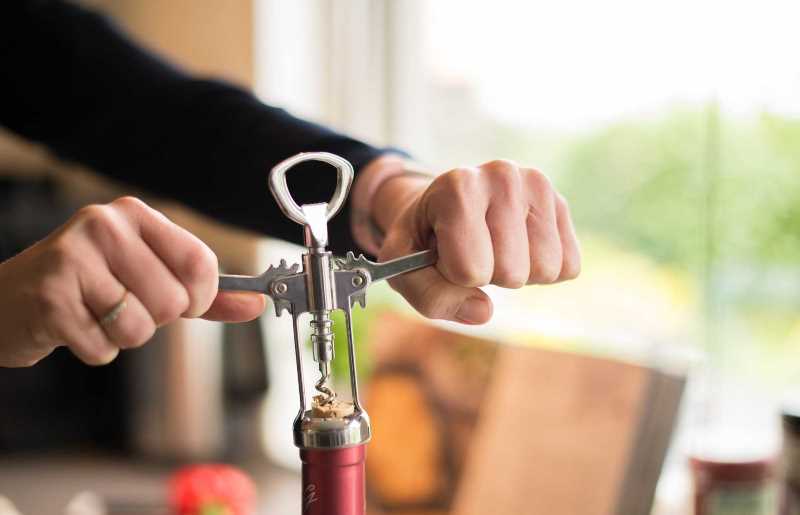 Public Health England and the Drinkaware Trust are especially worried about drinkers over 40 who have got into the habit of drinking regularly and may not be aware of the damage this is doing to their health. The groups are campaigning to get people to increase their number of alcohol-free days.
How much booze is too much?
The current guidance is that men and women should not drink more than 14 units of alcohol per week, which is equal to six 175ml glasses of wine or six pints of beer.
High alcohol consumption has been linked to a higher risk of developing serious health conditions such as high blood pressure, heart disease and some types of cancer. Alcohol is also a major cause of weight gain and obesity, with all its health-related concerns.

If you regularly drink a high number of units per week, then think about spreading this evenly over three or more days. If you have one or two heavy drinking episodes a week, you increase your risk of death from long-term illness and injuries.
So how can you change your drinking habits? Here are five tips that can help:
1. Go low
These days low-alcohol wine and beer is pretty decent. You may even find that you prefer the taste of some brands. If you drink the same amount but switch to low, or even alcohol-free, drinks then you will be automatically cutting down the units you're consuming.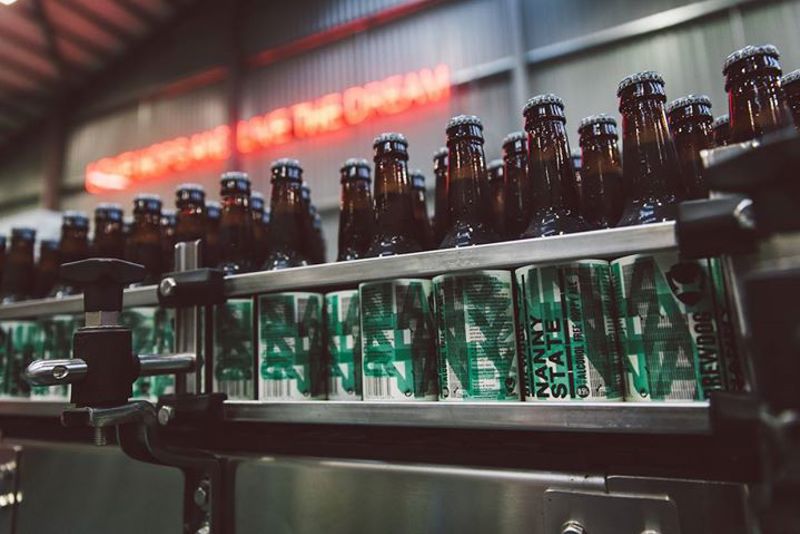 Why not try out some of the latest low or non-alcoholic drinks on offer, such as BrewDog's Nanny State (0.5% ABV). Photo credit: BrewDog
2. Dine out on it
Another way to reduce your alcohol intake would be to only consume alcohol with a meal. So have your glass of merlot at dinner or a G&T with lunch, but once the meal is over, switch to soft drinks or clear your palate with a refreshing cup of tea or coffee.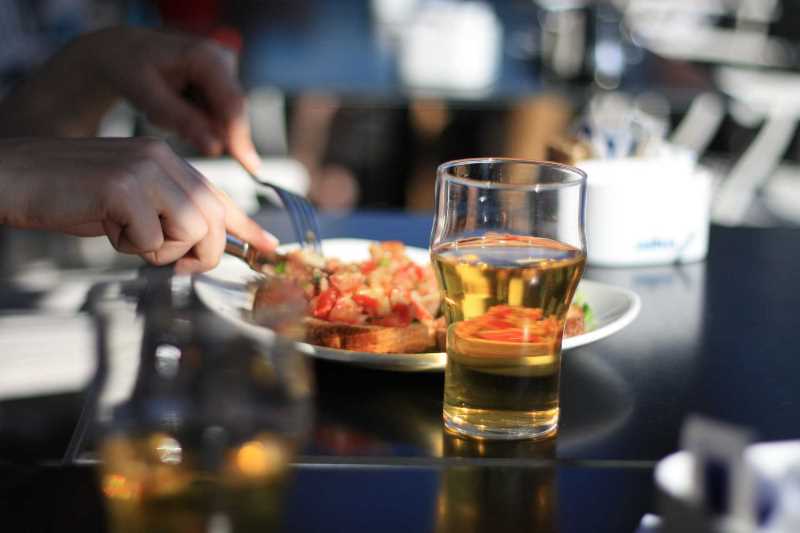 3. Take it day by day
If you find yourself drinking every day of the week, then your body is not really getting any break from alcohol. Think about having a few drink-free days. Decide which days would be best for you. Make a plan and see if you can manage to break the habit of drinking daily.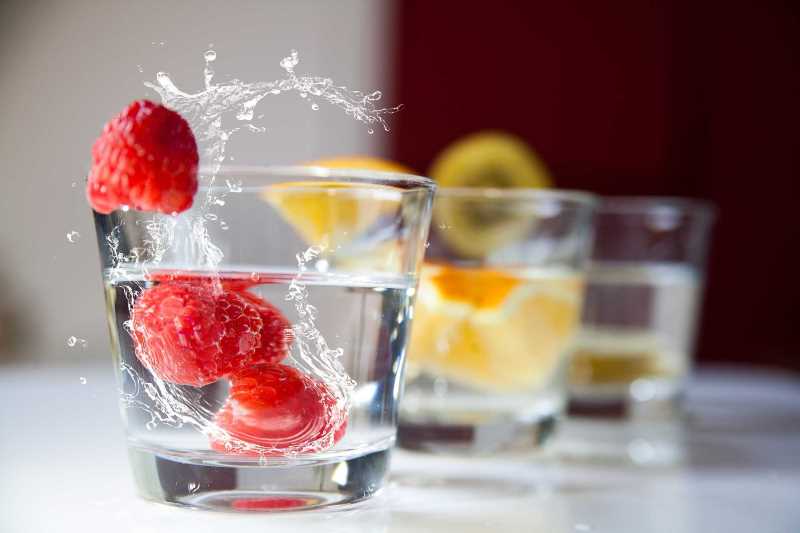 4. Size matters
One way to reduce your alcohol intake is to go for smaller measures. A 125ml glass is about one and a half units of alcohol compared with a 250ml large glass which will be double that! If you like high-strength lager, then choose a half-pint. Think about spritzers or shandies, which give you a large drink but with reduced alcohol content. Alternating between an alcoholic drink and a soft drink also helps with booze control.
5. Get Appy
Public Health England has a free app called Drink Free Days to help with this. The app helps you by getting you to pledge and nominate a specific number of alcohol-free free days each week. It provides daily, practical support to help you stick to your goals.
You could start by taking an online assessment to work out exactly what your relationship with alcohol is.
Remember, cutting down on alcohol doesn't mean cutting down on the fun. By reducing the amount of booze you consume, you could sleep better, lose weight and have more energy.
If you're concerned about someone's drinking, or your own, Drinkline runs a free, confidential helpline.
DISCLAIMER: Links to third-party sites do not constitute an endorsement by the Oddfellows and use of the advertised products and services is entirely at your risk. The Oddfellows does not accept any liability or responsibility for any third party material on other websites.