Subscribe to our Warner late deals email
Subscribe to our weekly Warner late deals email and receive news of last-minute offers from Warner Leisure Hotels!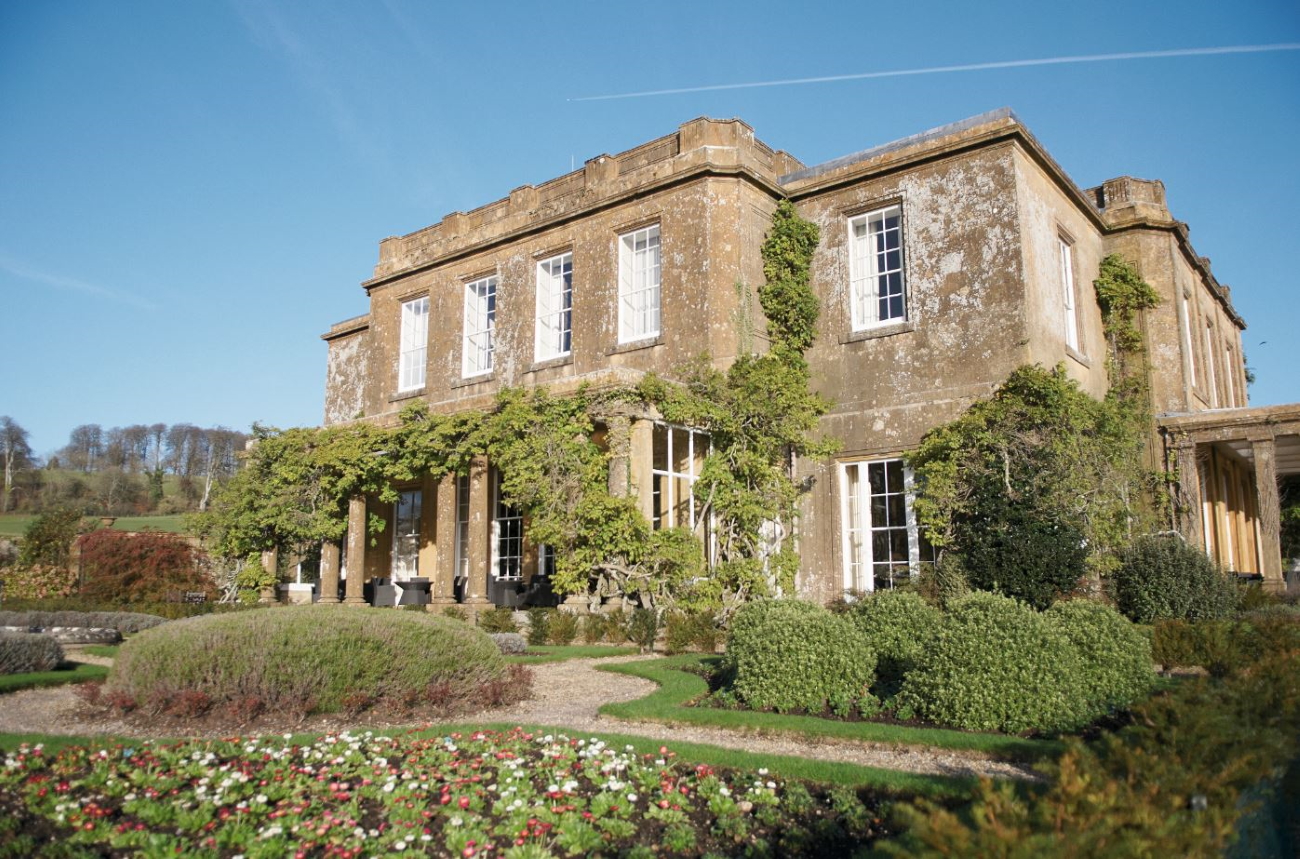 Send your name and Oddfellows membership number to active@oddfellows.co.uk with the subject 'Late Deals'.
Remember, you can unsubscribe at any time and we will never share your details with any third parties without your consent. That's a promise.