Summer weekender (with Abba tribute!)
*Limited availability* 12-15 July 2019. 3 nights, half board. Warner's Nidd Hall Hotel, Killinghall, nr Harrogate, Yorkshire. Calling all dancing queens (and kings) to the floor for this fun Abba tribute weekend hosted by Huddersfield Oddfellows. From £250 per person.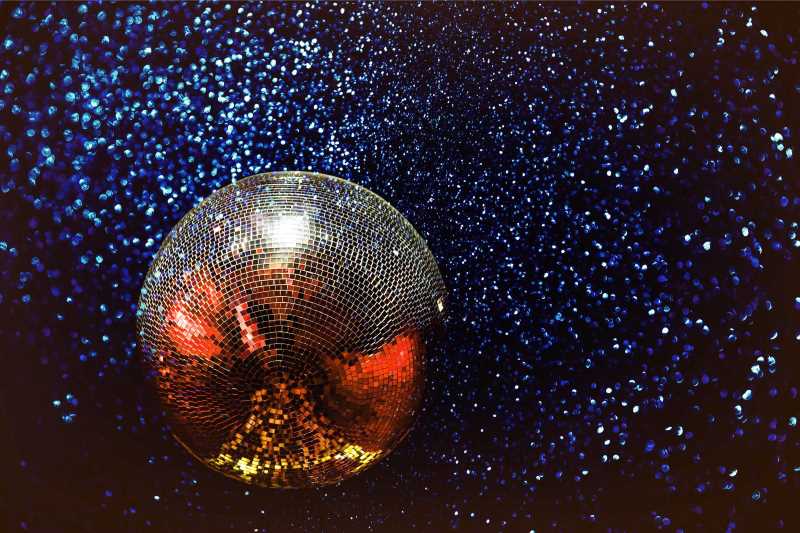 Platform shoes at the ready!
If you can't help but tap your feet, or explode into something a little more energetic, on hearing an Abba dancefloor smash hit – Waterloo, The Winner Takes It All, Knowing Me, Knowing You or Dancing Queen – then THIS is THE weekend for you!
During the three-night summer getaway, held at Warner Leisure Hotel's stunning Nidd Hall Hotel, the entertainment team's fantastic live musicians and singers will be presenting a joyous musical celebration of the music of one of the greatest pop bands of all time in their 'Tribute to the Music of Abba'.
Entertainment highlights:
Friday 12 July – First Night Fizz
Sunday 14 July – A tribute to the music of Abba
Saturday 13 July – The Edwin Starr Band – The Team with Angelo Starr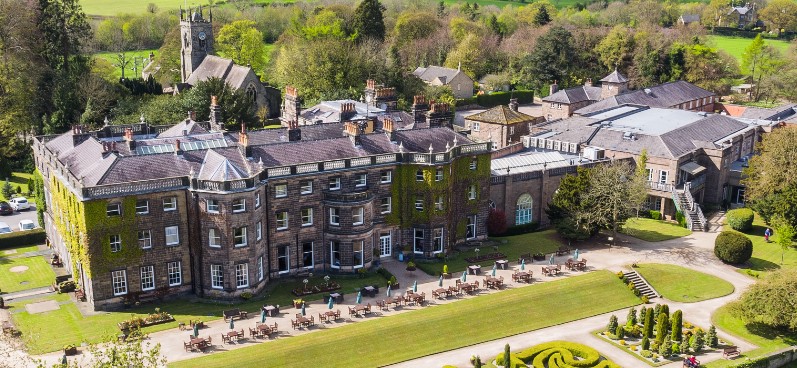 What's included in the price?
A comfy room
Breakfast and three-course evening meals
Nightly West End-style live music and shows
Activities, sports and leisure facilities

–

to enjoy during the day as and when you want
The opportunity to explore the hotel's gardens and grounds, or to go further afield and discover the local area.
Your Oddfellows hosts
This weekend is hosted by the friendly folk at Huddersfield Oddfellows. You don't need to be a member of the District to go along, as they're extending a welcoming hand to other Oddfellows across the UK looking for a fun getaway in great company.
To find out more or to book
The first step is to express an interest to Lynn (Branch Secretary) on 01484 324929 or email lynn.bradbury@oddfellows.co.uk
Please note that this holiday is booked through a third-party holiday/travel company. We recommend that you ask to see their terms and conditions before booking. You can view Warner's T&Cs on their website.
All Oddfellows Active Travel Club group holidays are open to members and their guests only.
Not yet an Oddfellows member? Access to fun, friendly group holidays are just one of the many benefits of Oddfellows membership. Discover ways in which we can help you get even more out of life.