Birthday treat with ATC at Warner's Alvaston Hall Hotel
Brighouse Branch member, Pat Brunner, whisked herself and her husband away to Cheshire's Alvaston Hall Hotel to celebrate her birthday in style. On all accounts, they had a brilliant time away. And all off the back of the Oddfellows' ATC Warner Late Deals email. WIN WIN!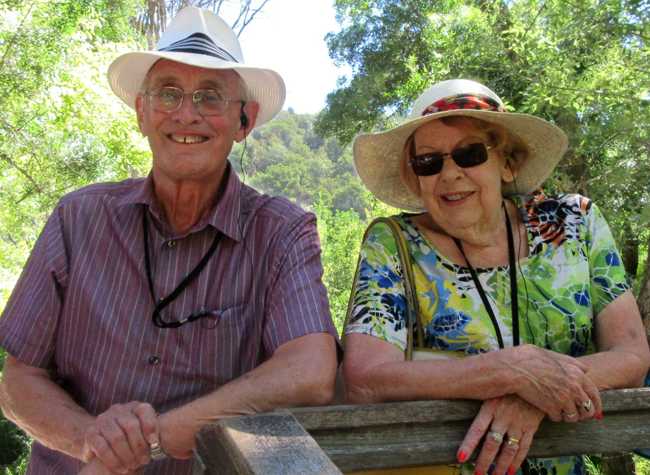 We asked Pat to share her holiday experience with us...
What inspired you to go on this break?
I was looking for somewhere that I could go with my husband at short notice to celebrate my birthday. I had previously been on a brilliant weekend break to Nidd Hall with Brighouse Branch and Huddersfield Social Organiser Andrew Porter had said that he would arrange for me to receive the Warner Leisure late deal emails. The weather forecast was poor, so organised entertainment which we could take part in was perfect.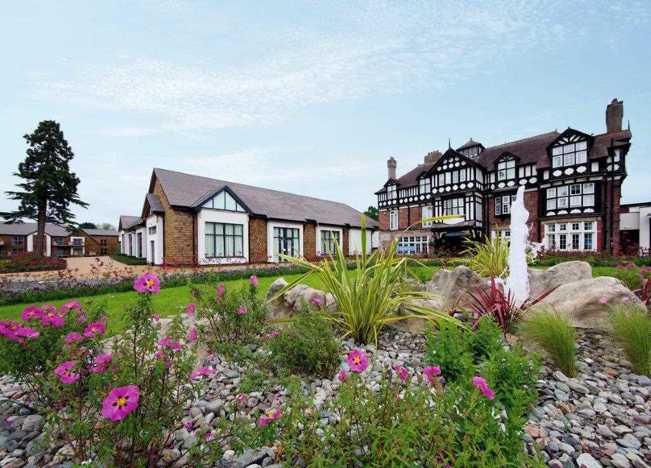 What was Alvaston Hall Hotel (pictured above) like?
I booked through Active Travel Club who found the nearest and best deal was for Alvaston Hall Hotel. I phoned the hotel and was offered a free upgrade to a Royale Suite - we booked it immediately. We also added a drinks package which gave us 10% off wine at dinner. The bars and lounges are lovely. Our suite was very spacious - definitely five star! We also had allocated parking.
The meals were cafeteria-style so hardly any queueing, with specials served at the table. The staff were very helpful and efficient. We thoroughly enjoyed every meal. Lunch was not included, but snacks and light meals were available. The main entertainment was in the restaurant area and was very good, as was the alternative entertainment in one of the bars.
What were the highlights of the break?
During our stay we went to some of the quizzes, enjoyed a drink or a coffee in the bar and relaxed in our room. We particularly enjoyed an evening listening to a guitar duo singing in the bar. We also enjoyed a little retail therapy in the shop.
Do you have any tips for future Oddfellows travellers?
The grounds will be very attractive and in better weather there would be outdoor activities. If anyone is thinking of booking remember to mention the Oddfellows' Active Travel Club. The first offer we received was the rate on Warner's website, which was slightly higher!
Sign up to receive the ATC Warner Late Deals email.
Have you been on a recent Oddfellows Active Travel Club group holiday? We'd love to hear what you thought about it. Please get in touch.
Not yet an Oddfellows member? Access to fun, friendly group holidays are just one of the many benefits of Oddfellows membership. Discover ways in which we can help you get even more out of life.