In June 2017, the Oddfellows teamed up with the British Heart Foundation to get the nation moving and fight for every heartbeat.
31 fun-filled healthy heart events
100s of Oddfellows members and friends
£2,034 for the British Heart Foundation's Wear it Beat it campaign. 
From toe-tapping tea dances to welcoming walks, awesome aerobics to nutritional natters – hundreds of members and guests came together this June to get more active with friends and raise thousands of pounds for lifesaving research.
Katherine Stybelski, Fundraising Manager for the British Heart Foundation said: "It's been great to get the backing of the Oddfellows and we hope people are inspired by their events to get out and about and keep active - it really does make the difference in preventing and managing heart disease. Thank you for your support."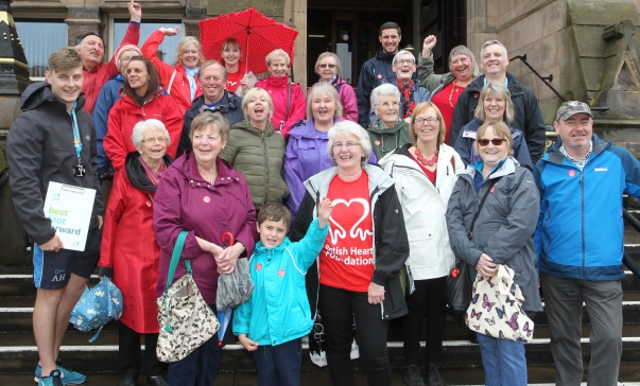 Members from St Helens and Warrington celebrated healthy living with a town-wide walk in partnership with St Helens Healthy Living.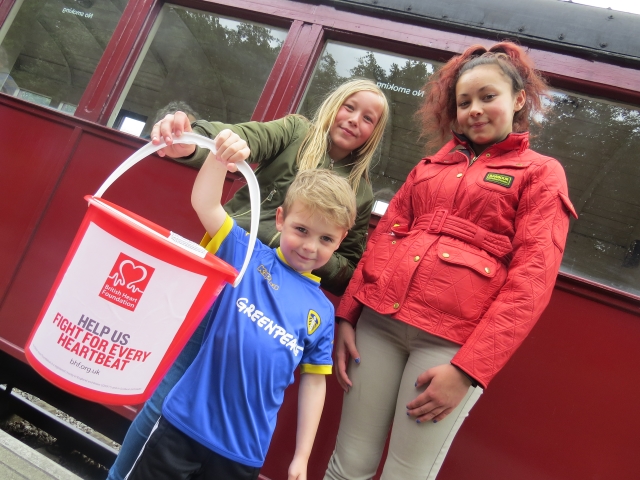 Thank you!
A huge thank you to all our members, friends and partners who took part - take a look at the heart-pumping highlights.